A restaurant in Al Qusais was destroyed in an explosion caused by a gas leak on Monday, 13th July 2020. The blast caused several damages including two restaurants, a ladies salon, and a pharmacy. Three vehicles within the area were also damaged by the explosion. Fortunately no human casualties were reported in this incident.
Also Read: 2 Dead and 12 injured in Dubai Bus Crash on Sheikh Zayed Road
According to a report by the Dubai Police, they received an emergency call around 4 in the morning about an explosion at a restaurant in Damascus Street in Al Qusais. Dubai Police immediately rushed to the scene in order to secure the area and worked with the Dubai Civil Defense to evacuate residents in the 2-storey building where the explosion took place.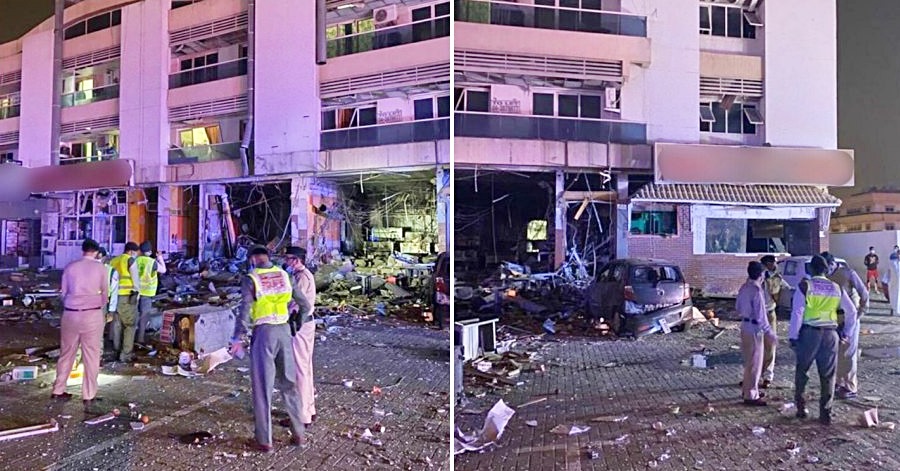 Explosion in Restaurant in Al Qusais Due to Gas Leakage
Brigadier Abdulhalim Al Hashimi, acting director of Al Qusais Police Station, said that no injuries were reported in the incident. However, two nearby shops, a pharmacy, a beauty salon, and three cars were seriously damaged at the site.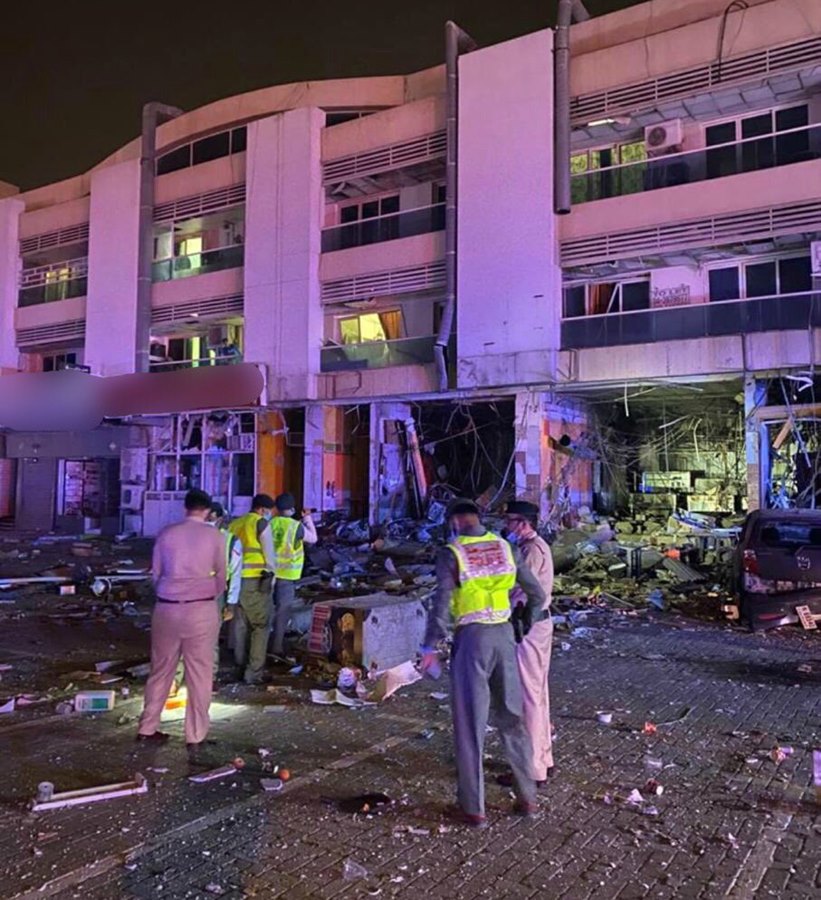 "At around 4:00 a.m. this morning, the Dubai Police Command and Control Room, received an emergency call reporting an explosion at a restaurant, which was closed during that time, near Damascus Street in Al Qusais," "Dubai Police patrols were immediately dispatched to the scene to secure the perimeter and work jointly for hours with Dubai Civil Defense to evacuate residents of the two-storey building as a precautionary measure," Brig. Al Hashimi explained.
Brig. Al Hashimi indicated that preliminary investigations showed that the accident was caused by gas leakage. He further confirmed that the Crime Scene Department of the General Department of Forensics and Criminology at Dubai is preparing the final report on the accident and its cause after collecting evidence from the scene.
Brig. Al Hashimi urged restaurants owners to maintain safety and security systems in restaurants and to perform periodic maintenance of pipes and gas detectors, especially during summer and high temperatures.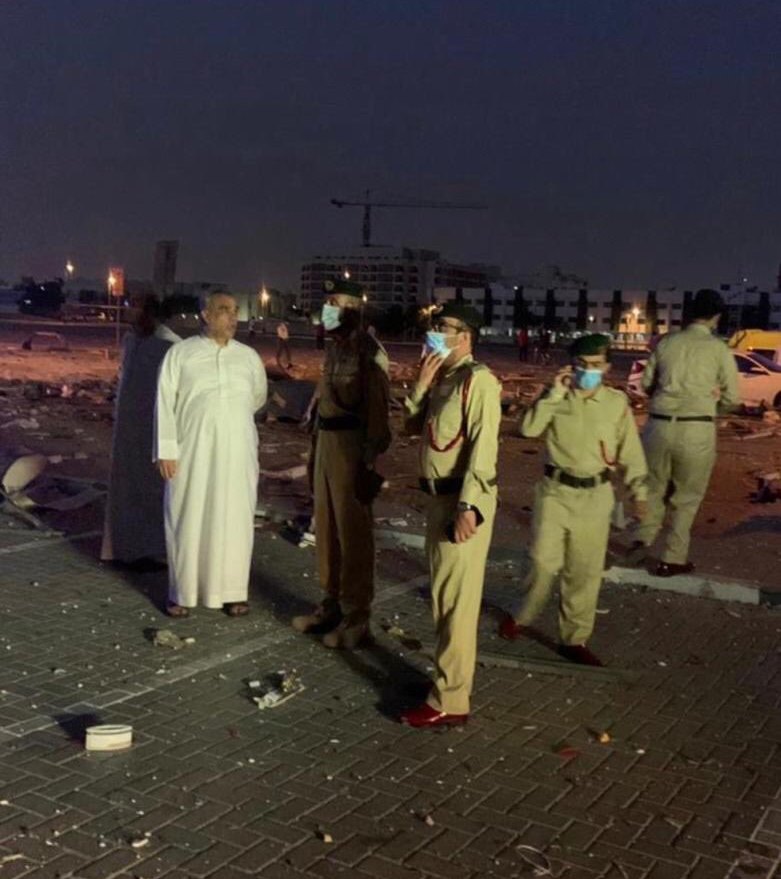 Below is a Tweet from the Dubai Police regarding this news:
#News | Dubai Police: Gas leak caused explosion at restaurant in Al Qusais

Details:https://t.co/4LfFKVF4Zr#YourSecurityOurHappiness#SmartSecureTogether pic.twitter.com/znvoFdBFAQ

— Dubai Policeشرطة دبي (@DubaiPoliceHQ) July 13, 2020