A housemaid in Dubai who recorded clips of her sponsors' family and kept them for sharing with others, threatened to kill her sponsor after the latter took her smartphone.
The incident, which happened last August, took place at a residence in Al Barsha.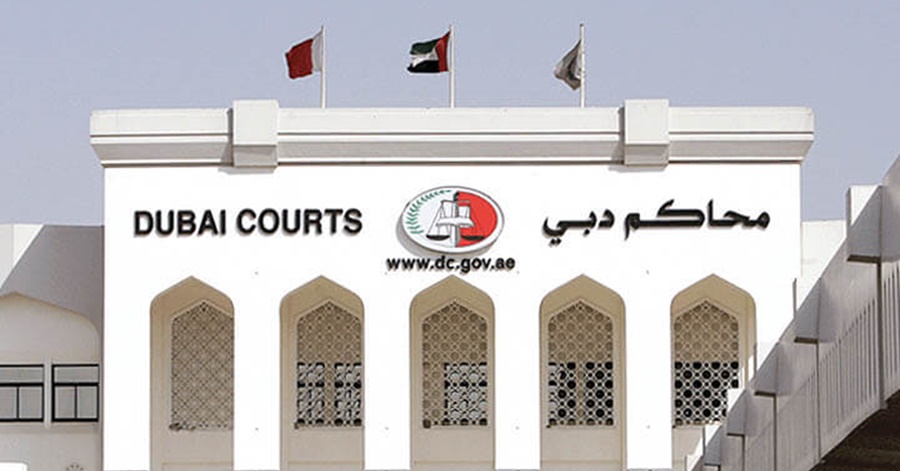 Housemaid in Dubai Threatens to Kill Sponsor for Taking Her Phone
The Dubai Police shared that they received an emergency call from an Emirati woman who claimed that their maid who worked for their family for 15 months threatened to kill her with a knife, the Gulf News reported.
She detailed that her 27-year-old maid from Madagascar went to the kitchen and brought a knife when she took her mobile phone to look through her photos and videos.
According to the Dubai Court of First Instance, the maid had threatened to kill her sponsor as well as herself if she would not return her phone to her.
The 48-year-old Emirati sponsor claimed that she was the one who bought the phone for their maid. But after she learned that their maid had covertly been taking videos and clips of their family, she wanted to delete those files and had to get the maid's phone in order to do so.
"I searched for the phone that I bought for her. The phone was hidden inside her clothes. She went to the kitchen and raised a knife threatening to kill me and herself if I didn't return the phone to her," the Emirati sponsor explained.
"I found that she recorded my children and the house without my knowledge and she sent the clips and pictures to others via WhatsApp," the Emirati woman added.
The Dubai Police arrived at the residence on time and was able to take control of the situation, before taking the maid to the police station for questioning.
Upon investigation, the police found out that the maid had pictures with strangers inside the house. The maid admitted to threatening to kill her sponsor and recorded clips of the family members.
The Dubai Public Prosecution, on behalf of the Emirati sponsor filed charges against the housemaid for issuing threats, allowing a stranger to trespass, and breaching the privacy of the family by using her smartphone and sharing the clips and pictures with others.
A verdict is expected to be reached on November 25.
ALSO READ: How to Sponsor a Housemaid/Nanny in Dubai, UAE