Our next feature is with Rod, an Ecommerce Assistant Manager in Dubai. Rod used to work in Abu Dhabi for 2 years but has now been in Dubai for 7 years. Like many expats, he came to the UAE in search for greener pastures. He used to work as a spa therapist in Manila and tried his luck in the same industry in the UAE. However, he switched to a career in the retail industry.
Rod didn't finish his studies in college but he worked harder to achieve his dreams. He landed his current job when a former manager opened up a new business and hired him to become part of the team. This teaches us that doing good in our jobs and establishing good working relationships with our peers/colleagues opens us up to new and better opportunities in the future.
It's great to know that Rod has saved up for a house in the Philippines. It shows how important self-control is especially when managing our expenses. Read the rest of our interview below.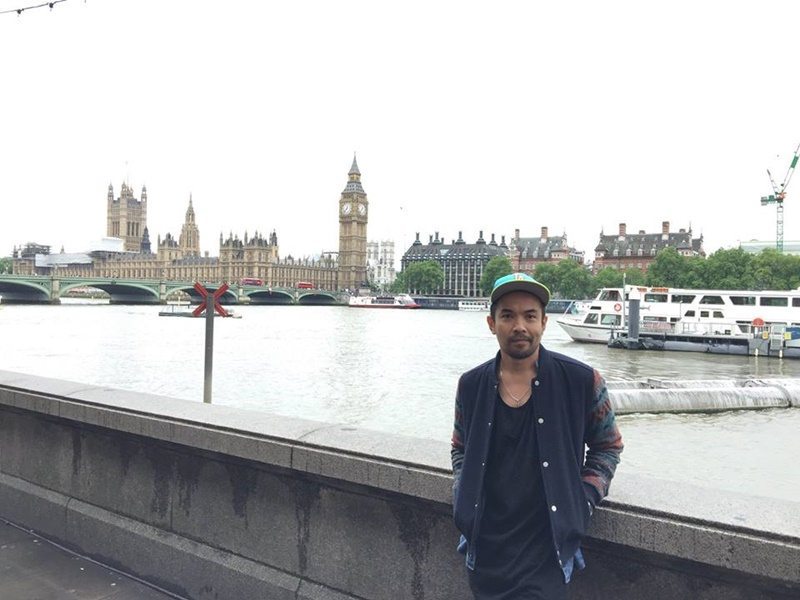 OFW Profile: Rod, Pinoy Ecommerce Assistant Manager – Ecommerce
Nickname: Rod
Age: 38
Current Profession: E Commerce assistant Manager
College course: undergrad
How many years in Dubai? almost 7 years
1. Tell me about yourself.
Most of my friends and family call me Rod or Erick, 38 years old from Silangan Sta. Maria, Bulacan, Philippines. E Commerce assistant Manager. I was not lucky to graduate from college but it doesn't hinder me from reaching my dreams , I started working in Abu Dhabi for two years and almost 7 years now in Dubai.
2. Why did you come to Dubai?
Looking for greener pasture is one of the reason of every Filipinos even for other nationalities working here in UAE not only for myself but also for my family back home.
3. What were your previous jobs?
I used to work as Spa therapist in Manila then tried my luck in Abu Dhabi and Dubai with a famous global brand of spa. After that I change my career in retail also with a global known brand of cosmetics. And currently working in a distribution company originated in eastern Europe.
4. How do you find your current job? Are you happy/satisfied with it?
It is innate for us Filipinos having good work ethics so when my former manager open up her own business, she didn't hesitate to hire me and become part of her team.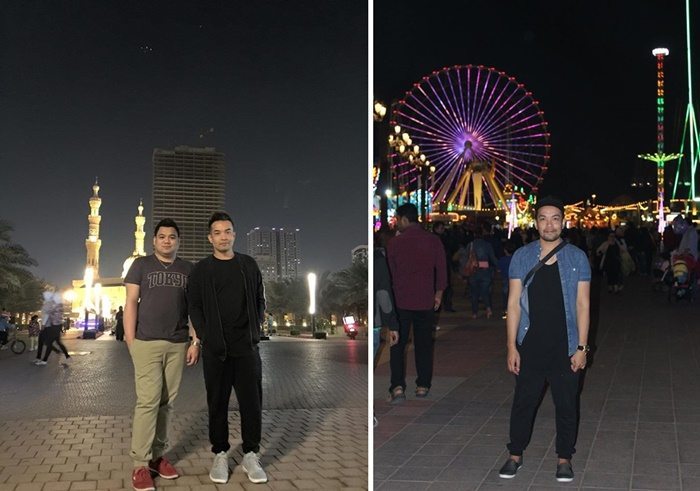 5. Are you able to save in Dubai? Why/How?
Yes I am able to save and build my own house back in the Philippines. Self control is a big part if you really want to save. Make a simple financial plan and focus on what you need not you want.
6. Is it difficult to live in Dubai? What are/were your struggles? What's life like outside work?
It is not difficult at all (at least for me.) The only struggle is during holiday season like Christmas and new year. Mostly you are not allowed to go home and celebrate with your family because it is the busiest time of the year.
7. What do you Like about Dubai?
Safety and transportation, the diversity that allows you to grow and improve your social skills. And of course, the opportunities compared to back home.
8. What do you NOT Like about Dubai?
First is the weather during summer. Heat will not allow you to stay outside.
9. What are your plans in your career/family/future?
I am giving myself two to three years from now and hopefully settle back in my country. Start my own business, have my own car and more investment.
10. You have any tips for Kabayans when working/finding work/living in Dubai?
Always be confident, do you best at work all the time. Just like i said earlier, watch your financial and avoid spending more than your salary and save more for your future.  Discounts and promotion everywhere will force you to spend more, Well it is actually good if you have enough funds. However, at the end of the day, you always have to focus on what you really need before you spend your hard earned money to something not worthy.
My Instagram page: https://www.instagram.com/roderickzabala/
My Facebook page: https://www.facebook.com/roderick.zabala
—————————————
*Photos provided by Rod.
Are you an Expat in Dubai? Do you want to be featured in the website? Send us an email telling us you want to be featured at admin@dubaiOFW.com and we will send you the set of questions! Let's help other Pinoys who want to come to Dubai understand what life in the UAE is like through your story.