The Roads and Transport Authority (RTA) is now testing a "smart light" system for keeping pedestrians safe. It uses sensor-based technology to detect movement and modify the timing of traffic signals.
This means that when somebody is about to cross the street, it will change the time of the signal's light accordingly. If there's no one on the street, it will remain 'red'. This eliminates the hassle of having a pre-timed waiting period which also makes it more efficient for both pedestrians and drivers. A trial run is ongoing at Al Saada Street before the system rolls out to other roads.
RTA Tests Smart Light Pedestrian Signals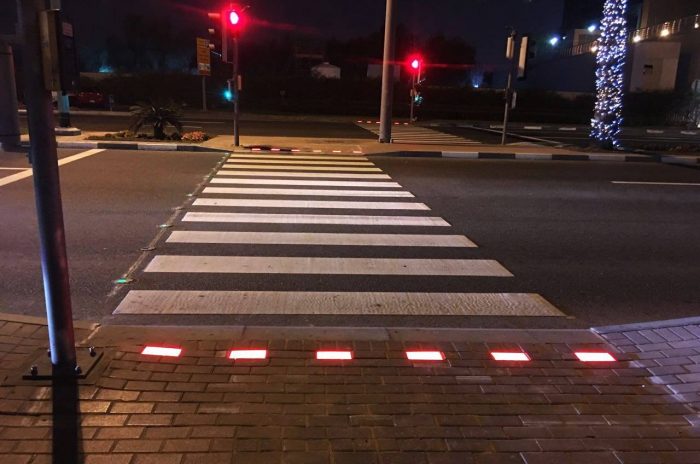 How "Smart Light" Works
The CEO of RTA's Traffic & Roads Agency, Engineer Maitha Bin Adai, explained that the new system works by "sensing" pedestrians on the pavement. "It uses a sensor-based smart system through an optical ground system that works in perfect harmony with the lights of the signal," she explained. This makes it possible for even a huge number of people to cross the road safely.
On the other hand, if the system does not detect anyone present, it eliminates the time allocated for pedestrians to cross the road. This gives more time for cars and other vehicles to pass, thus reducing traffic and making the roads safer for everyone.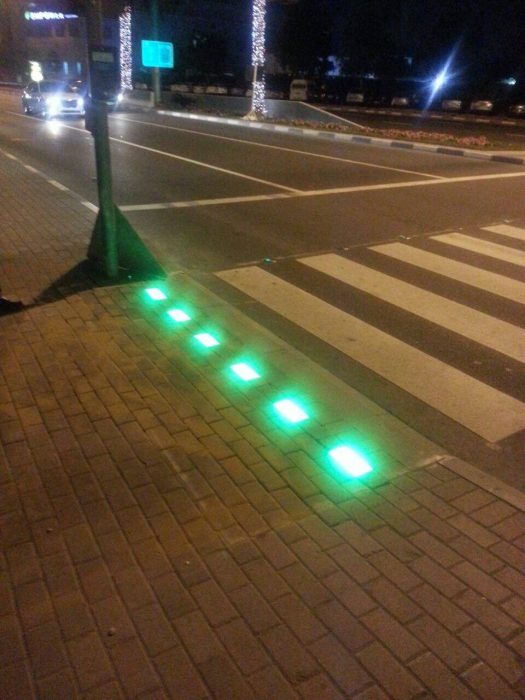 A Time-Saving Solution
At present, most of the traffic lights in Dubai are "pre-timed." This means that there is a fixed period for vehicles to pass and for pedestrians to cross the road. Under this system, both the driver and the pedestrian have to wait, even if there is no actual movement on the road.
This poses a problem, especially for those who are in a hurry. "Sometimes the signal cycle length is so long that pedestrians are tempted to take the drastic step of scurrying across," said Nadeem Shakir, a Dubai-based road-planning and traffic management expert. He commends the "smart light" system for addressing this problem, as it creates "greater harmony and synchronization" between pedestrian and vehicular movement.
Safe and Smooth Transport
The new system is being introduced as part of the RTA's vision, "Safe and Smooth Transport for All." According to Bin Adai, the RTA is considering the installment of more "smart light" systems on other roads and networks across Dubai.
Image Credit: RTA Dubai