Heads up to all Japanese food lovers as Kimura-Ya Japanese authentic Japanese restaurant just opened a new branch in Dubai. We have been to Kimura-Ya in Oberoi Hotel Business Bay before and now they opened another location in Habtoor Grand Resort in Dubai Marina area.
FOODIE DEAL ALERT! Unlimited A4 Wagyu Beef plus side dishes (sushi, sashimi, ippin, salad, etc.). Choose between BBQ or Hotpot Shabu-Shabu. All for AED 99 per person at Kimura-ya Marina.
Offer open to ALL nationalities. Valid until August 15, 2021 every Saturday to Wednesday.
To book, Call +971 56 671 3079
Note: If you want to upgrade to A5 Wagyu Beef (sourced from Japan), just add AED 100. BBQ available for guests dining outside, hotpot available for guests dining inside/outside.
Price may change without prior notice.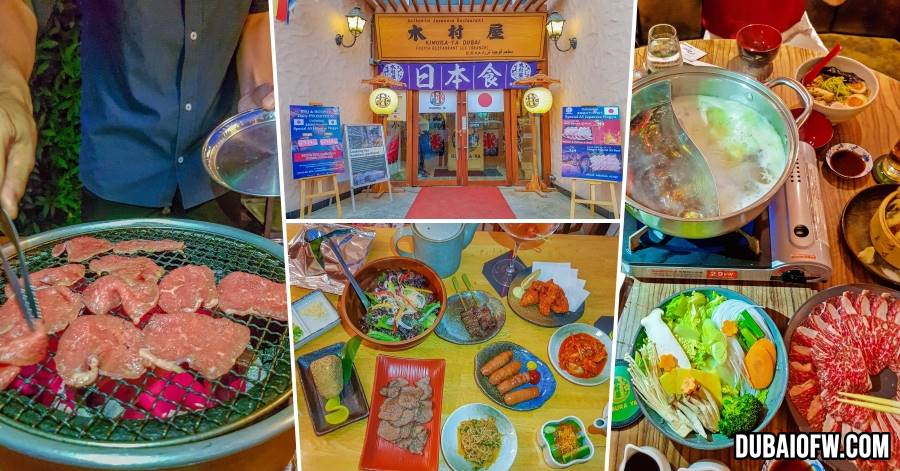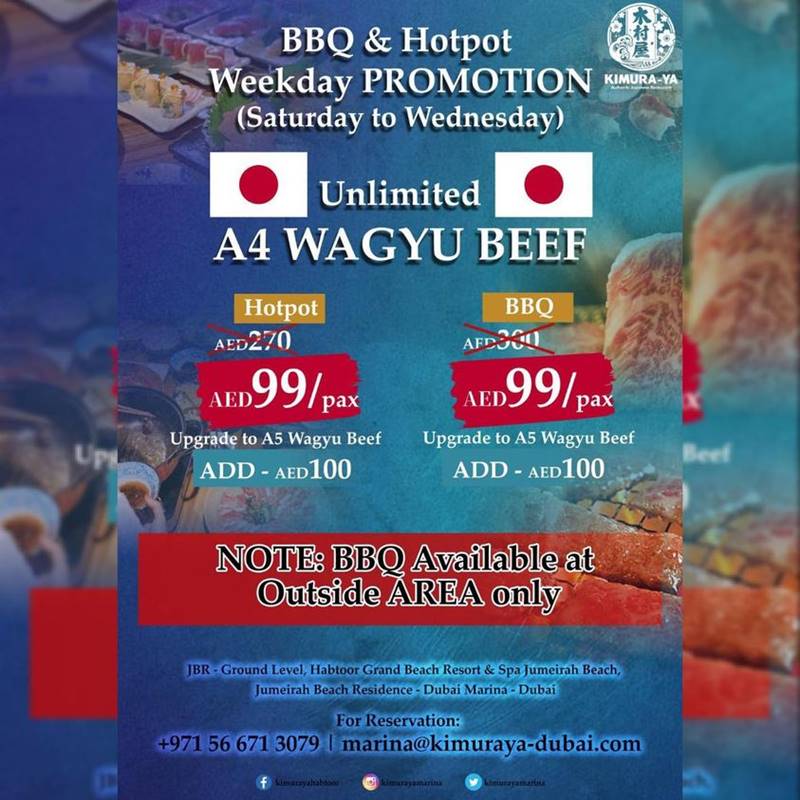 Kimura-Ya Japanese Restaurant in Dubai Marina's Habtoor Grand Resort
This restaurant is a popular chain that originates from Tokyo, Japan. They offer delicious food and excellent service. We had a wonderful time during our previous visit so we were glad to know that they have expanded to another location in Dubai.
As mentioned, this branch is located at the Ground Level of Habtoor Grand Resort in Dubai Marina – JBR area. To get there, you can go down from the hotel's lobby, walk past the tennis court and go to the pool area. The restaurant is in the poolside.
Much like the branch in Oberoi Dubai, this Kimura-Ya Marina branch also features Japanese designs inside.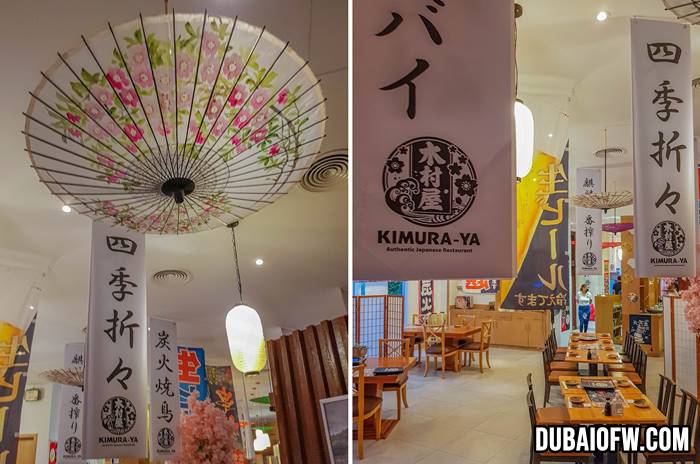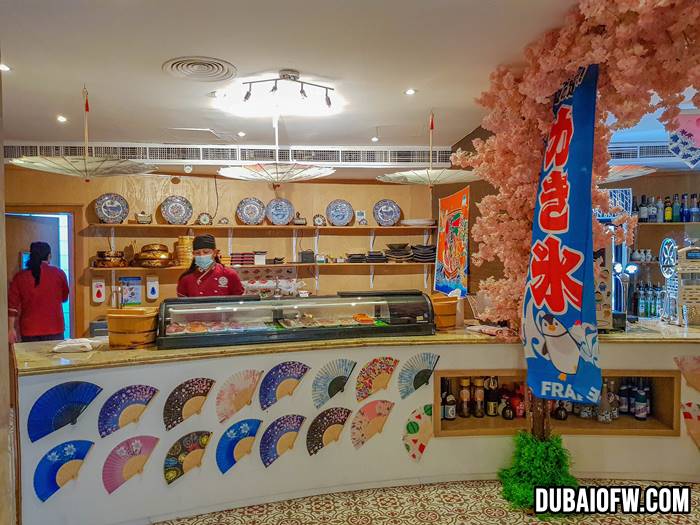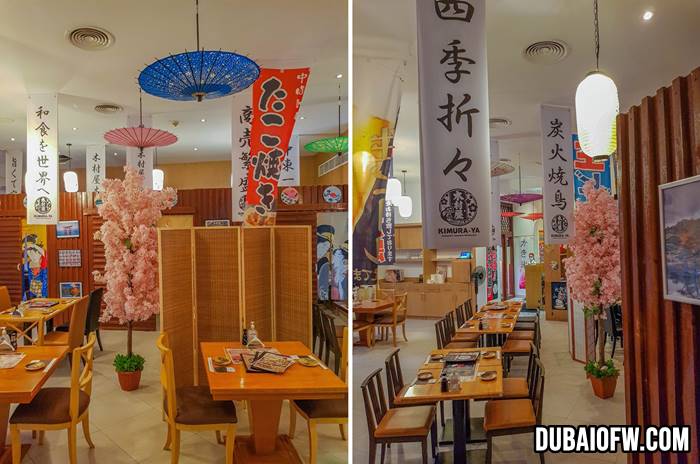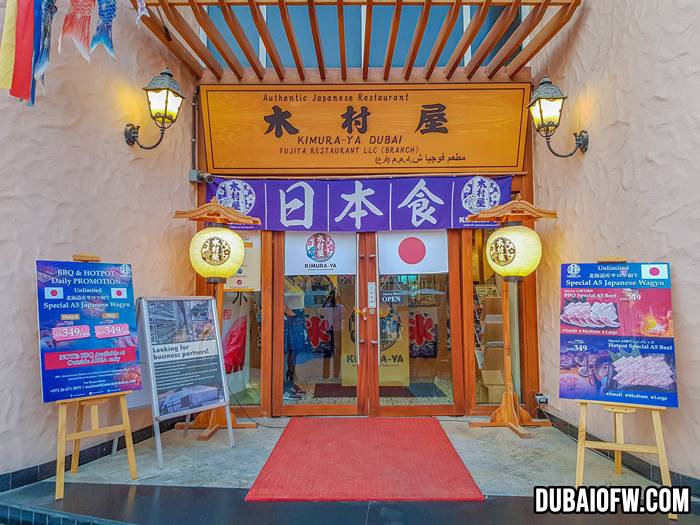 Japanese BBQ at Kimura-Ya Marina
During our visit, we sampled the Japanese Style BBQ menu. This is a buffet-style where the ingredients are served and you cook the meat on your table. This is available for guests who dine outside.
The original price for this is AED 300 so the offer is really a good deal! It features A4 Wagyu Beef and has many side dishes, appetizers, sushi, sashimi, soup, etc. that you can add. It's quite a lovely Japanese food feast.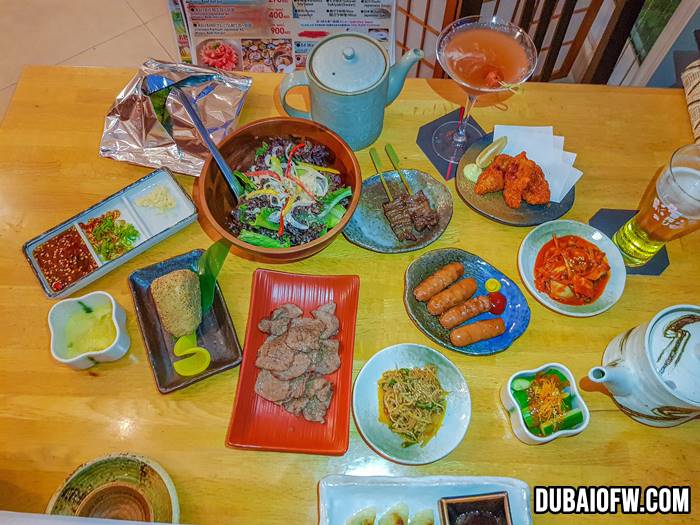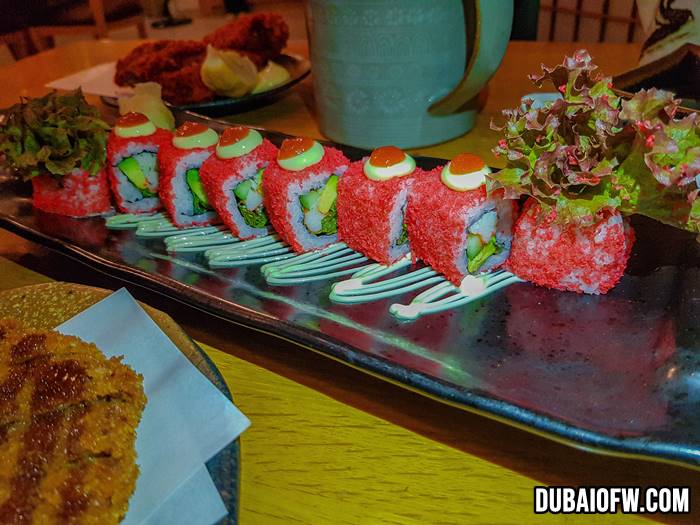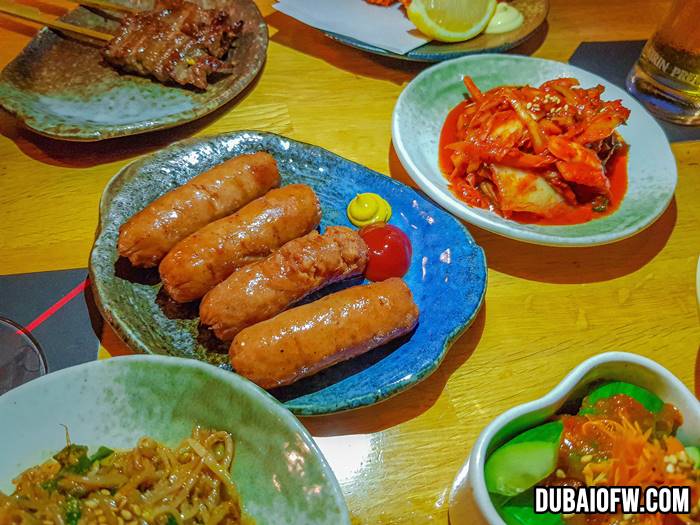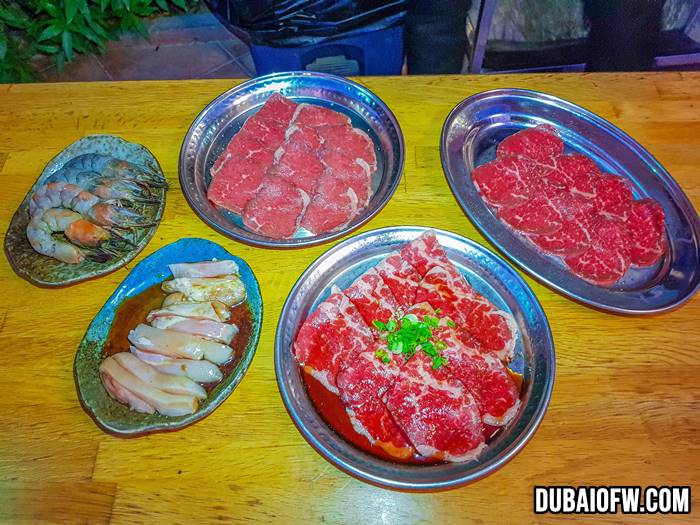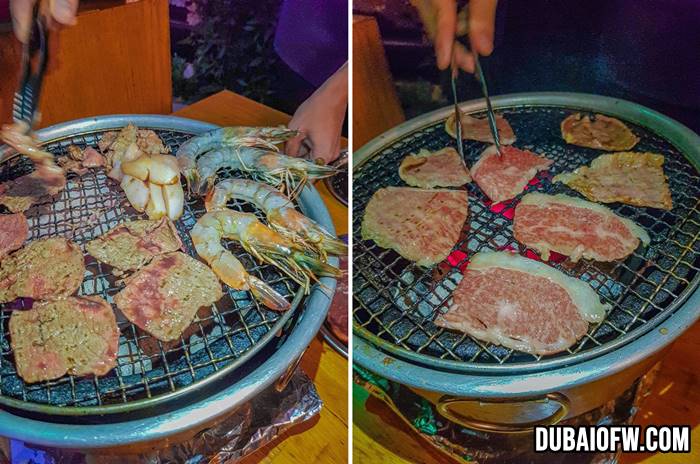 Japanese Shabu-Shabu, Chinese Hotpot, Sukiyaki
Aside from the BBQ option, you can also choose the Shabu-Shabu hotpot, where you can also enjoy unlimited A4 Wagyu Beef plus side dishes, sushi, sashimi, agemono, tataki, appetizers, kome, etc.
The original price for this is AED 270 so it's another great discounted offer to enjoy. It's really a good deal to experience with friends and family!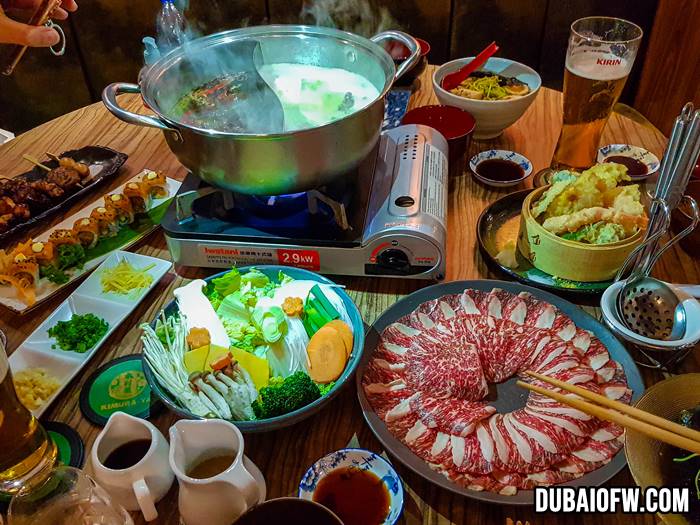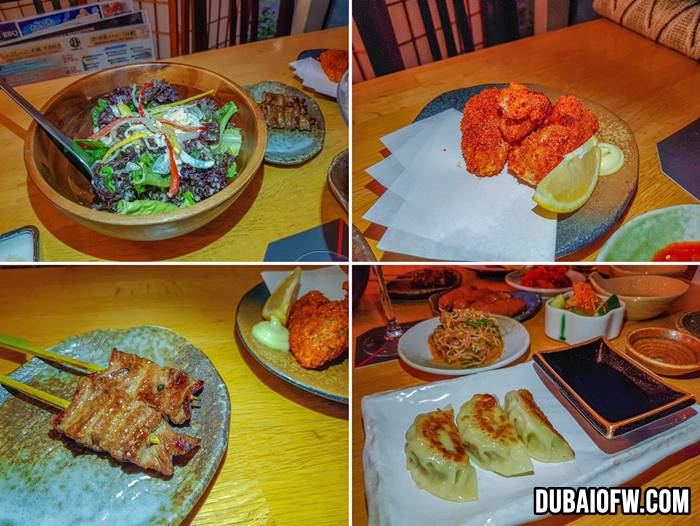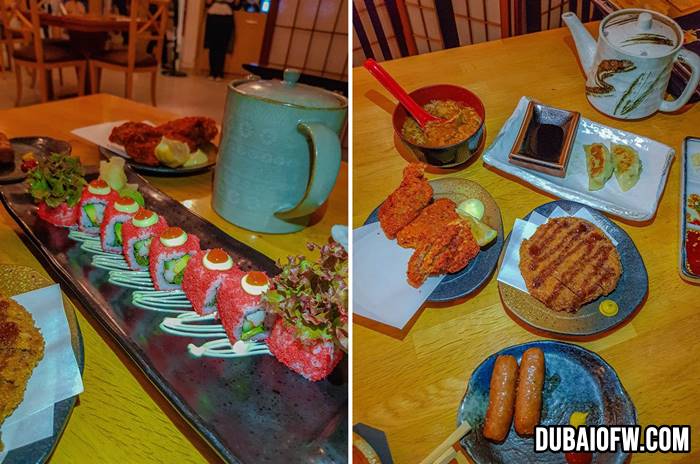 The design inside the restaurant, the delicious food, and the great service made our experience memorable. Much more the unbelievably huge savings you can have if you take advantage of the existing offer.
You should check it out for yourself.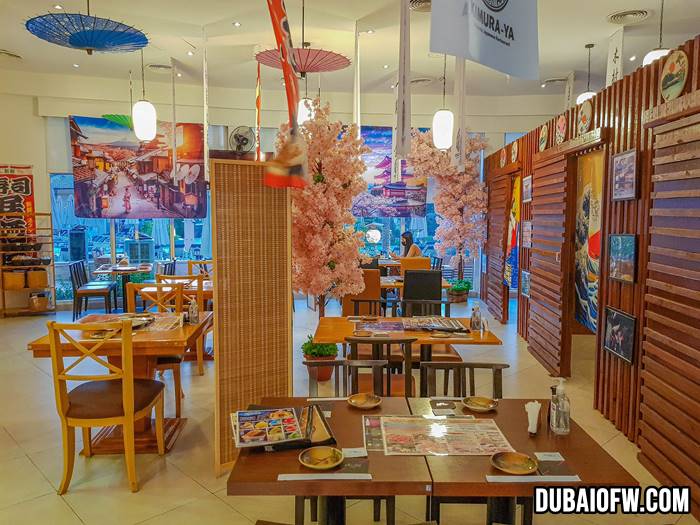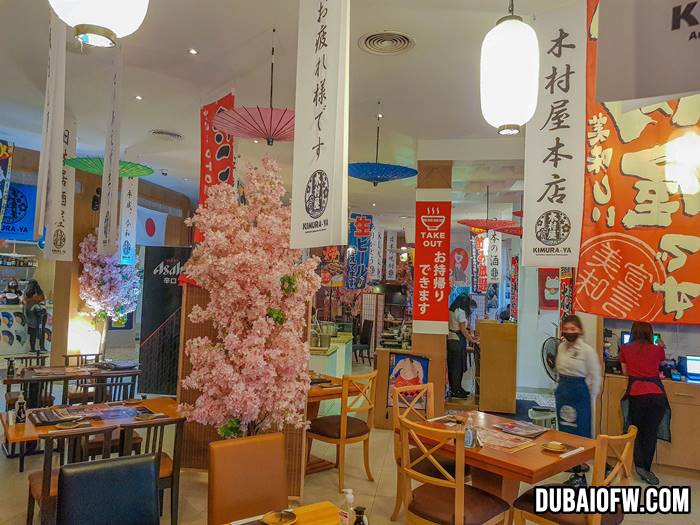 Video: Kimura-Ya in Habtoor Grand Resort
Here's a quick video shared by the restaurant when it opened its restaurant to the public:
Here's another video shared online on YouTube by vlogger "D' Lakwatcheras"
Photos: Kimura-Ya Marina Restaurant
Check out these photos of Kimura-Ya in Dubai Marina branch for your reference:
Contact Information
Kimura-Ya Restaurant
Address: Grand Habtoor Hotel and Resort, Dubai Marina
Telephone: 056 671 3079
Facebook: https://www.facebook.com/kimurayahabtoor/
Instagram: https://www.instagram.com/kimurayamarina/
Google Map Location
Here is the Google Map location of the Habtoor Grand Resort. Kimura-Ya Marina restaurant is located in the pool area, after you walk past the tennis court: