Many Filipinos dream of living a good life after their long years of work. And for OFWs – long years of work away from their families, surviving one sacrifice after another, including homesickness. One brilliant way they can accomplish this is by investing in real estate.
Also Read: 9 Tips to Make Sure OFW Remittances are Properly Used by Our Families
Real estate is a popular investment among Filipinos since they can never lose money if they buy a house and lot, farm fields, condominium units, and other similar properties. After all, the value of these properties rises so quickly.

Thinking of Investing in Real Estate? Here's Why You Should Do It Now!
A number of real estate companies that offer low interest rates and flexible financing choices are another reason it is a popular investment option for many. Many Filipinos dream to acquire a home that they can call their own someday.
Even if the Philippine government offers loans to OFWs to help them finance whatever ventures they choose, this may not be enough, and some may need to seek extra loans from banks with the help of a financial broker.
However, just like any other investment, buying a house or land has its pitfalls. For one thing, investing in real estate would demand large sums of money, and profits might not be achieved right away.
Here are several good reasons to invest in real estate today: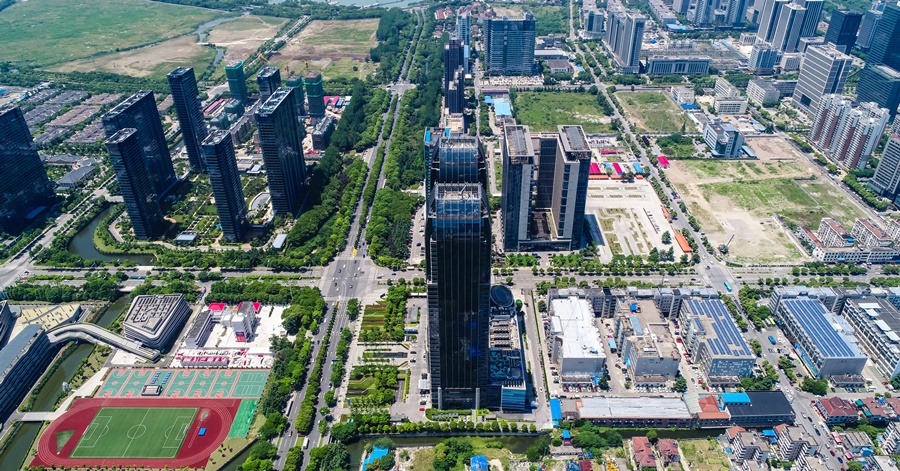 1. Real estate in the Philippines is less expensive than in other countries.
Investing in real estate in the Philippines is advantageous due to the presence of multiple well-funded developers. Licensed and non-licensed investors can both participate in the market. The pre-selling option of buying and selling residential flats for sale is an alternative method for real estate brokers without a license. This is an excellent strategy to get a good rental income.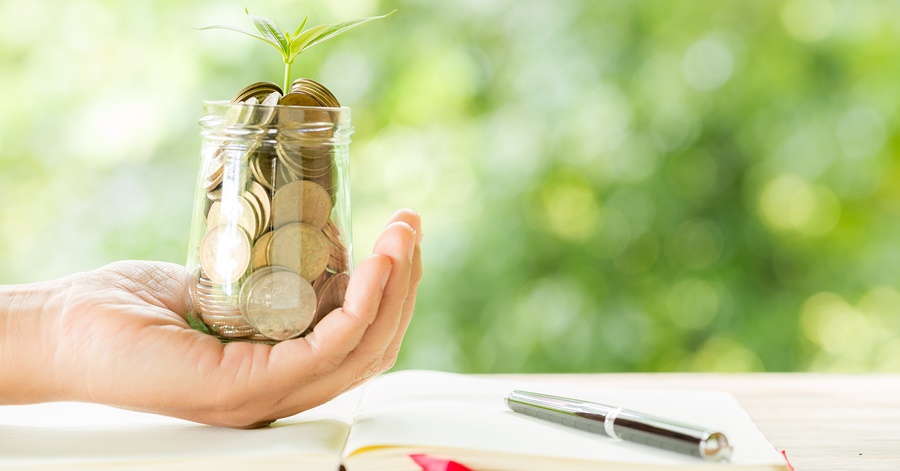 2. It allows you to diversify your portfolio of investments.
Your investment portfolio will also be stabilized if you invest in real estate in the Philippines. Stocks, mutual funds, and other comparable securities' values might fluctuate based on market conditions, as you may already be aware. You should have a non-liquid investment, like as real estate, to offset the consequences of such volatility. Because the value of condominiums, houses and lots, and farm estates rises with time, this is the case. When the value of stocks and mutual funds drops, the value of your real estate property is likely to remain unchanged. This protects you against losing a large sum of money or possessions.
3. It allows you to earn money.
Waiting for the value of your home to rise and then selling it at a much higher price is one obvious way to benefit from real estate. Keep in mind, though, that this could take a few years. If you're creative or willing to be hands-on, you can monetize your real estate property as soon as you possess it. For starters, you can lease or rent your condominium. You can transform the property into lodging or an Airbnb unit if it is near a tourist destination. However, keep in mind that spending money on upgrades and adding value to your guests' arrival will almost probably be required.
Full-fledged property conversion is another option for turning your property into an income-generating asset. For example, your corner lot house could be renovated into a charming café or opulent restaurant. If you have purchased a large property that can easily accommodate large groups of people, you can transform it into a resort. As with the first proposal, this will require some financial investment, so plan accordingly.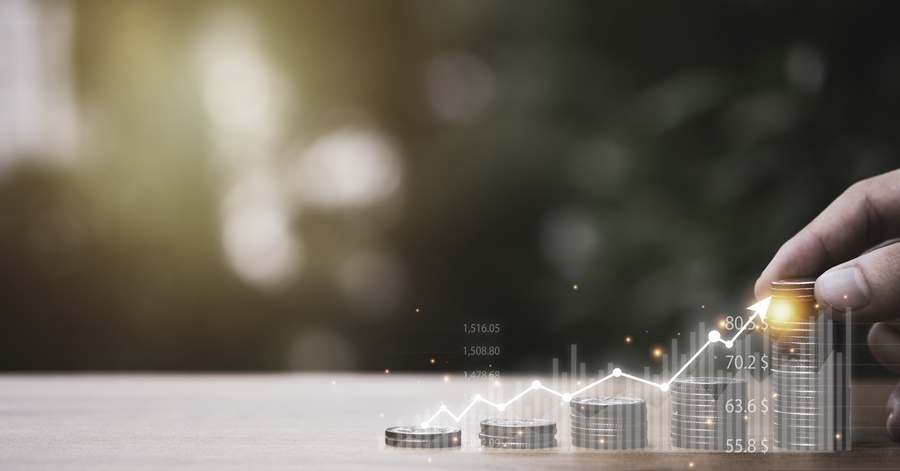 4. It can be used as an inflation hedge, for example.
The positive relationship between GDP growth and real estate demand explains real estate's ability to hedge inflation. Rents rise in tandem with the growth of economies and the demand for real estate. As a result, the capital value of the company rises. And for this reason, real estate tends to protect capital buying power by passing some inflationary pressure on to renters and incorporating some inflationary pressure through capital appreciation.
5. It's a great method to promote health and equity.
When you pay down a mortgage, you build equity, which is an asset that adds to your net worth. As your equity grows, you'll be able to use more leverage to purchase additional properties, boosting your cash flow and wealth even more.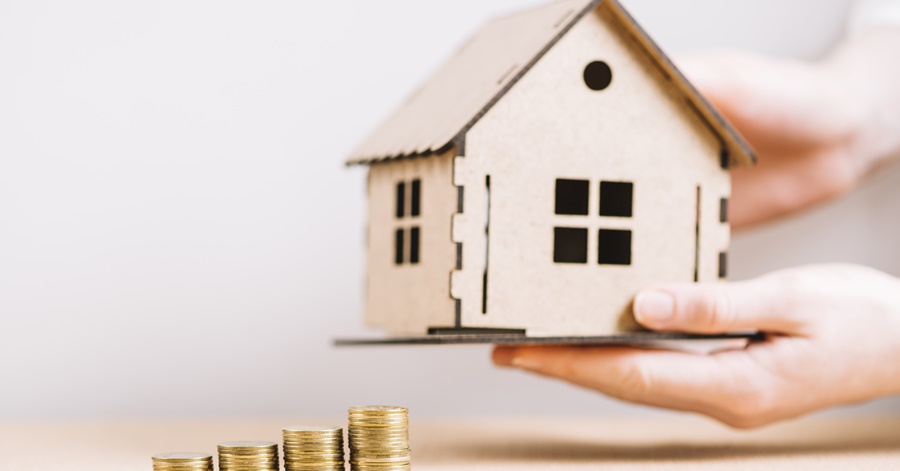 6. Over time, the value of a property increases.
The value of real estate fluctuates over time, usually in a positive direction. One of the most significant advantages of starting a real estate investment in the Philippines is the low cost of entry. While other high-priced items, such as cars and expensive handbags, depreciate rapidly, real estate has the potential to increase in value. Demand plays a part, especially if you buy a home in a city or town where supply is restricted but demand is strong. However, don't get too excited just yet, because the rate of appreciation varies per market.
7. Property can be utilized as a source of leverage.
Leverage refers to the use of a variety of financial strategies or borrowed resources (such as debt) to increase the potential return on investment. For example, a 20% down payment on a mortgage offers you 100% ownership of the home you want—leverage. Because real estate is a physical asset that can be used as collateral, financing is easy to come by.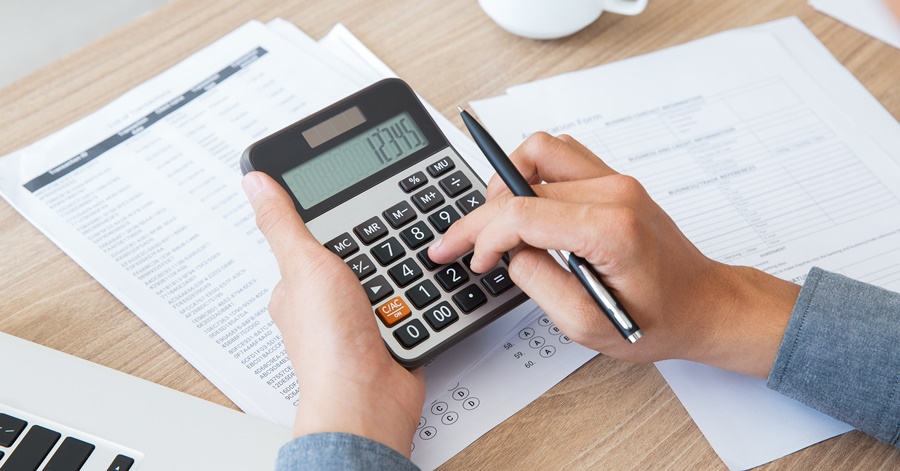 8. Tax benefits and deductions are available to you.
Various tax perks and deductions are available to real estate investors, which can result in tax savings. In general, reasonable costs of owning, operating, and maintaining a property can be deducted.
Furthermore, because the cost of buying and developing an investment property can be depreciated throughout its useful life (27.5 years for residential properties; 39 years for commercial properties), you can take advantage of decades of deductions to lower your taxable income.
9. The equity in your home can be put to many different purposes.
Home equity is more than just a phrase in the real estate industry. Simply explained, home equity is the worth of a piece of real estate that you own.
Assume you put down PHP 700,000 on a house worth PHP 1.5 million, and you now have PHP 700,000 in equity. As you pay down your mortgage, the value of your home increases. Furthermore, when the value of real estate rises, you may expect your equity to rise as well.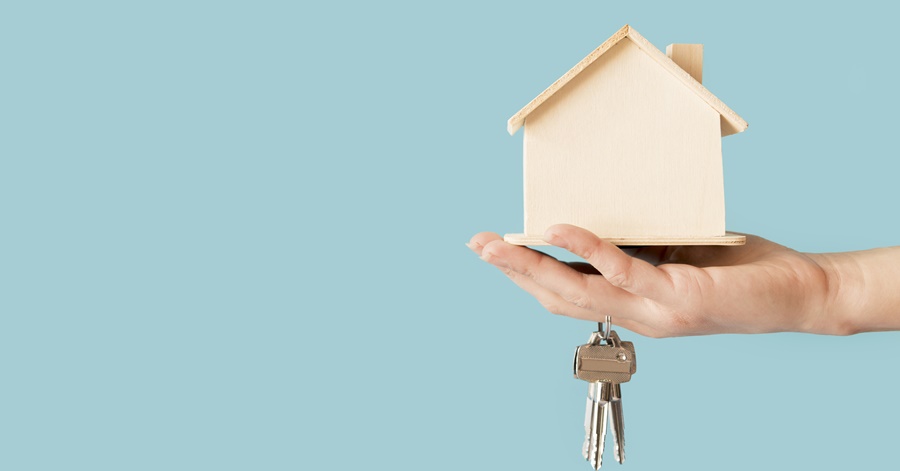 10. You'll be able to keep it under control.
You don't only think about how much money you'll make in the future when you invest. You're also considering the potential losses.
In this regard, real estate is a relatively low-risk investment. This is due to the fact that the value of a property tends to stay constant or improve over time, especially if demand for homes and land rises. Because real estate is a physical asset, unlike volatile investments like stocks, you can be confident that it will stick with you when times are tough. This implies that you have control over it. You may turn anything into a valuable asset if you're creative, adventurous, and willing. So, why don't you give this investment some serious consideration?
Tips How to Invest in Real Estate in the Philippines
So now that we've listed all the reasons for you to get started on real estate investing, here are some top tips to make the most of your real estate investment!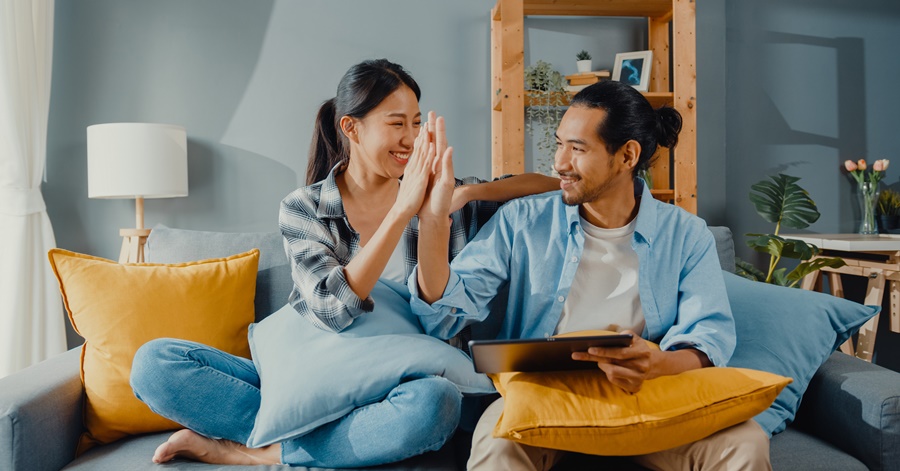 1. Determine your needs.
You must purchase a home that is appropriate for your lifestyle. For example, if you want to have three children, a bungalow with three or more rooms seems like a decent choice.
2. Study the market.
You will have to delve into the market once you have a clear picture of what property suits you. While real estate investment in the Philippines is booming, keep in mind that you're up against some stiff competition. You'll need to do some research about the place or location you're interested in at this point. Is the potential home close to public transportation, schools, parks, hospitals, churches, shopping malls, and banks? The higher the value of a house, the closer it is to these facilities. This is due to the fact that the property's demand is likely to be quite strong.
3. Draw up a budget.
The golden rule is to buy within your means; otherwise, you will struggle to pay off your mortgage in the long run. Take a close look at your own finances when making a budget, from your monthly income to your existing assets and liabilities. You must factor in the following charges while determining your budget: down payment, real estate broker fees, documentation fees, and other closing costs.
4. Assess the developer.
You want to know that whatever form of real estate property you buy will be worthwhile before you make your decision. This is something you won't know till you've lived in the house for a while. However, getting to know the developer will give you a rough sense. Examine the developer's prior real estate projects to see what features and amenities they offer. If you know someone who lives in one of the developer's master-planned communities, you can inquire about their experiences and even frustrations.
5. Compare your loan options.
You could be using a bank or a government agency like the Pag-IBIG Fund to finance your home. Whatever the case may be, you'll need to gather the proper paperwork, which typically includes pay stubs, tax returns, and job certifications. However, before deciding on a financing option, it's a good idea to examine several loans.
Final Thoughts
As an OFW, you want to make the best use of every cent you earn. Real estate investing in the Philippines may be something on your mind, but keep in mind that it will not be easy, especially if you have no prior experience. Ask friends who have already purchased a home for advice and study articles from reputable sources to arm yourself with knowledge.
READ NEXT: VIDEO: How Much You Need to Build a House in the Philippines