If you happen to be in Ras Al Khaimah and you are craving for some pizza, pasta, grilled dishes, and other Mediterranean specialties, look no further than La Med Bistro and Bar, which is located at the premier Radisson Resort Ras Al Khaimah Marjan Island!
Also Read: Seafood Shack at Radisson Resort Ras Al Khaimah Marjan Island
As the very name says, La Med Bistro and Bar offers Mediterranean-inspired dishes in an elegant, yet cozy ambiance. Aside from serving delicious food, it also provides a wide array of alcoholic and non-alcoholic drinks… so just sit back, relax, and let's get to know more about this fantastic place!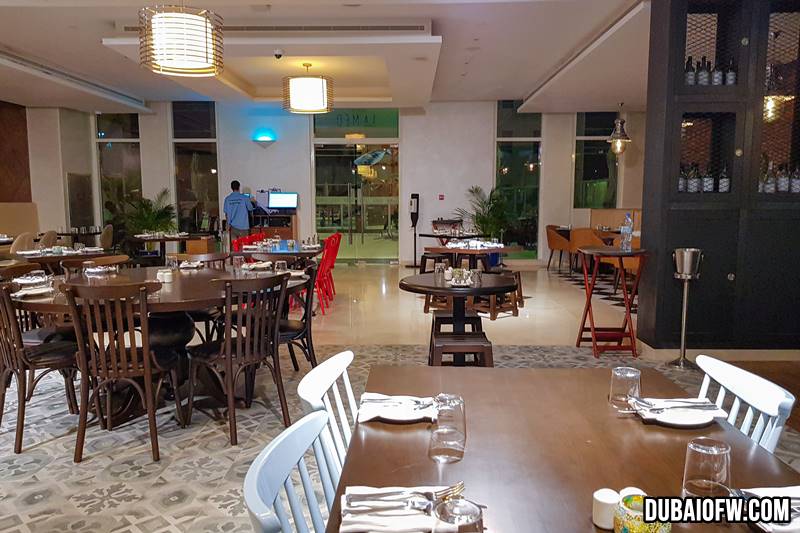 Indulge in Mediterranean Cuisine at La Med Bistro and Bar
La Med Bistro and Bar has an indoor as well as outdoor area where guests can enjoy dining and sharing delectable dishes. The food menu includes an impressive selection of small plates, salads, main courses, pizza, pasta, and much, much more!
For starters, you can try the "small plates," which contain Garlic Bread, Wood-Fired Meatballs, Spinach Croquetas, Fried Calamari, and other mouth-watering goodies. You could also opt for the Kale Salad, Greek Salad, or La Med's signature Caesar Salad, which includes smoked turkey bacon, chargrilled chicken, and lots and lots of Parmesan!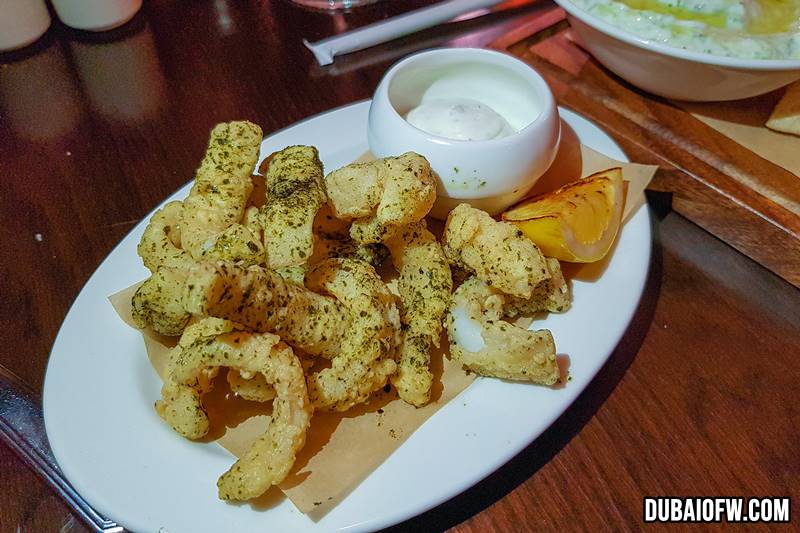 As for the mains, among the most popular choices are the Grilled Rib Eye Steak, Swordfish Steak, and Slow-Cooked Lamb Shoulder. Meanwhile, if you're a pasta-lover, be sure to try the Linguine (with tiger prawn), and Tagliatelle (with six-hour beef and veal ragu). Yum!
Speaking of pasta, you might as well have some pizza, and La Med certainly has some good ones: Margherita Pizza, Wild Mushroom Pizza, Seafood Pizza, and the "Meat Feast" Pizza, which includes sausage, beef pepperoni, smoked turkey ham, tomatoes, and mozzarella cheese.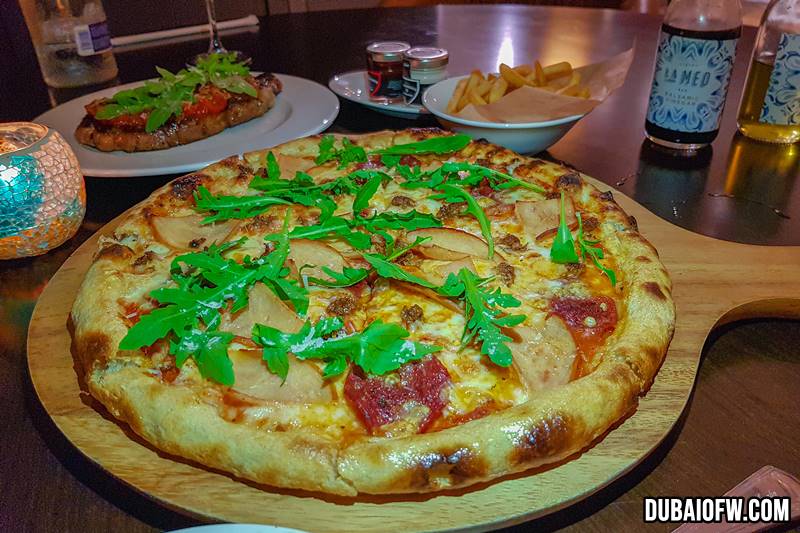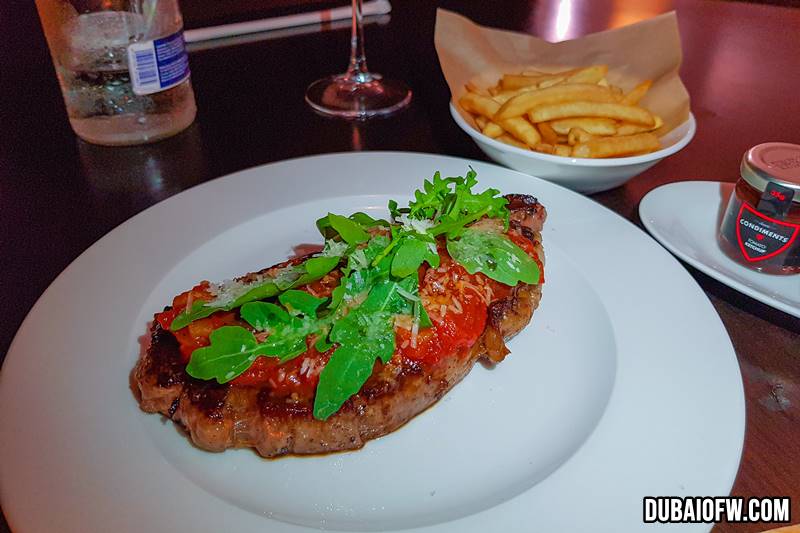 If you are traveling with kids, you'd be happy to know that La Med has kid's menu as well. The menu features pasta and pizza, including a "create your own pizza" option that allows kids to choose any five toppings they want! There's also a main course for kids: Crispy Cod or Chicken Milanese, so they're bound to enjoy those, too!
Of course, young or old, all guests love dessert! To satisfy your sweet tooth, choose from La Med's Tiramisu, Chocolate Choux Buns, Cannoli, Affogato, Gelato, or perhaps a Neapolitan Ice Cream Sandwich, which comes in vanilla, strawberry, and chocolate flavours.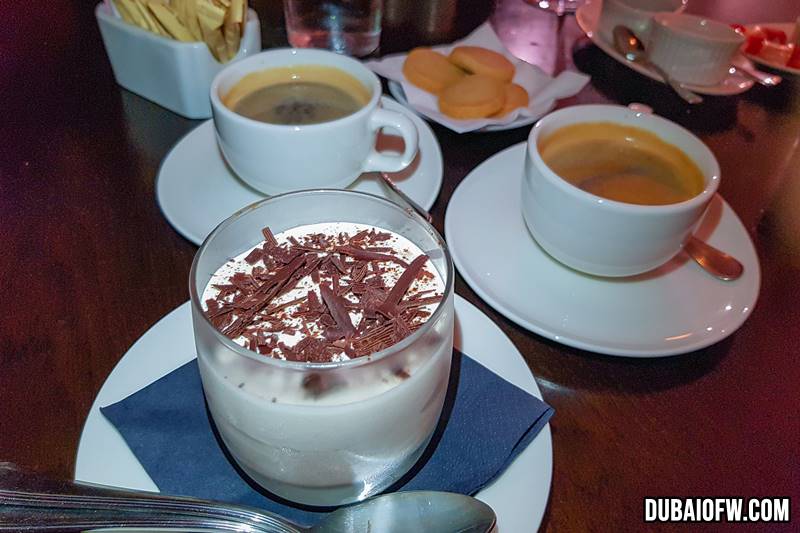 As mentioned earlier, La Med Bistro and Bar serves both alcoholic and non-alcoholic beverages. There is a wide selection of beers, cocktails, wines, whisky, gin, vodka, and other liquor. Likewise, there are plenty of soft drinks, fresh juices, and mocktails as well.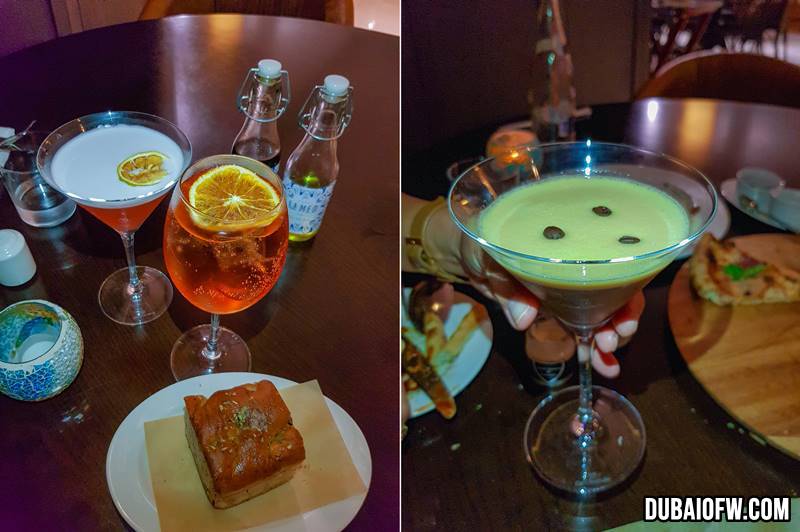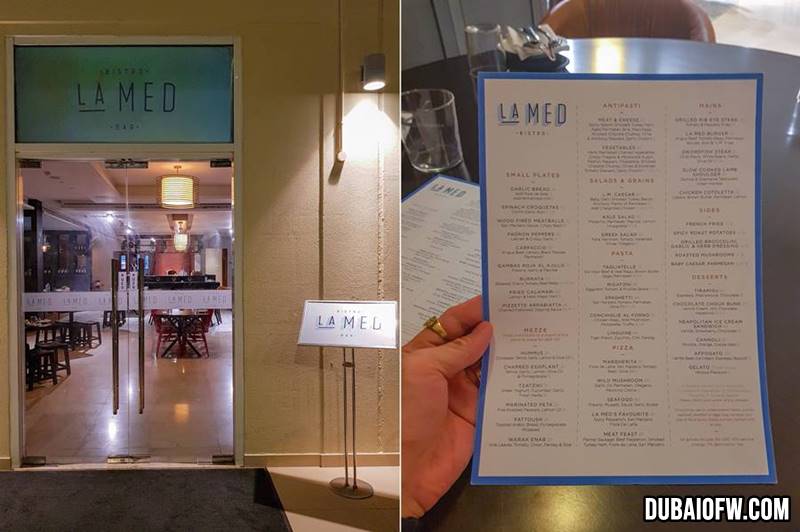 Opening Hours
La Med Bistro and Bar is open daily, serving lunch and dinner between 11:00 am and 1:00 am.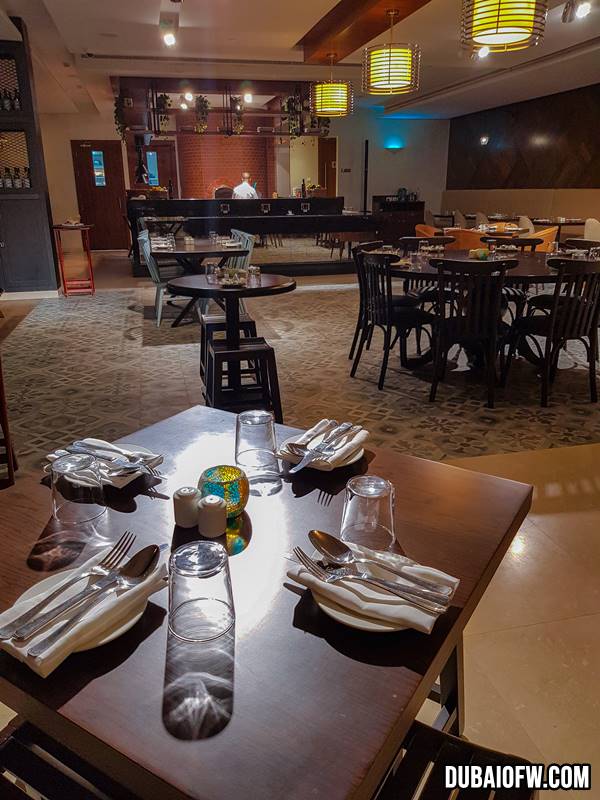 Video: Radisson Resort Ras Al Khaimah Marjan Island
La Med Bistro and Bar is located in the premier Radisson Resort Ras Al Khaimah Marjan Island. Here is a video featuring the beautiful resort, where you might consider checking in for a relaxing staycation!
Delicious food, refreshing drinks, stunning beach views — you can enjoy all of these and more in La Med Bistro and Bar, at Radisson Resort Ras Al Khaimah Marjan Island. Meanwhile, if you are wondering what else you can do in RAK, check out this
list of exciting things to do
in this emirate!
Contact Information: La Med Bistro and Bar
For reservations, you can get in touch with the restaurant through the following contact details:
Address: Radisson Resort Ras Al Khaimah Marjan Island, UG 05E, AC01, Al Hamra Industrial Zone-FZ, 103945, Ras Al Khaimah, United Arab Emirates
Telephone: +971 7 204 9070
Email: lamed.rasalkhaimah@radisson.com
Website: https://www.radissonhotels.com/en-us/hotels/radisson-resort-marjan-island/restaurant-bar/la-med
Google Map Location
La Med Bistro and Bar is situated in Radisson Resort Ras Al Khaimah Marjan Island. Here is the restaurant's location on Google Maps, for your reference: