Refreshing drinks, chill music, a live fire barbecue station… plus all the delicious seafood you can eat! All of these await guests at Seafood Shack, which is located at the premier Radisson Resort Ras Al Khaimah Marjan Island. If you're going on a trip to RAK, then you should definitely come here for brunch or dinner!
Also Read: La Med Bistro and Bar in Radisson Resort Ras Al KHaimah
The resort happens to be the first Radisson Resort in the Middle East, with 388 elegant rooms and suites where guests can enjoy a relaxing staycation. It also features breathtaking sea views; so whether you're checking in or simply having brunch or dinner… you can look forward to an unforgettable experience!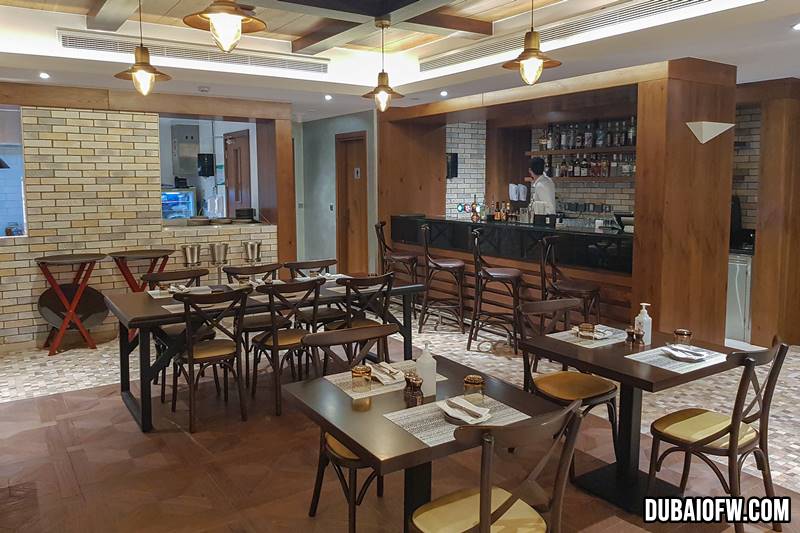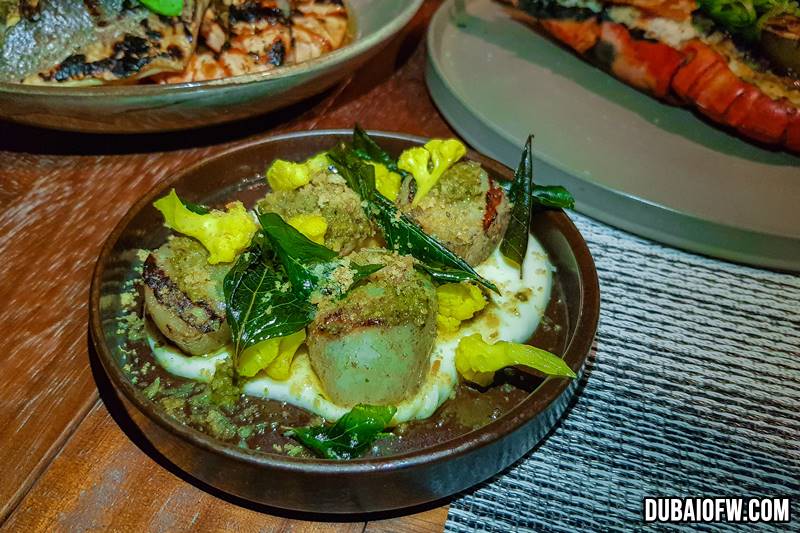 Grilled Seafood, Drinks, and More at Seafood Shack Ras Al Khaimah
Seafood Shack's food menu offers a wide variety of dishes, to enjoy solo or "to share," of course! For starters, try the Sea Salt and Sesame Flatbread, spread generously with umami butter, or the Guacamole with spiced crab and tomatillo, served with warm tortilla chips!
The restaurant serves a wide array of chilled and marinated dishes, including Dibba Bay Oysters, Tuna Ceviche, Salmon Tataki, and "Peel & Eat" Shrimps. You can also choose from several "Small Plates," which include Steamed Mussels, Crab Crispy Rice, Smoked Trout Dip, and Grilled Scallops, to name a few.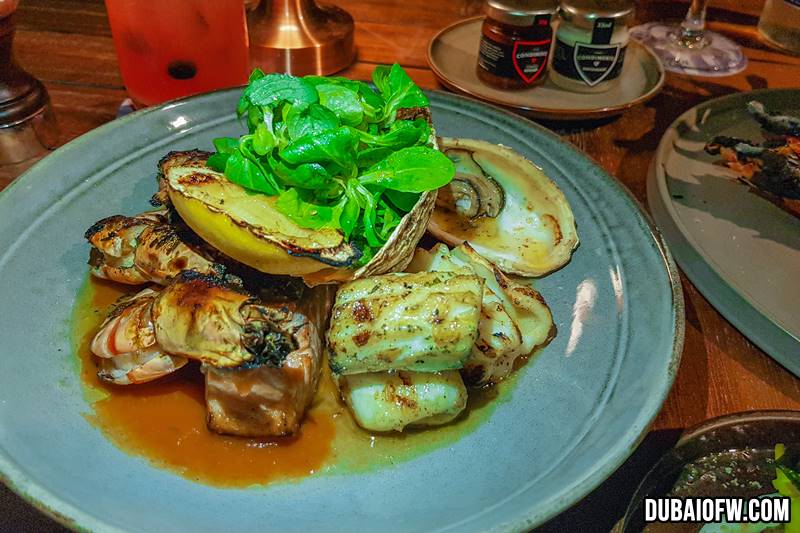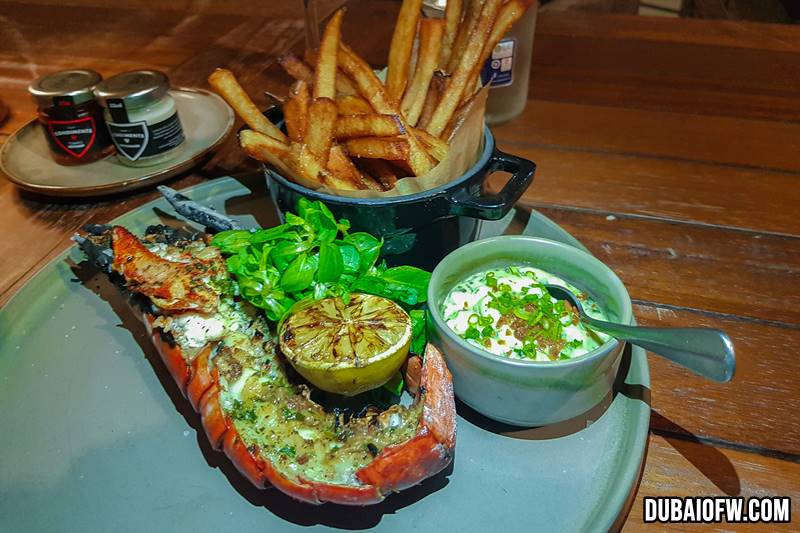 For hearty eaters, the "Bigger Plates" featuring Fish & Chips, Seafood Curry, Salmon Kiev, and Grilled Chicken are definitely a must-try! The same goes for the restaurant's wood-fired dishes, such as Lobster & Fries, Split Prawns, Grilled Sea Bream, and Angus Rib Eye. Yum!
For diners with kids, the restaurant offers a Kids' Menu. The young ones can opt for: Battered Cod, Chips, & Chunky Tartar; Grilled Cod Fillet & Shack Salad; Fish Burger & Fries; Shack Cheeseburger & Fries; or Tagliatelle Bolognaise. All meals are served with fresh fruit juice or soft drinks, plus a dessert scoop of ice cream or sorbet!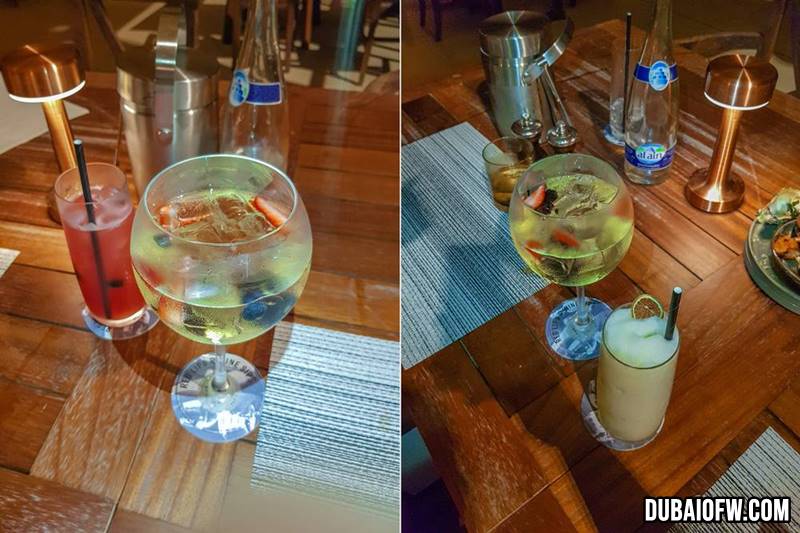 Speaking of dessert, Seafood Shack's sweet offerings include White Chocolate Cheesecake, Sticky Date Pudding, Chocolate & Tahini Tarts, and Key Lime Pie! Be sure to wash everything down with a glass of fresh juice, soft drinks, or mocktails. There's also a wide selection of beers, wines, whisky, bourbon, gin, cocktails, and other alcoholic beverages.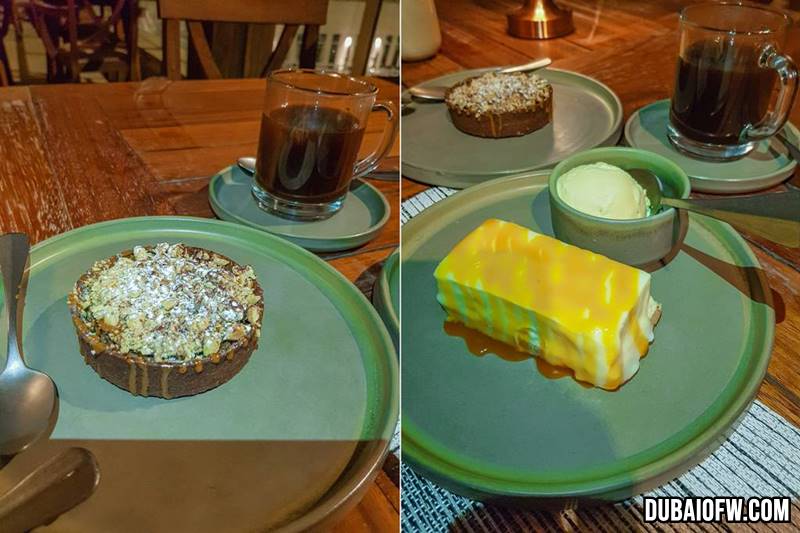 Opening Hours
Seafood Shack is open every Sunday to Friday between 4:00 pm and 1:00 am, and every Saturday from 1:00 pm to 1:00 am. There's a live DJ each night, a "Ladies' Night" every Wednesday, and Family Brunch every Saturday from 1:00 pm to 4:00 pm.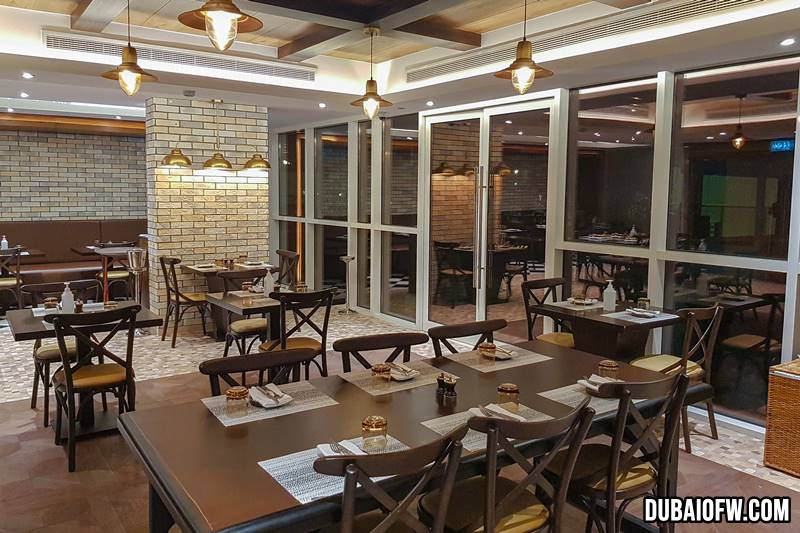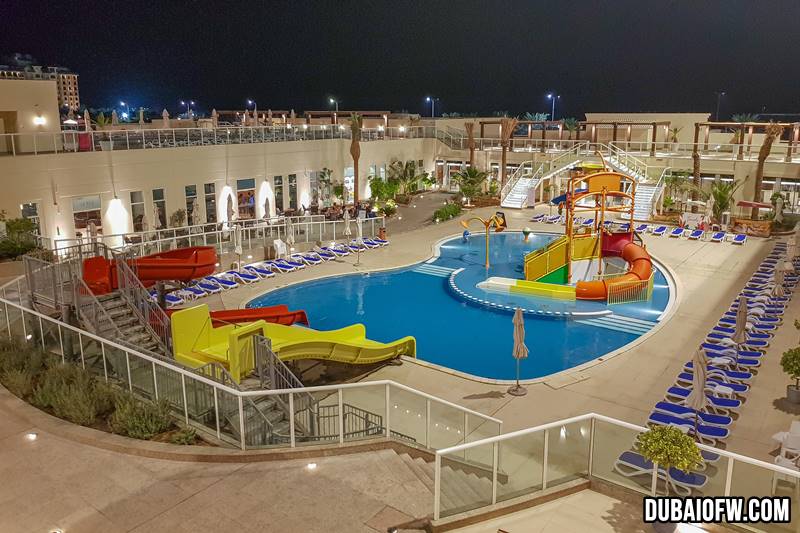 Video: Radisson Resort Ras Al Khaimah Marjan Island
Seafood Shack is located at Radisson Resort Ras Al Khaimah Marjan Island. Watch this video to learn more about this fantastic destination in Ras Al Khaimah:
Contact Information: Seafood Shack
To inquire or to make reservations, you can get in touch with Seafood Shack through the following contact details:
Address: Radisson Resort Ras Al Khaimah Marjan Island, UG 05E, AC01, Al Hamra Industrial Zone-FZ, 103945, Ras Al Khaimah, United Arab Emirates
Telephone: +971 7 204 9000 / 204 9080
Email: seafoodshack.rasalkhaimah@radisson.com
Website: https://www.radissonhotels.com/en-us/hotels/radisson-resort-marjan-island/restaurant-bar/seafood-shack
Google Map Location
Seafood Shack is situated at Radisson Resort Ras Al Khaimah Marjan Island. Here is the restaurant's location on Google Maps, for your reference:
When in RAK, and you're looking for a place to have brunch or dinner… be sure to check out Seafood Shack at Radisson Resort Ras Al Khaimah Marjan Island. While you're at it, we suggest you see this list of exciting things to do in the emirate. Have a fun-tastic trip!