The country's events are celebrated all the way in France, as UAE National Day was observed at the Louvre Museum in Paris recently. Minister of State Zaki Anwar Nusseibeh attended the event, along with UAE Ambassador to France, Omar Saif Ghobash, and other officials.
Similarly, the museum's namesake in Abu Dhabi is all set to commemorate UAE National Day by holding educational workshops and cultural performances. The iconic Louvre Abu Dhabi, which just opened last November 11, is located in Saadiyat Island.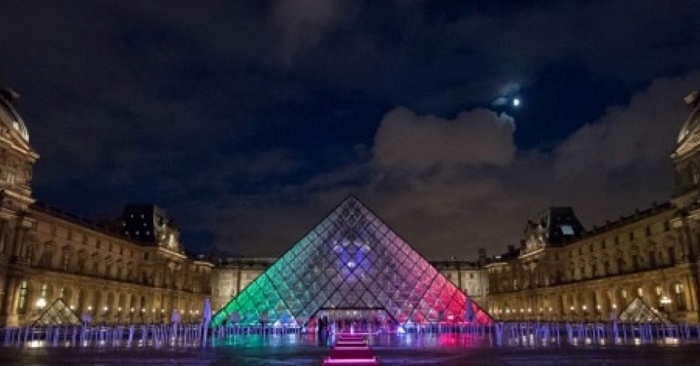 46th UAE National Day at Louvre Paris & Louvre Abu Dhabi
"We are proud to observe the 46th anniversary of the establishment of the UAE here today in a celebration that reflects the privileged bonds between the UAE and France," stated Nusseibeh at the Louvre in Paris. He attributed the strong partnership between the two countries to wise leadership.
Former French Prime Minister Laurent Fabius, the speaker of the French Constitutional Council, diplomats, delegates, and UAE students also joined the event. Notably, there are about 70 UAE students currently studying in France, majoring in law, medicine, and other fields.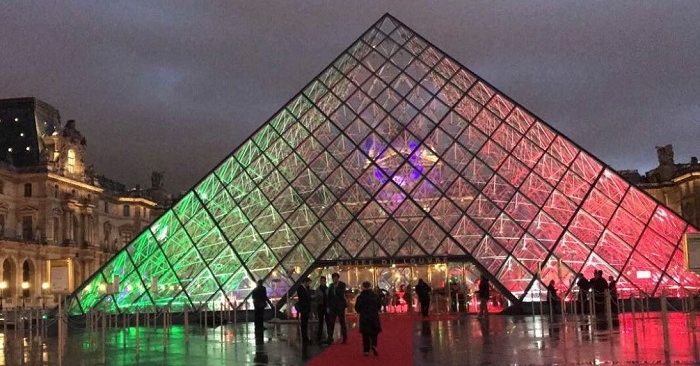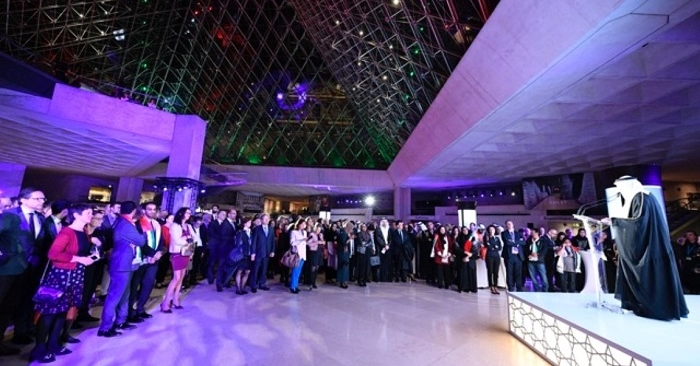 Schedule of Events at Louvre Abu Dhabi
Meanwhile, to commemorate UAE National Day, Louvre Abu Dhabi is holding the following events, all of which are open to visitors holding general admission tickets:
December 1, 5:30pm – Maalid Performance, an art of recitation to celebrate the birth of Prophet Mohammed (PBUH)
December 2, 4pm – Nahmat Al Bahar (Sea Chants), to be held under the dome of the museum
December 3, 10:30am to 12pm – Al Ayyala
December 2 & 3, 4pm to 7:30pm – Demonstration of Barrag'a, Sadu-Khous, and Talli art forms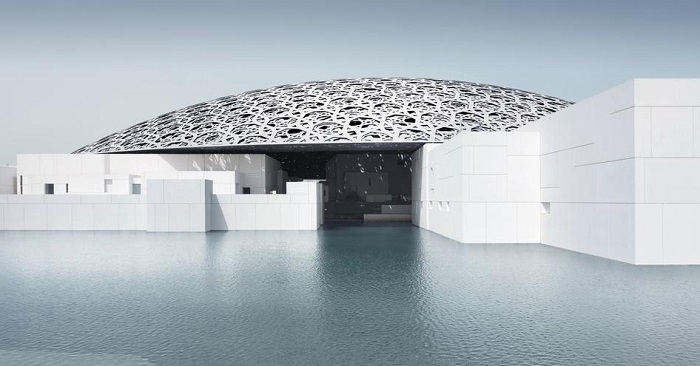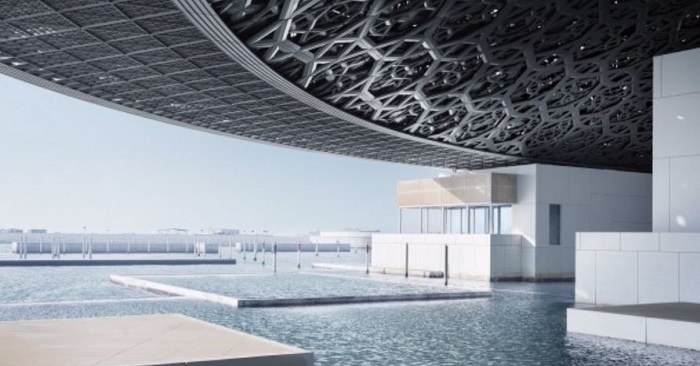 "National Day is a time for the nation and its residents to come together to celebrate the history and traditions that have united us," according to Saif Saeed Ghobash, Director-General of the Department of Culture & Tourism in Abu Dhabi.
"The UAE has become a modern and global society with a diverse population, and Emirati heritage is embedded within every element of our culture," he explained. "Louvre Abu Dhabi reflects this vibrant cultural mix, and welcomes Emiratis and other UAE residents and visitors alike to celebrate this special weekend of national excitement."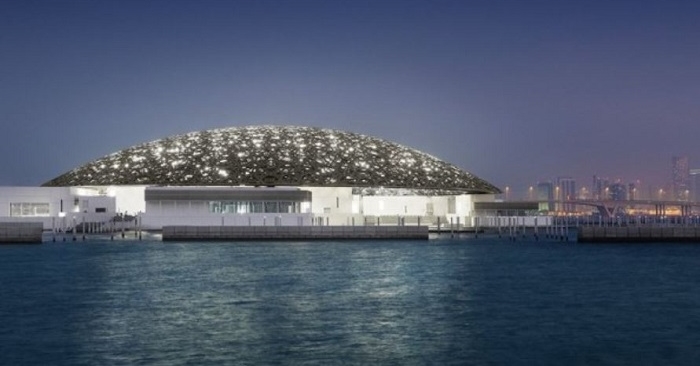 Indeed, citizens and residents are celebrating all over the UAE during this long weekend. As the UAE celebrates its 46th National Day, the birthday of Prophet Mohammed (PBUH), and Commemoration Day, let us all take the time to ponder on the country's history and legacy.