Just when you think the majestic Burj Al Arab couldn't get any better, two new islands will be added to both sides of the luxury hotel. This coming June, the "Marsa Al Arab" mega project will break ground in Dubai, to be completed by the year 2020.
The launching of the AED 6.3 billion mega project was announced recently by His Highness Sheikh Mohammed bin Rashid Al Maktoum, Vice President and Prime Minister of the UAE, and Ruler of Dubai. It is set to add 2.2 kilometers of beach front to the famous Jumeirah area.
Mega Project Adds Two New Islands beside Burj Al Arab
The Marsa Al Arab will consist of two islands: one will be an exclusive luxury resort, while the other will showcase family recreation and entertainment attractions.
The company managing the mega project is Dubai Holding. Its chairman, Abdulla Al Habbai, stated that the project is "in line with the directives of the visionary leadership to provide the finest and rewarding tourist experiences for visitors to Dubai."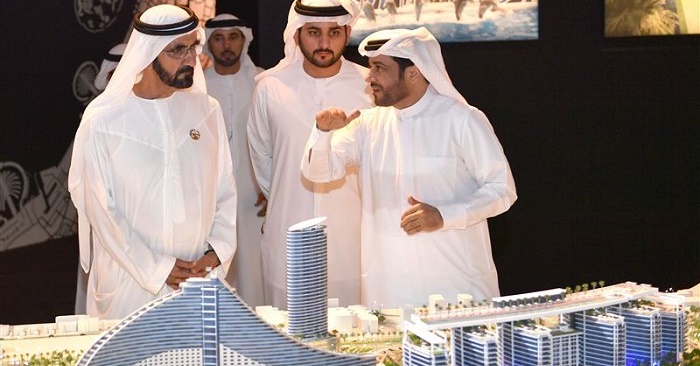 "Marsa Al Arab" Highlights and Features
The mega project will include the following features:
2 Man-Made Islands
4 New Hotels
6 Office Towers
140 Luxury Villas
300 Residential Apartments
400 Retails Outlets
Aside from these facilities, the mega project will also include a private yacht marina, yacht club, helipad and convention center. Jumeirah Group will be operating the luxury villas and residential apartments.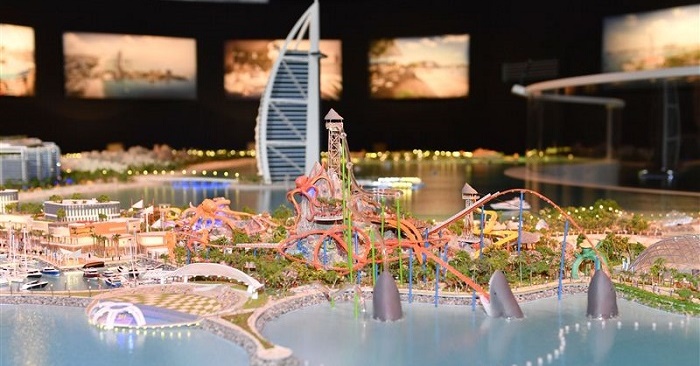 Meanwhile, the project will introduce four attractions:
Cirque du Soleil
Marine Park
Pearl Museum
Wild Wadi Waterpark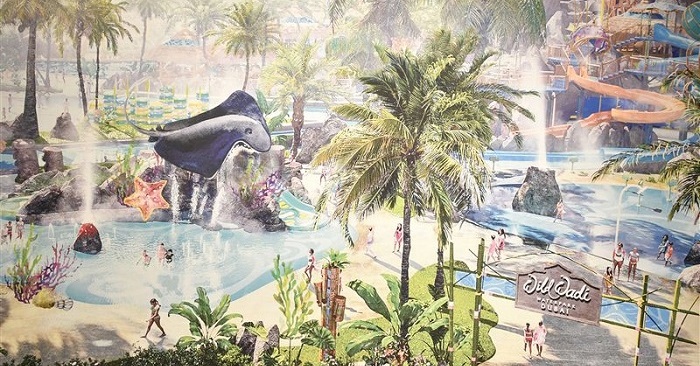 Notably, the Wild Wadi Waterpark is set to be relocated closer to the beach. This will increase the size of the park to more than twice its current size – meaning there will be more exciting rides and attractions for the whole family to enjoy!
Here is a video about the "Marsa Al Arab" mega project:
The Marsa Al Arab mega project means more job opportunities, particularly in the hospitality and tourism sectors. In addition, we can all look forward to a new and exciting destination, where we can bring our families and friends.