As of July 8, 2017, Philippine Airlines (PAL) will be suspending flights from Manila to Abu Dhabi and vice versa temporarily. Specifically, flights PR 656/657, which operate every Tuesday, Thursday, and Saturday – will be cancelled until further notice.
The airline will temporarily suspend the flights as it carries out "route assessment initiatives," according to a PAL advisory. It also requests for the understanding of passengers who will be affected by the said operational adjustments.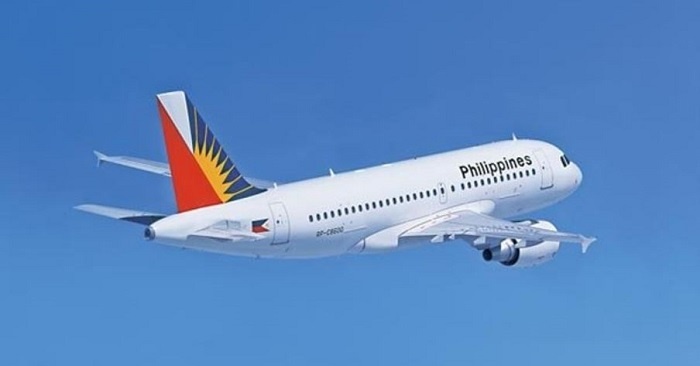 PAL to Cancel Manila – Abu Dhabi Flights as of July 8
For those who have bought Manila – Abu Dhabi – Manila tickets dated July 8 and onwards, PAL recommends the following options:
Option 1: Re-book Your Flight
You can re-book your PAL  Manila – Abu Dhabi flight to the airline's Manila – Dubai route. Once you arrive in Dubai, PAL will arrange for a bus to take you to Abu Dhabi and vice versa.
Option 2: Refund Your Tickets
You also have the option to refund the cost of your ticket with PAL.
NOTE: You are advised to avail of any of these options within 30 days from your original flight date. By doing so, any re-booking or refunding charges will be waived.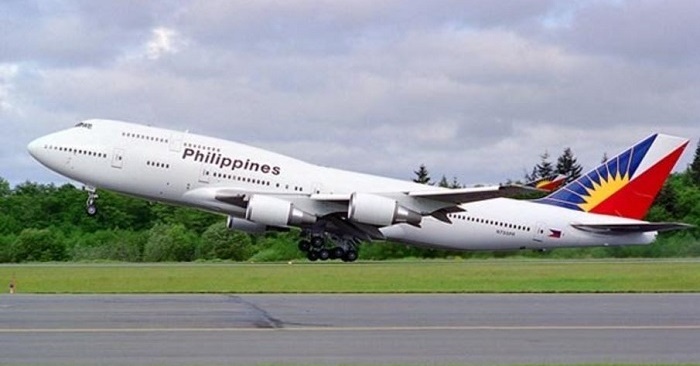 PAL will be notifying affected passengers via email or phone. The airline will also inform the public as soon as the Manila – Abu Dhabi flights resume.
For more information about this advisory, you may visit the nearest PAL ticketing office or partner travel agent. You may also call PAL's hotline at (02) 855 – 888 or check out their website at https://www.philippineairlines.com/.