Because one person did not isolate himself after a trip from abroad, he ended up infecting 17 others with the disease. This patient, along with the 17 infected, is one of the 45 new cases announced on March 23 and has brought the total number of cases to 198.
Also Read: Do You Have COVID-19? Here's How to Get Tested
This news update was shared during a media briefing by Dr. Farida Al Hosani, the official spokesperson of the UAE health sector.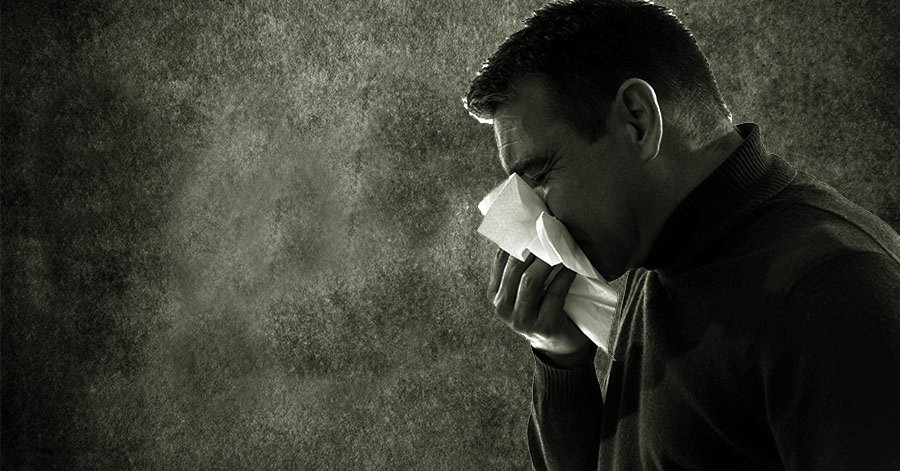 Man Did Not Self-Isolate after Travel, Transmits Virus to 17 Other People
Dr. Al Hosani mentioned that the patient (whose identity was withheld) did not quarantine himself and wait for the test results. The patient transmitted the disease to family members, relatives, and colleagues at work.
That's why it is very important that we follow self-quarantine guidelines as well as practice social distancing.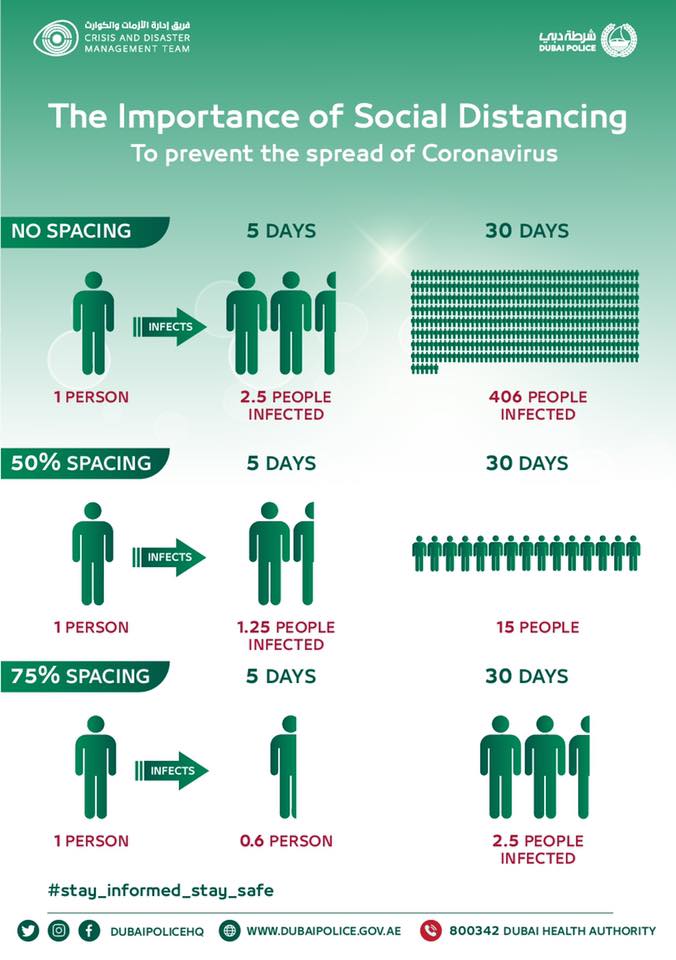 While malls, restaurants, and select markets have been closed, the UAE has also advised everyone to stay home and only go out for absolute necessity (i.e. buying food/medicine, or going to work).
Intentionally spreading diseases can lead to persons facing fines and jail terms. Penalties also await those caught violating quarantine rules.
But regardless of the fines and penalties, let us all learn to self-isolate and work together by limiting our contacts given these challenging times. It's not just about you and your immune system being 'strong'. You can still be a carrier of the virus and infect those people around you especially those that have existing health problems and have 'weak' immune systems. So let's all be responsible and stay safe especially for other people.
Video: Burj Khalifa Lights up to Remind Residents to #StayHome