A night of fun entertainment over food and drinks is what you can expect from Pegasus Bar and Club in Al Satwa. After a long day's work, you might want to hang out with friends and this night club is a provides a venue to chill out and unwind.
Located in Chelsea Plaza Hotel (Al Satwa Roundabout), this club offers a great combination of music and live entertainment and acts as an exclusive meeting point for many different nationalities in Dubai.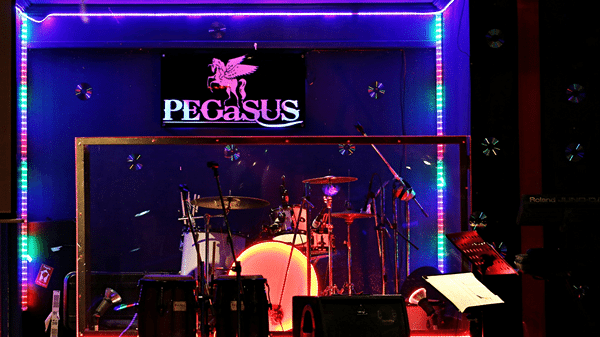 Pegasus Al Satwa
inside the club
Pegasus Night Club in Dubai at Chelsea Plaza Hotel
Pegasus Club symbolizes a new standard in Dubai nightlife. Featuring a resident DJ, sound system, excellent art lighting and a unique style.
They have various themes (ladies, disco, sailors, hoteliers, Filipino, cocktail, etc.) so there's always a new occasion to look forward to every night.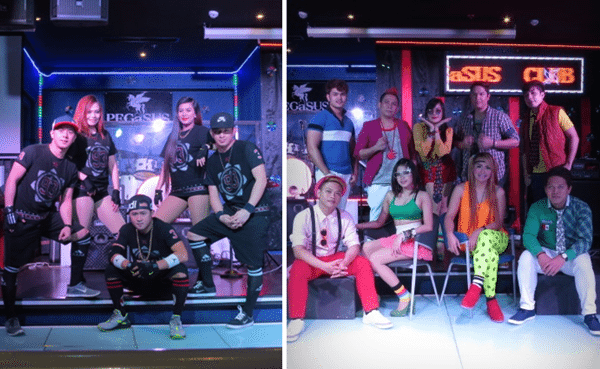 Performers (Dancers/Singers) at Club Pegasus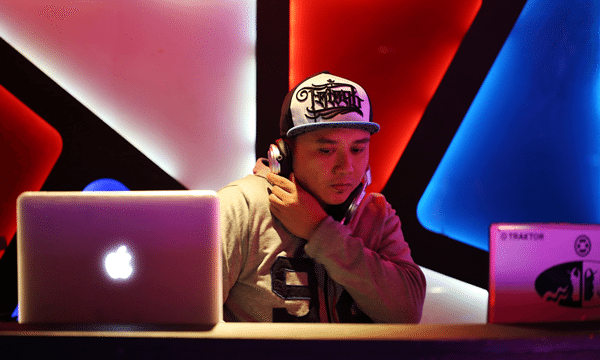 resident DJ
The restaurant inside Pegasus Bar and Club offers Filipino and international cuisine. Take note that they have a buffet at 30 AED only.
Not only will you be able to enjoy music from the live band, but you'll also enjoy good and affordable food.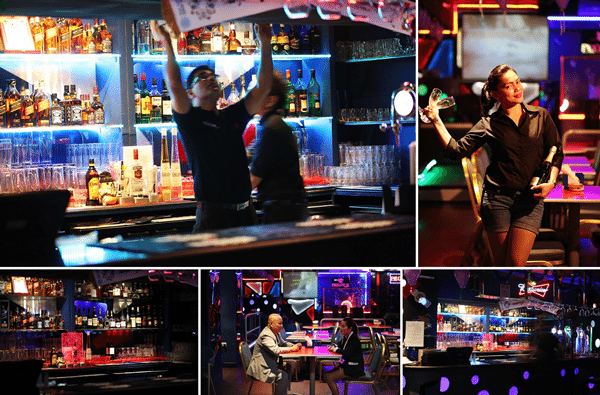 a place to relax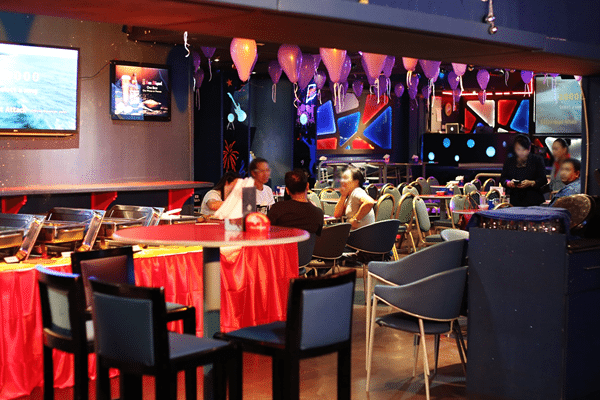 they offer buffet options too.
In case you're planning a party or host a number of people, Pegasus Bar and Club also takes group bookings and host corporate events.
Come and experience the unmatched ambiance of the place where you can unwind and relax every day.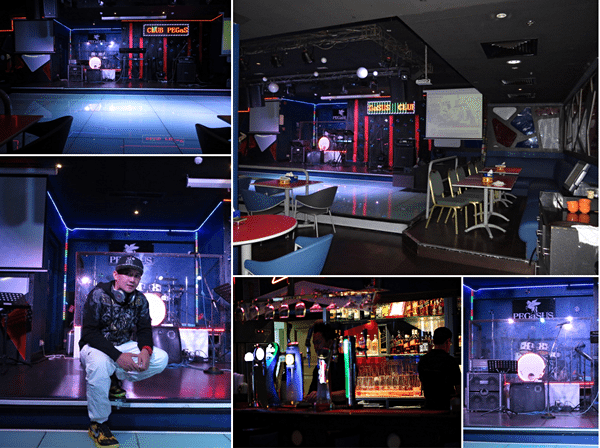 inside Pegasus Club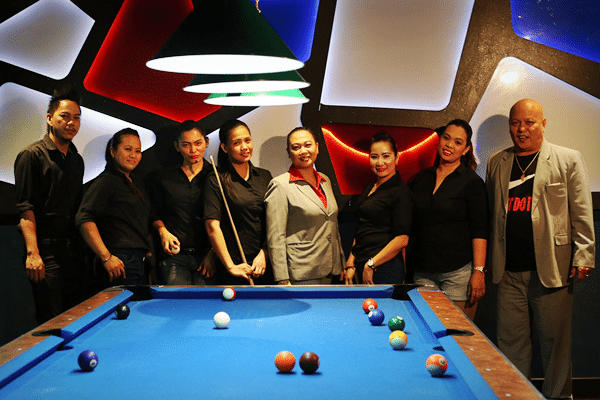 you can play a game of pool or have fun with karaoke
If you're looking for a night of food and enjoyment, you might want to check out Pegasus Bar and Nightclub. Street parking lot and valet parking available.
*Photos provided by Pegasus Bar and Club
Contact Information:
Address: Chelsea Plaza Hotel Satwa, Dubai, UAE
Contact Number: 0528734954
Email Address: swapnesh@fuegodubai.com
Contact Person & Mobile Number: Gil – 050 905 4128
Operations Manager, Gil Angeles, Jr
Marketing Manager-Swapnesh S. Golwalkar
Social Media Pages
Facebook Page: facebook.com/PegasusDubai
Instagram: instagram.com/pegasusclubdubai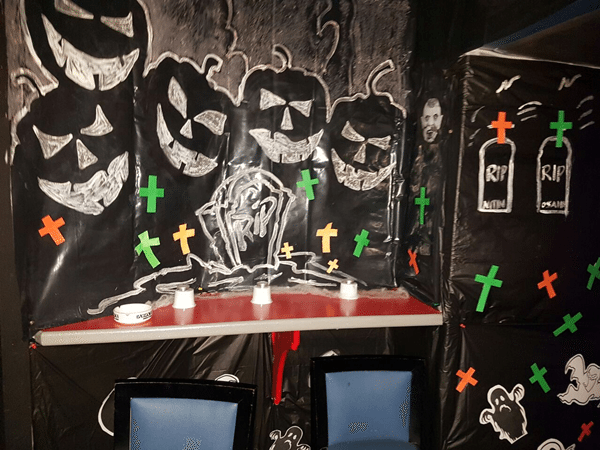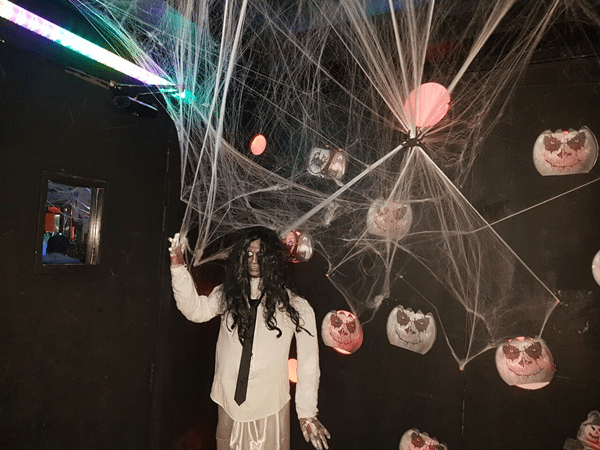 How to Get There: Google Map Location
Below is a location map of Pegasus Nightclub and Restaurant: