Filipino senators have expressed gratitude to His Highness Sheikh Mohamed bin Zayed Al Nahyan, Crown Prince of Abu Dhabi and Deputy Supreme Commander of the UAE Armed Forces, for the Emirates' "constant help" in times of crisis.
Also Read these previous posts:
The Philippines organised its 57th plenary session Wednesday last week, Senator Richard Gordon voiced their appreciation for Sheikh Mohamed who has been "consistently helping Filipinos" through the years.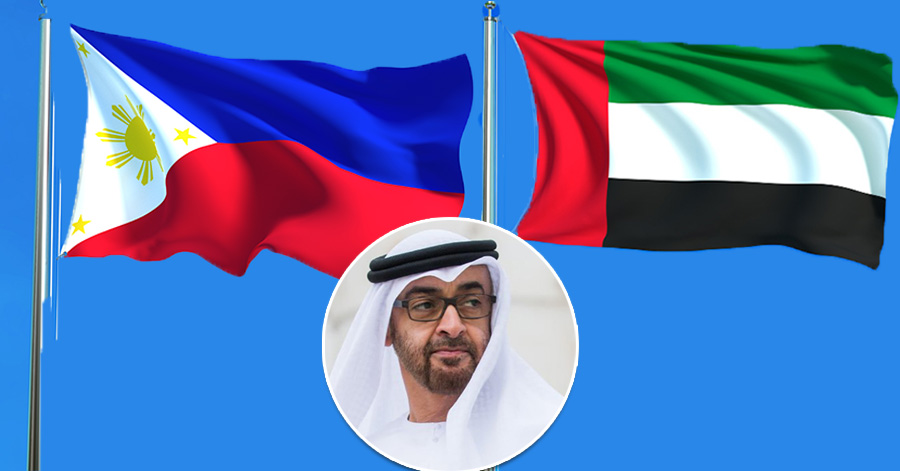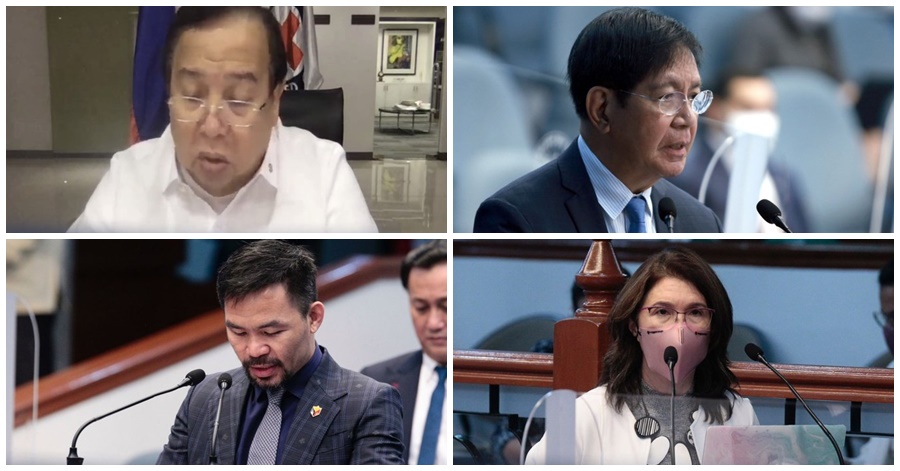 PH Senators Thank Sheikh Mohamed for UAE's Help During Crises
Gordon acknowledged the UAE's contributions and efforts, through Sheikh Mohamed to "consistently help Filipinos" through the years.
He added that the Abu Dhabi Crown Prince had "established health centres and rebuilt 18 schools in Eastern Samar in the aftermath of Typhoon Yolanda. The UAE also provided free COVID vaccination to all its residents, including around 700,000 Filipinos working in their country.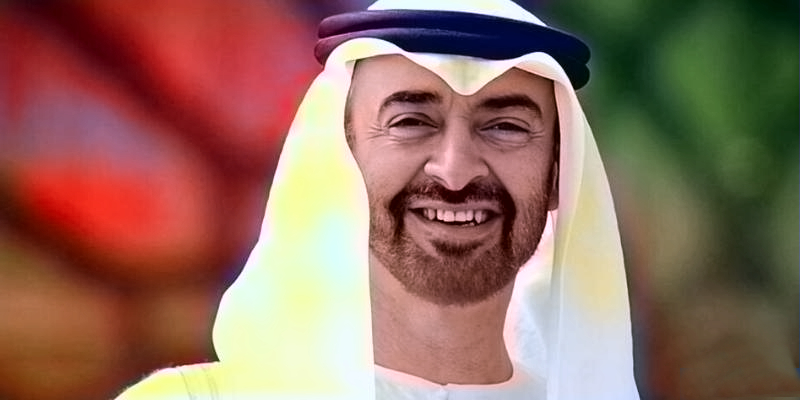 As a gesture of gratitude to the UAE and its leadership, the senate officially adopted Resolution No. 671 that recognised Sheikh Mohamed for his "gestures of compassion, concern, friendship, solidarity and support toward the Filipino people in times of natural disasters and during the course of the pandemic".
"There is an Arab saying that goes 'A friend is known when needed.' We also have an English saying, 'A friend in need is a friend indeed.' Sheikh Mohamed Bin Zayed Al Nahyan is truly a friend of the Philippines. Upon his instructions, assistance had been sent for various disaster-struck areas in our country," Gordon said in his sponsorship speech.
Lacson mentioned that the Emirates Red Crescent built school buildings in Basey, Samar and health centers in Eastern Samar. #SenatePH 3/3 @iampinglacson

— Senate of the Philippines (@senatePH) March 10, 2021
Another senator, Ping Lacson, stepped forward and expressed his support, noting how Emirates Red Crescent officials "came to the Philippines in 2014 and offered $10 million to assist the 171 cities and municipalities affected by typhoon Yolanda".
Meanwhile, Philippine Ambassador to the UAE Hjayceelyn M. Quintana said the Philippine Senate's recognition is a timely gift of the Filipino people for Sheikh Mohamed on his 60th birthday on March 11 and to all Emiratis on the UAE's Golden Jubilee this year.
Quintana said that Filipinos in the UAE are elated that the Philippine Senate…recognised Sheikh Mohamed Bin Zayed's deep support for Filipinos through the assistance given to the Philippines in times of natural disasters…and during the pandemic, by also publicly extolling the heroism of Filipino medical frontliners in the UAE.
READ NEXT: VIDEO: Filipina Nurse in Dubai talks to Sheikh Mohamed bin Zayed and shares experience as a frontliner