Some of you may be planning to bring your family here, so we've discussed before about how to sponsor your child in the UAE. This time, we will talk about you can renew the passport of your child, particularly if he or she is 5 years old or below.
For children who are 5 years old and below, there is no need to get a prior appointment at the Philippine Consulate. This makes the process much easier and hassle-free on your part! Read on to learn the requirements and procedure for renewing your child's passport in the UAE.
Related Post: How to Renew Your Philippine Passport in Dubai (Normal Procedure)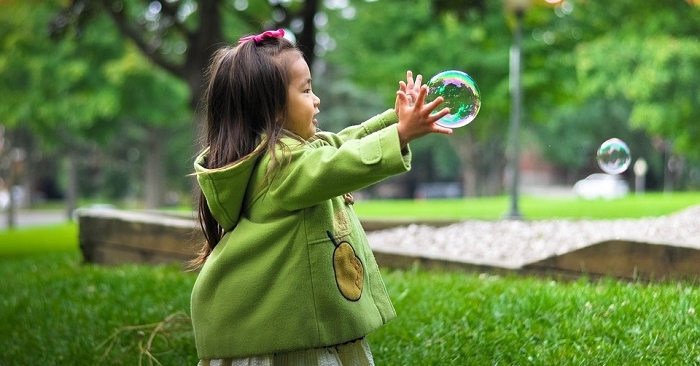 Guide to Renewing Children's Philippine Passport (5 Years Old & Below)
Before making plans to renew your child's passport, check its validity first. It's always a good idea to have at least 6 months validity left on your child's passport before having it renewed, to ensure that you have ample time before making any travel plans.
Then, be sure to prepare the following required documents:
Original Old Passport
Photocopy of Passport Data Page (2 copies)
Accomplished Passport Application Form
Original Birth Certificate in Security Paper issued by the Philippine Statistics Authority (PSA)
Marriage Certificate of Parents duly authenticated by PSA
Photocopy of Valid Passport of Either Parent
Once you arrive at the Philippine Consulate, here is the procedure for passport renewal:
Proceed to the Passport Processing Cabin, where they will verify you and your child's documents.
Go to the Cashier and pay the passport renewal fee.
Go to the Encoding Area for biometrics and photo capturing.
After 2 weeks or so, check the availability of your child's passport at the Philippine Consulate website.
When the passport is available, proceed to the Releasing Section at the Consulate. Present your receipt and the old passport to claim the new one.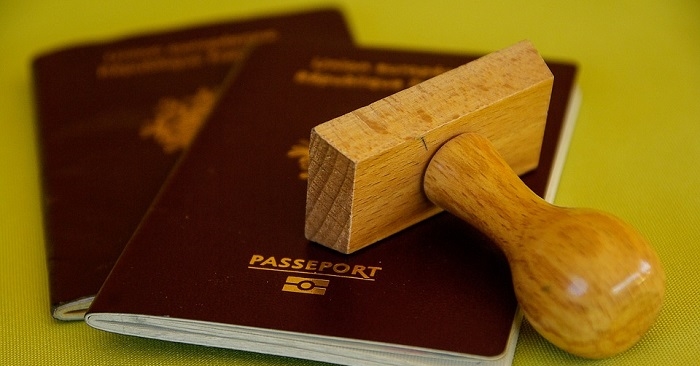 Additional Reminders:
Check if the Consulate is open on the date and time that you plan to renew your child's passport. Take note that they are closed on Philippine holidays, some of which are not celebrated here in the UAE.
Wear the appropriate attire before going to the Consulate. Remember that you will not be allowed to enter if you are wearing shorts or flip flops. You will also be asked to remove earrings, necklaces, and hair accessories at the Encoding Area.
Before leaving your house, check and double-check to make sure that you have all the required documents!
Experiences from Other Bloggers: Please check out the blogposts below posted by other Filipina mother bloggers who have personally renewed the passport of their toddlers.
As long as you have all the requirements, renewing your child's passport should take no more than half an hour, tops! On the other hand, if you have a newborn child in the UAE, here's what you need to know about registering your child's birth at the Philippine Consulate.
DISCLAIMER: The topics presented in this article are for information-sharing purposes only. To know the latest on passport procedures in Dubai, visit the official website of the Philippine Consulate.