From 14 days, the Nol Card Balance Refund time will be cut down to eight days, the Dubai Roads and Transport Authority (RTA) announced on Tuesday (September 3).
The Nol Card is a smart card issued by the RTA to pay for the use of various transport modes available in Dubai with only a single card. As such, the Nol card is a very convenient way for residents of Dubai to pay for their fare on the metro, tram, buses, water buses, as well as for parking.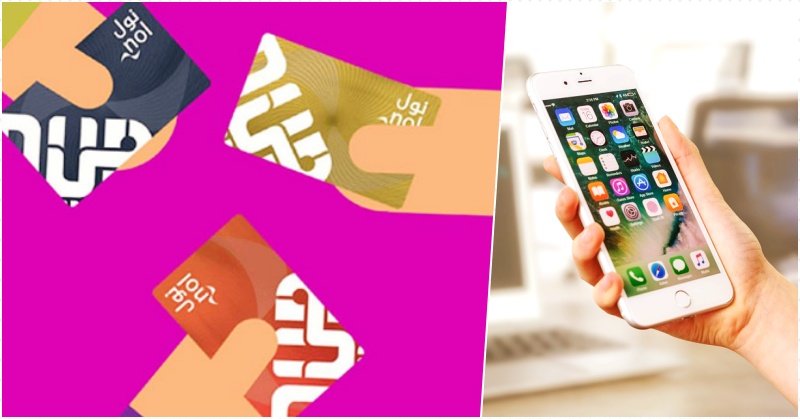 RTA Reduces Nol Card Balance Refund Time to 8 Days
According to Mohammed Al Khayyat, Director of Automated Fare Collection Systems, Corporate Technology Support Services Sector of the RTA, the update is part of the authority's efforts to improve the level of services provided to the public by shortening the time of refunding balances of activated Nol cards and tickets through automating the process, as shared in a report by the Khaleej Times.
Al Khayyat explained, "Holders of cards and tickets can refund their balances instantly through ticket vending offices at Dubai Metro Stations."
"For defective and damaged Nol cards refunds through other channels, such as the website, RTA Dubai App, and self-service kiosks, it will now take eight days to get the refund instead of 14 days. We are still endeavoring to further improve the service and cut the refund period to three days, hopefully as early as next year," he added.
The initiative is aligned with Dubai's vision to become the smartest and happiest city in the world. The process highlights the Government's smart drive through maximizing the use of sophisticated technologies and innovation.
The RTA has expanded the uses of Nol cards beyond its core features for payment of a fare of public transport modes. Nowadays, Nol cards can be used to pay fees of public car parking, entry fees of parks and Etihad Museum, purchases at selected retail outlets, and refueling at EPPCO and ENOC stations. Furthermore, Nol card is also usable in paying fees at all RTA customer's happiness centers.
In pursuit of maximizing the features and abilities of the Nol system, the RTA has also introduced Smart Nol, which is a new NFC- (Near Field Communication) based Nol service that enables users to use their handset device as a Nol card to pay for your public transport fare. Just like the traditional Nol card, the Nol-enabled handset allows users to check-in & check out of the metro, bus, water bus & metro parking as well as to check Nol balance & last transactions from the NFC enabled phone.
Using this very service, users can easily track their refunds and monitor their transactions as they are enjoying its benefits while on-the-go.
ALSO READ: RTA's Al-Merqab System Wins Smart Technology Award