The Sharjah Light Festival is coming soon for its 9th year! Mark your calendars from February 6 to 16, and bring your friends to see different places in Sharjah — all lit up in dazzling colours!
Every year, the government of Sharjah, through the Sharjah Commerce and Tourism Development Authority, invites renowned artists to set up light installations on Sharjah's famous landmarks. This year, get ready for an exciting 10-day festival featuring FREE shows!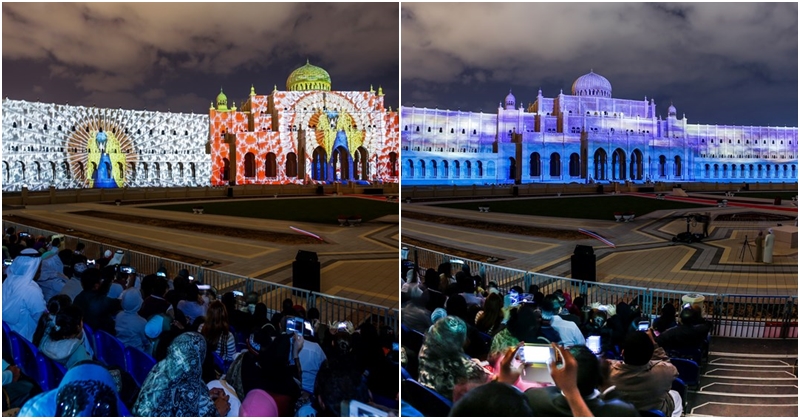 Sharjah Light Festival Happening Next Month
Based on the theme, "A Journey in Lights," Sharjah Light Festival 2019 is bound to amaze visitors from all over the UAE. Aside from the free light shows between 6 pm to 11 pm (until 12 am on weekends), there will also be a parade along the Corniche before 9 pm every evening.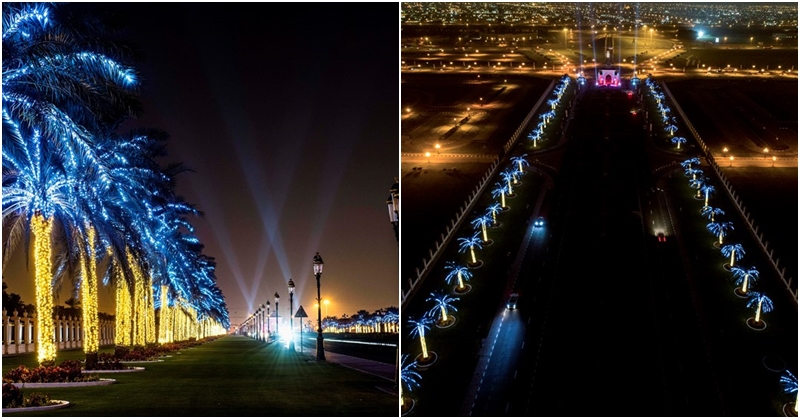 As for the light installations, these will be set up in more than a dozen locations across Sharjah. The shows' titles, artists, and locations, are presented as follows:
"Transmission – The Opening Ceremony" by Laurent Langlois at Sharjah City Municipality;
"Avenue of Lights" by Nomada Design Team at Sharjah University City Campus Avenue;
"One More Night" by Cindy Lo at University City Hall;
"Marching through Life" by Julien Croyal at American University of Sharjah;
"The Living Netting" by Nooraiz Hasan at Sharjah Book Authority;
"Aquatic Parade" by Ilotopie at Khalid Lagoon;
"Journey through Light" by Groupe F at Khalid Lagoon;
"Sky Lines" by Emmanuel Chapelan at Khalid Lagoon;
"A Fireflies Forest" by Nomada Design Team at Palm Oasis – Khalid Lagoon;
"A Lagoon's Reflection" by Raphaelle Martinez at Masjid Al Noor;
"A Bridge of Light" by Alexey Fedorov at Al Qasba – Internal Facades;
"Route of Cultures" by Joan Molin and Roger Amat at Sharjah Chamber of Commerce and Industry;
"Aquatic Visions" by Albane Chaumet at Municipality and Municipal Council (Al Hamriyah);
"Matter of Mythology" by Vincent Masson at Municipality, Municipal Council and Directorate of Human Resources (Kalba);
"Heritage as a Journey" by Studio Halpeji at Municipality, Municipal Council and Town Planning Department (Khorfakkan); and
"Tales in Mosaic" by Francois Decourbe at Masjid Sheikh Rashid Bin Ahmad Al Qasimi (Dibba Al Hisn).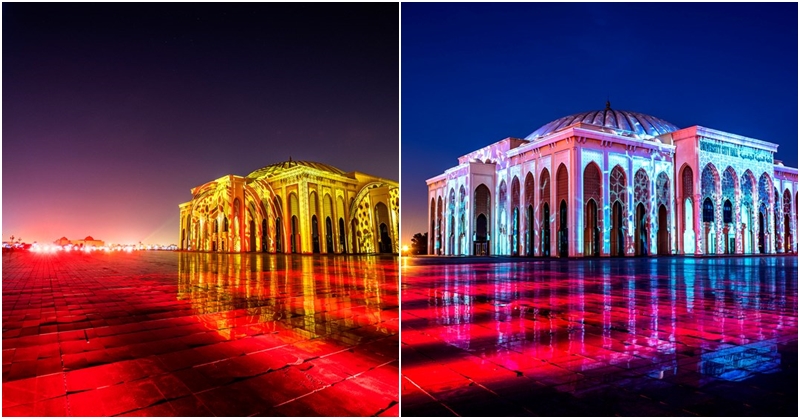 In sum, be sure to take note of the following event details:
What: Sharjah Light Festival 2019
When: February 6 – 16, 2019 / 6 pm to 11 pm (weekdays) / 6 pm to 12 am (weekends)
Where: Different landmarks across Sharjah
Admission: FREE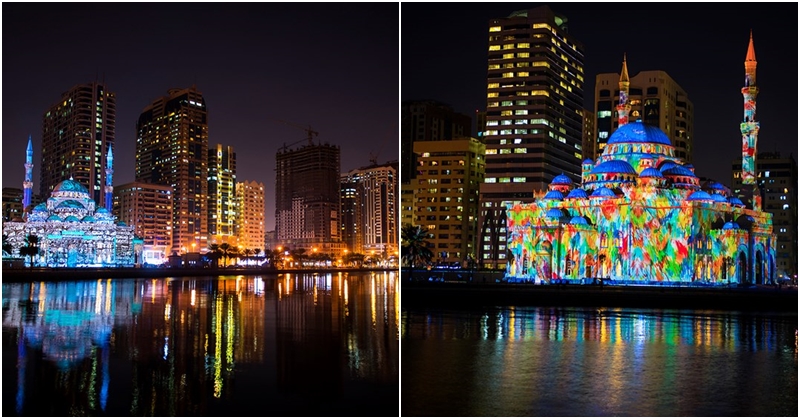 For more information about the locations, timings, shows, and artists participating in the Sharjah Light Festival 2019, please visit the official website of the event.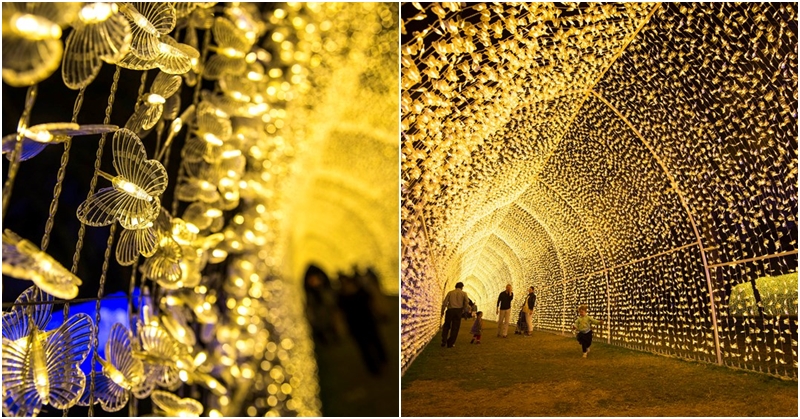 ALSO READ: Dubai Garden Glow is Back, Now on its 4th Season
The Sharjah Light Festival is definitely something we can look forward to every year! Aside from this event, of course, there are many other things to do in Sharjah. If you haven't been to the Rain Room yet, then now's the time to pay a visit to this unique attraction in the emirate!