The tenth edition of the Sharjah Light Festival is now in full swing! From February 5-15, 2020, visitors from all over the UAE and the region can come and see spectacular shows of lights, colour, and music projected on iconic buildings and landmarks across Sharjah.
Every year, the Sharjah Commerce and Tourism Development Authority of the Government of Sharjah holds the event for 11 nights during the month of February. This year, the festival celebrates "10 Years of Light," showcasing the rich culture and heritage of the emirate.
Check out this video of the Sharjah Municipality Building light show: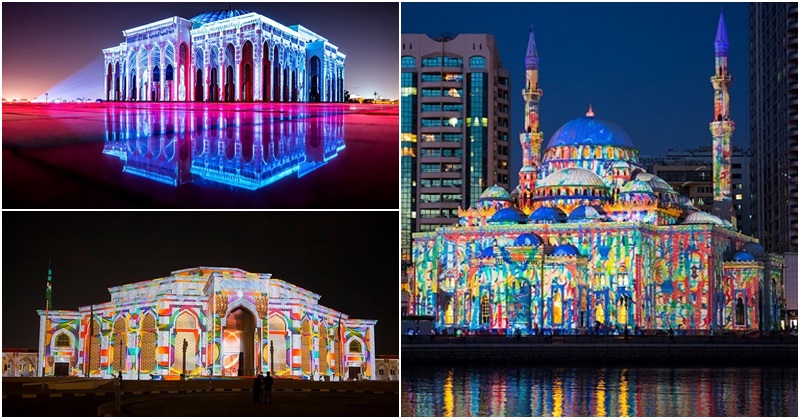 Be Mesmerized by these Photos from Sharjah Light Festival
This year, the Sharjah Light Festival is being held in 19 locations across Sharjah, including government buildings, religious landmarks, and educational institutions. In today's post, we have gathered some of the festival's most stunning sights!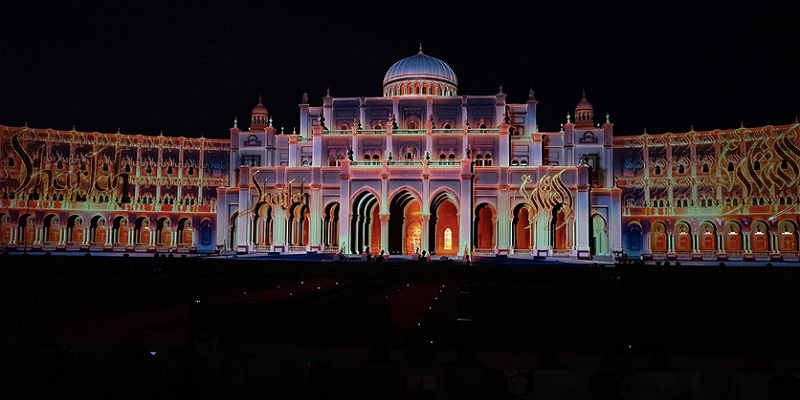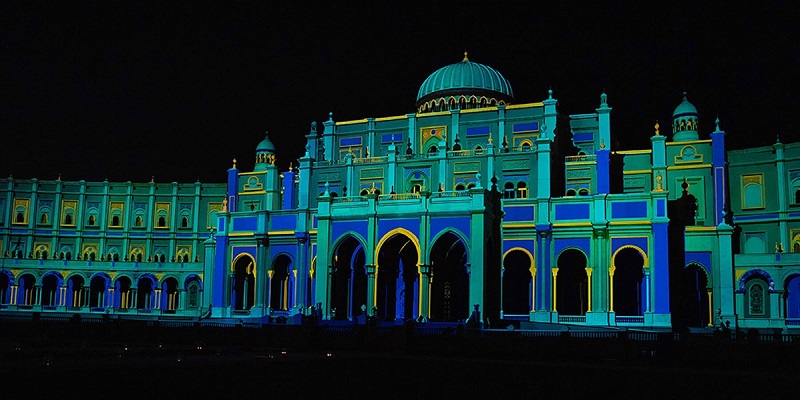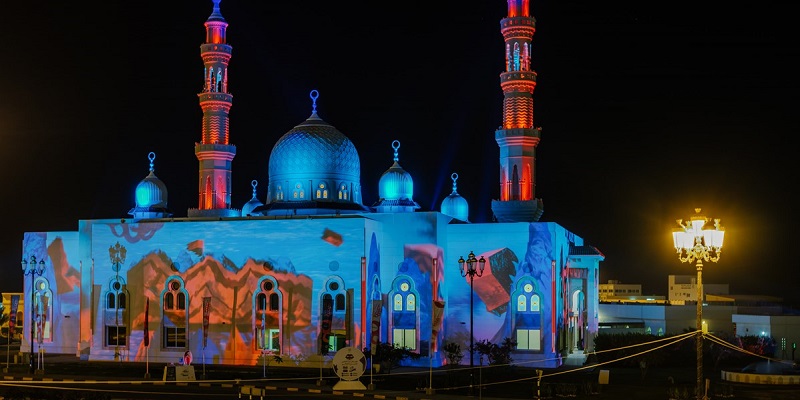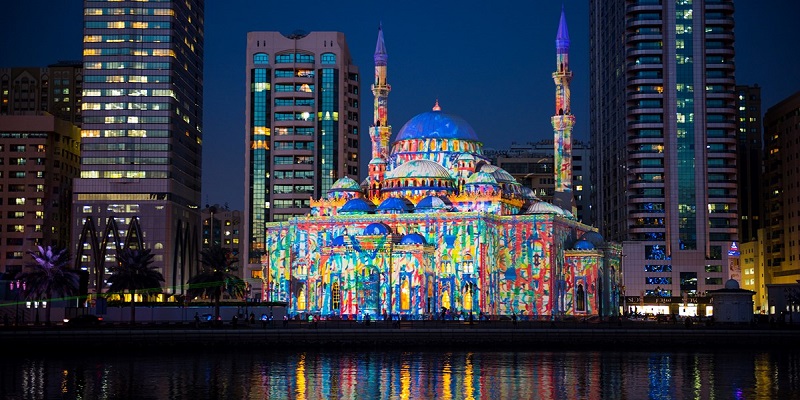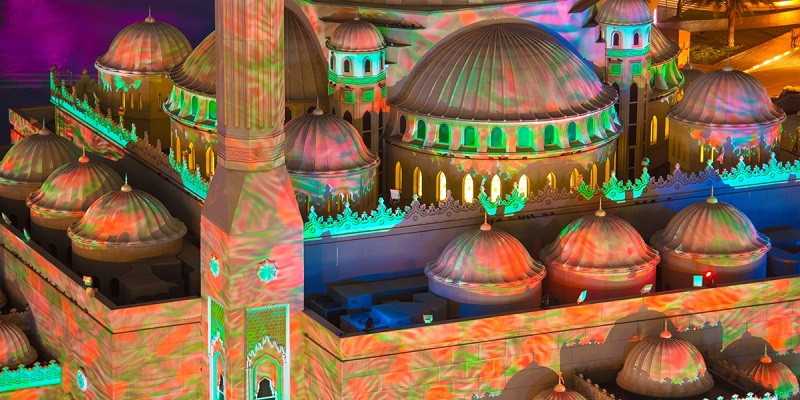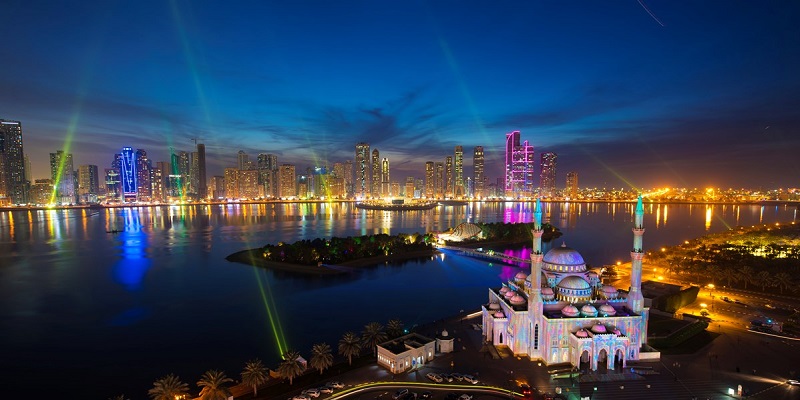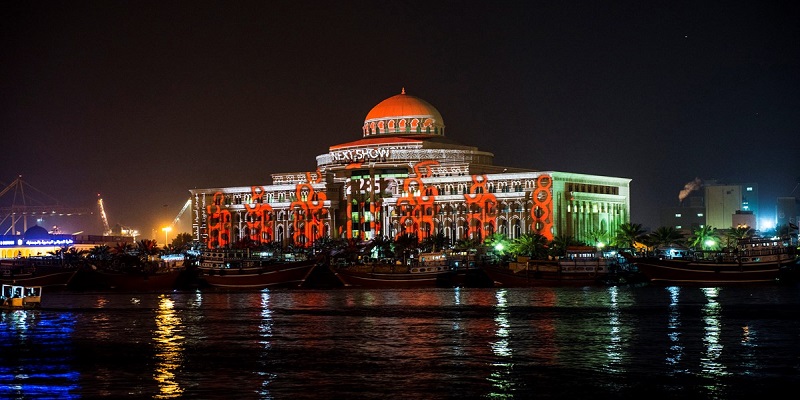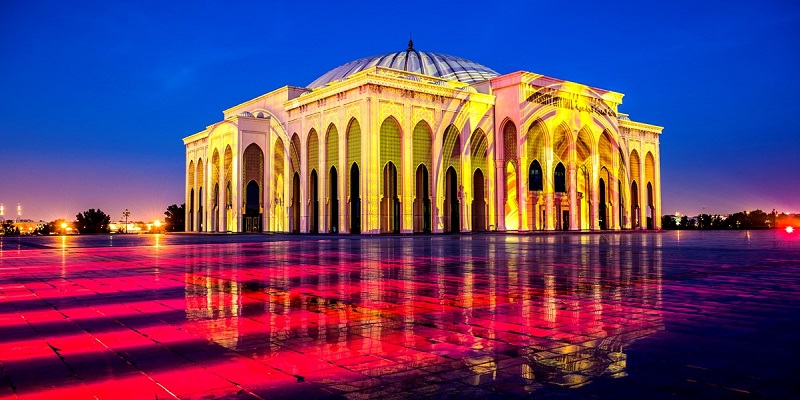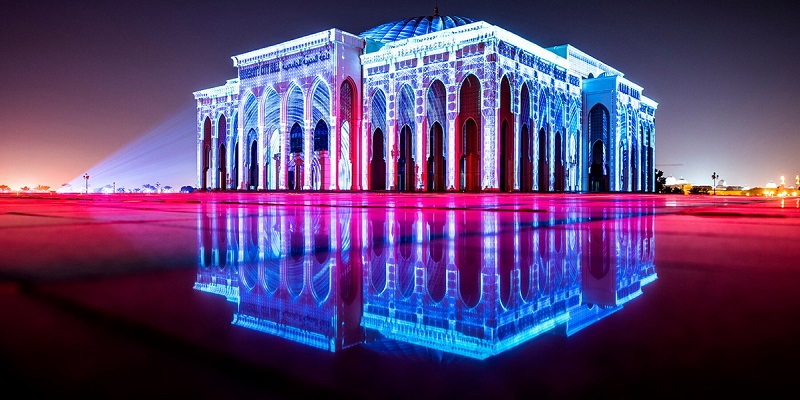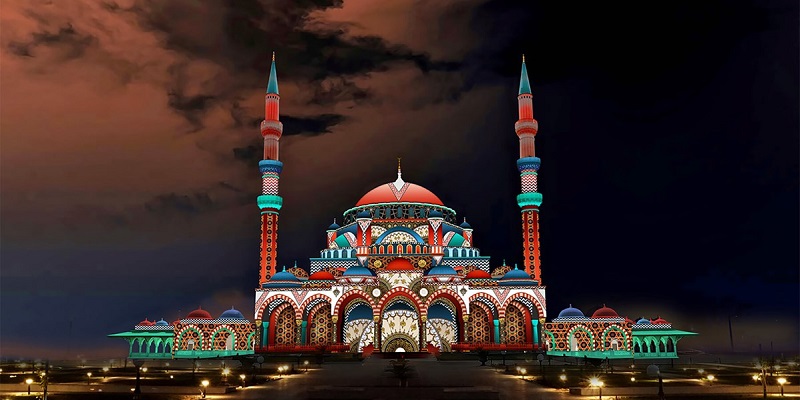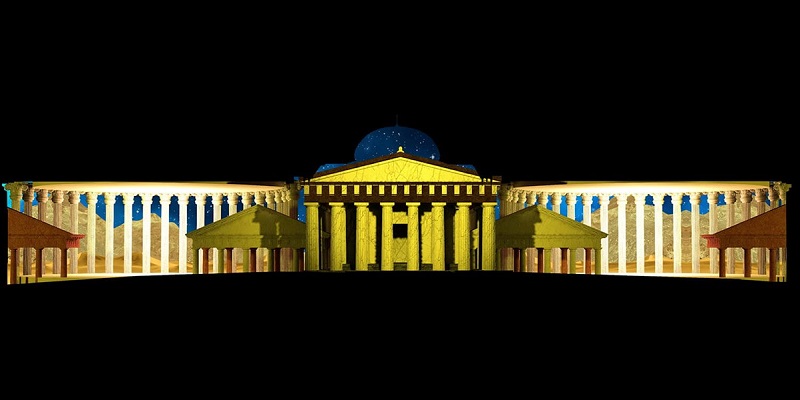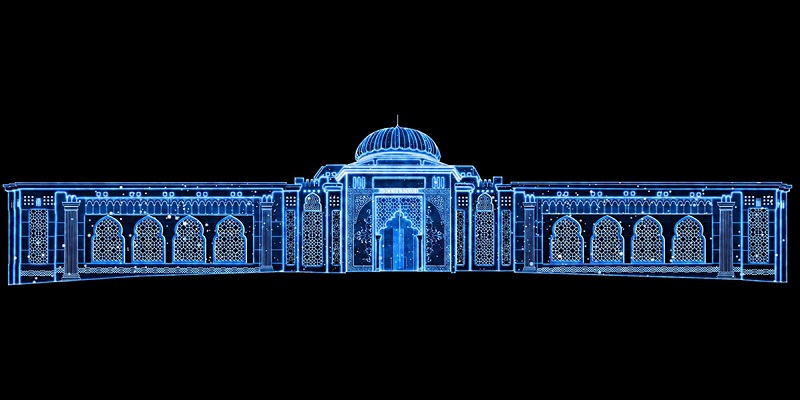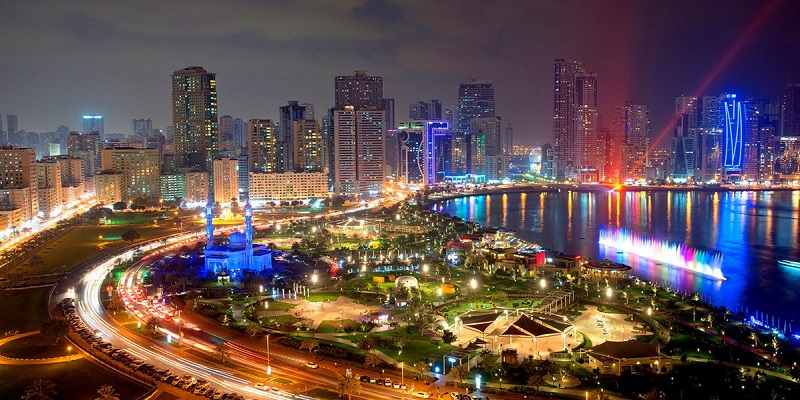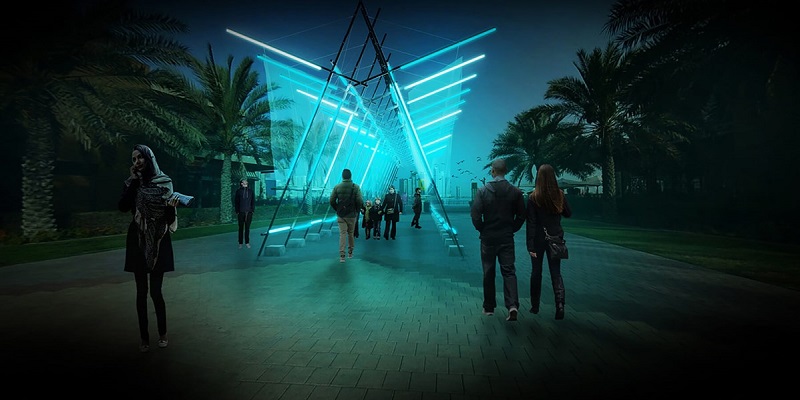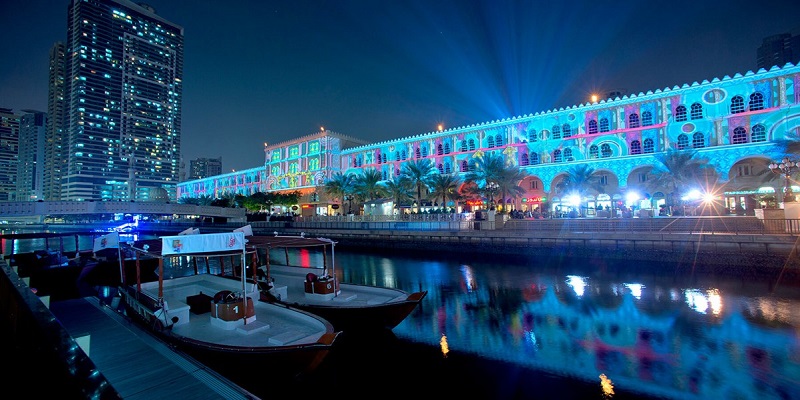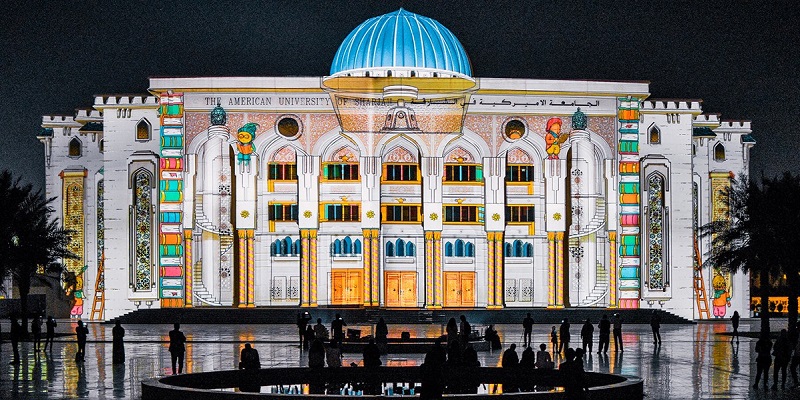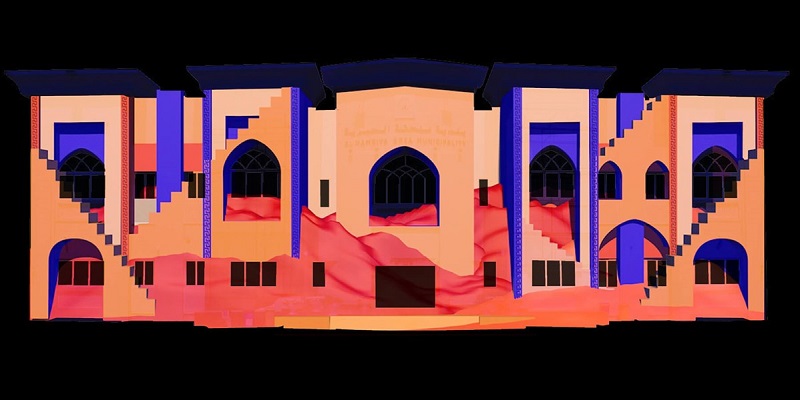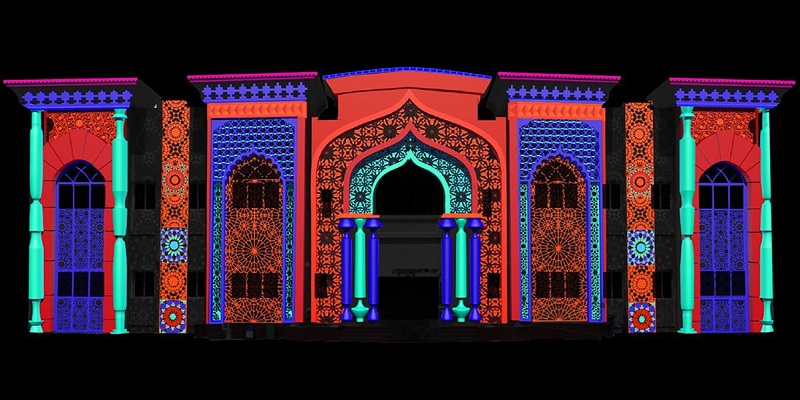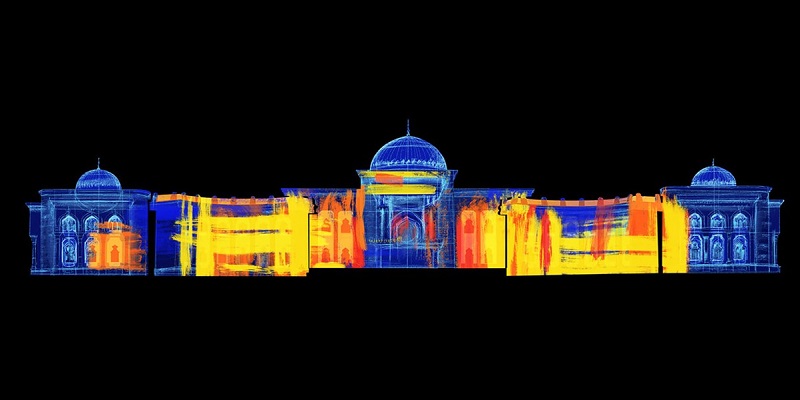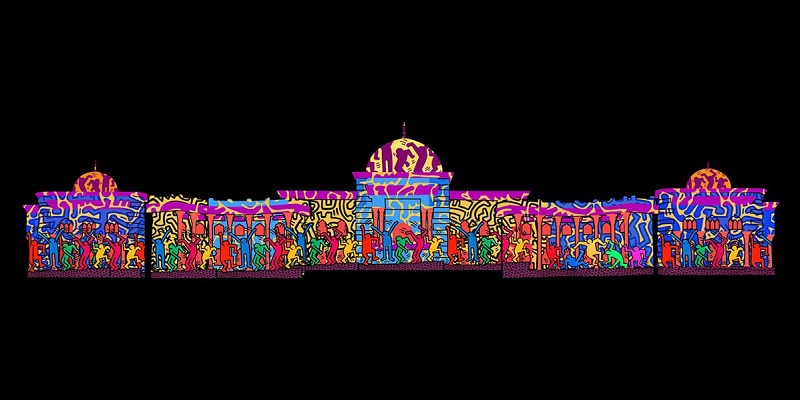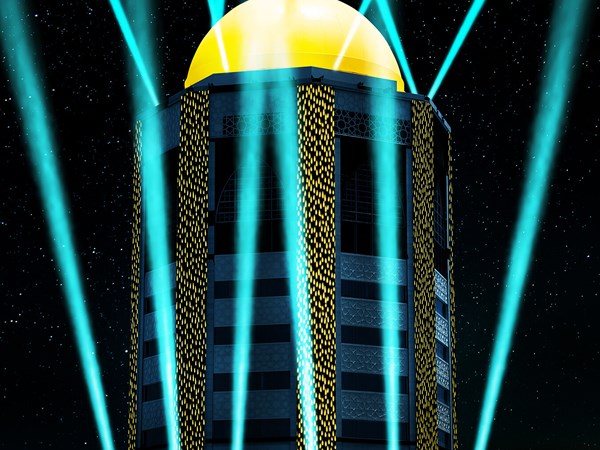 For more information about Sharjah Light Festival 2020, visit the event's official website and Facebook page.
Every year, the emirate of Sharjah never fails to amaze us with such a magnificent show of lights, music, and colours. Be sure to go there before the Sharjah Light Festival ends! Meanwhile, here's a list of places to see and things to do in Sharjah for you, dear readers!