Booklovers in UAE, the emirate of Sharjah is currently hosting the Sharjah International Book Fair (SIBF) from 04-14 November 2020 at the Expo Centre Sharjah. You can see a variety of books from different publishing companies here and around the globe.
Also Read: Places to Visit in Sharjah, UAE
The SIBF 2020 is organized by Sharjah Book Authority, SBA, with "The World Reads from Sharjah" as its current theme. There's over 1 million books from over 1024 publishers from 73 nations. So for those who are searching for a particular book that may not be found in other commercial bookshops in the UAE, you may try your luck in finding them at the Expo Centre Sharjah.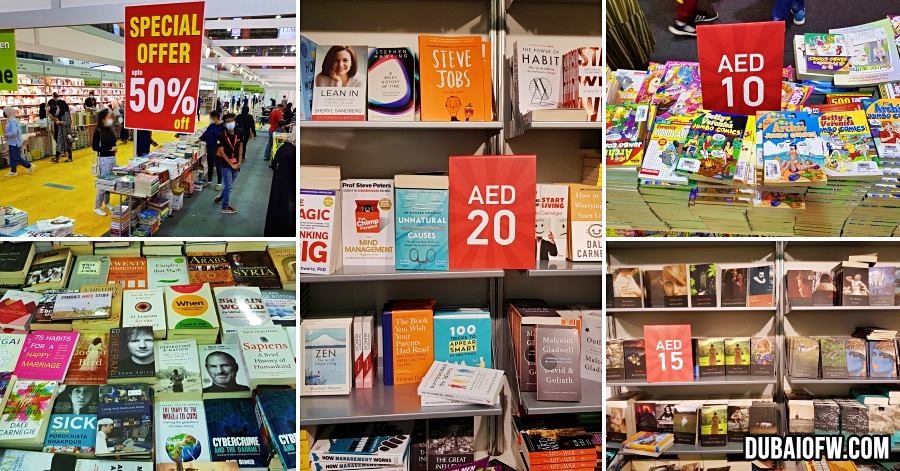 Sharjah International Book Fair at Expo Centre Sharjah
This is the 39th edition of the book festival and it opened to the public with strict precautionary measures. You can register online through the SIBF website or you can simply walk in and register on site. It's still best to register online when you visit as it's more convenient.
Entrance is FREE to participants and during our visit, we saw plenty of books available and even have huge hall areas dedicated to Arabic books. There are also plenty of international and English books available.
TIP: We were able to find some good finds especially at Jashanmal Bookstore and DC Books. There were items on sale for AED 25, AED 20, AED 15, and even AED 10. The 10 Dirhams were mostly for comics and children's coloring books. Still if you check out other shops, you can also ask them for a bargain on the prices.
Note: Prices mentioned below may change without prior notice. The cost of the books are based on our visit last November 5, 2020. If you have any specific inquiry, it is best to contact the publishing houses or the organizers of SIBF 2020.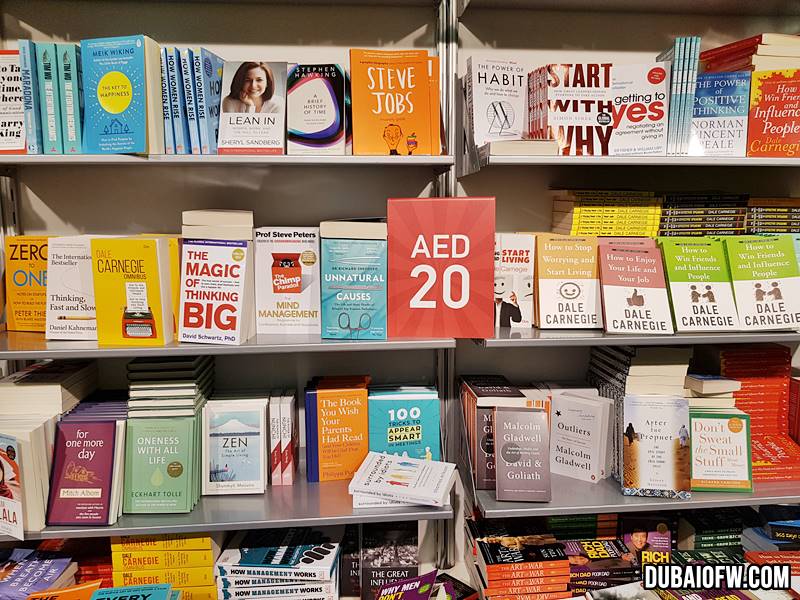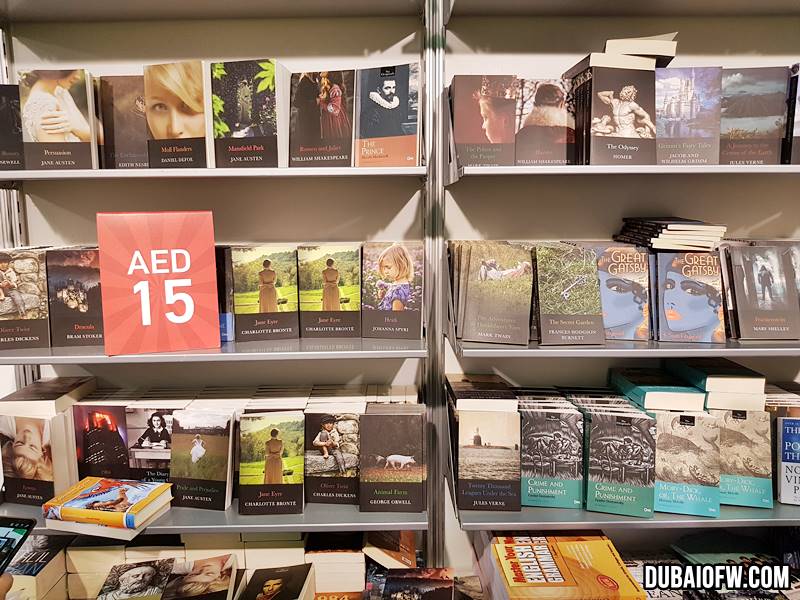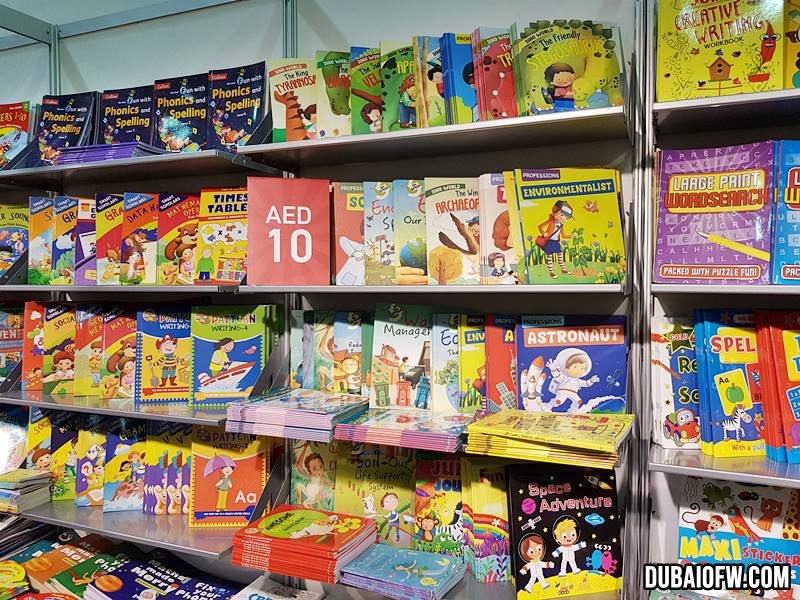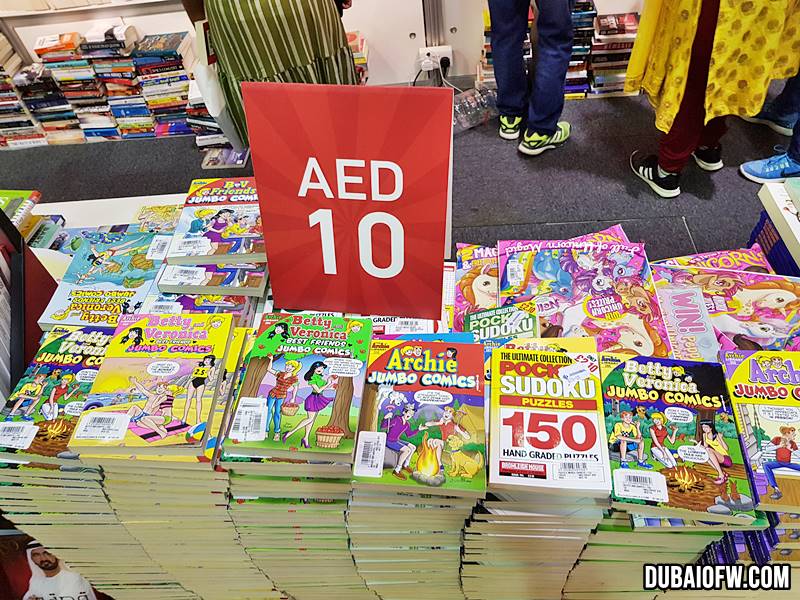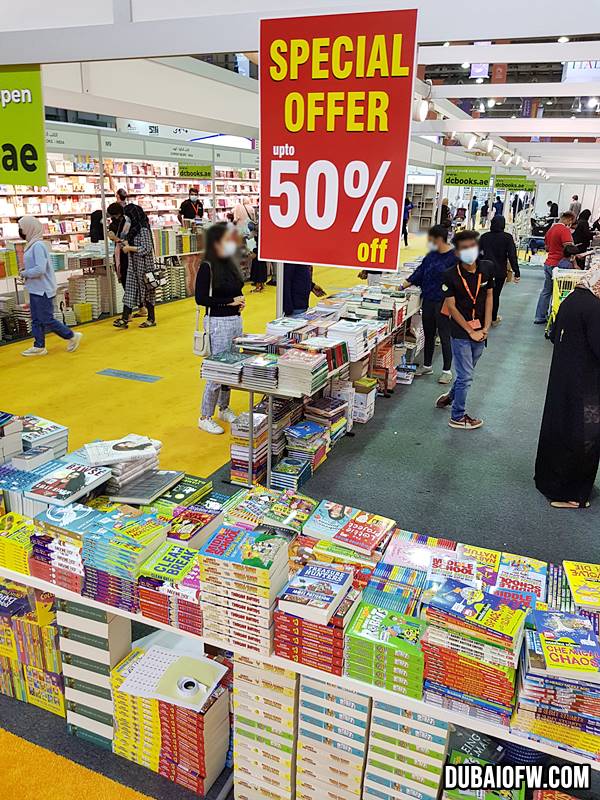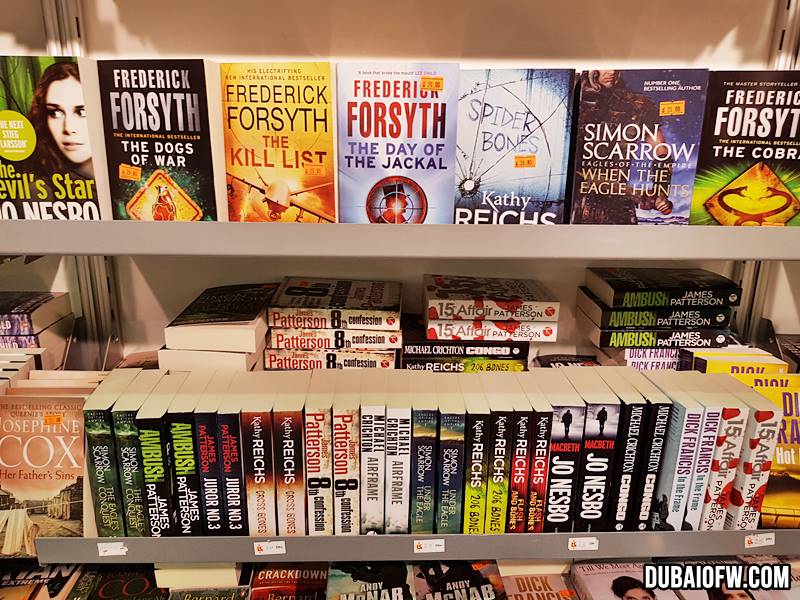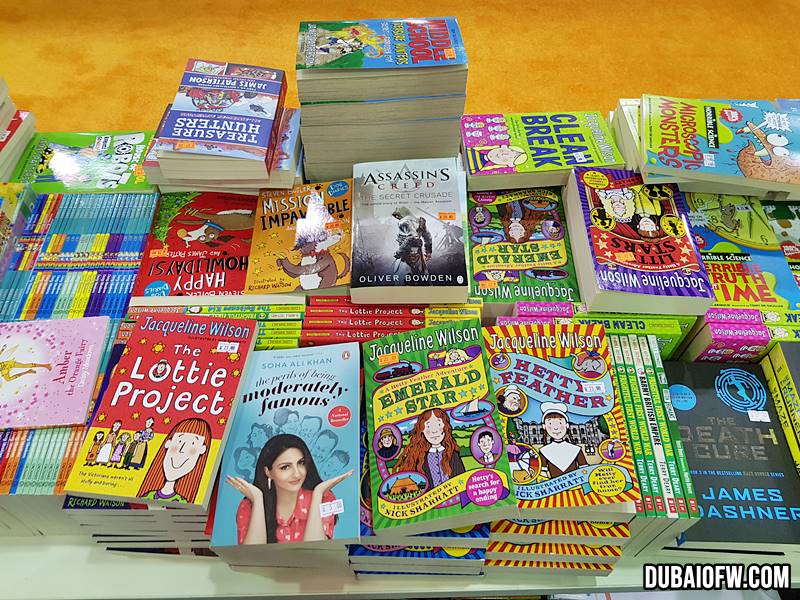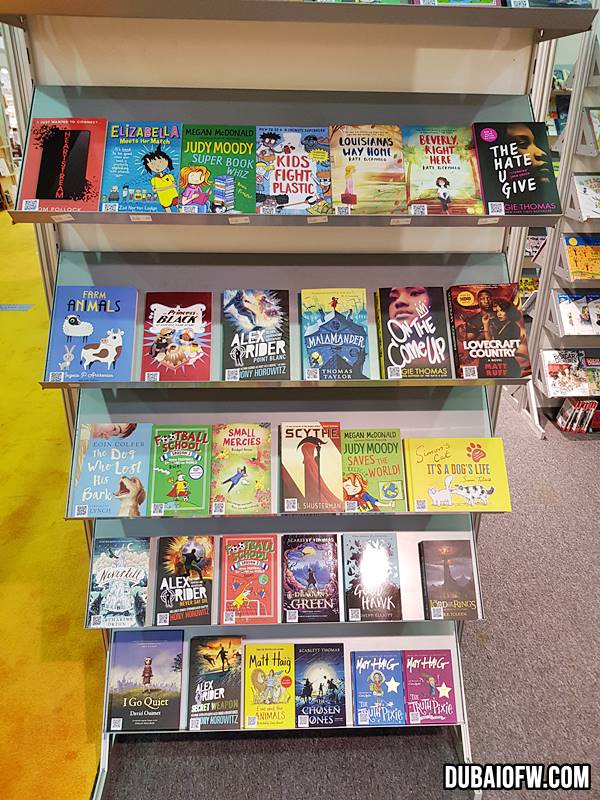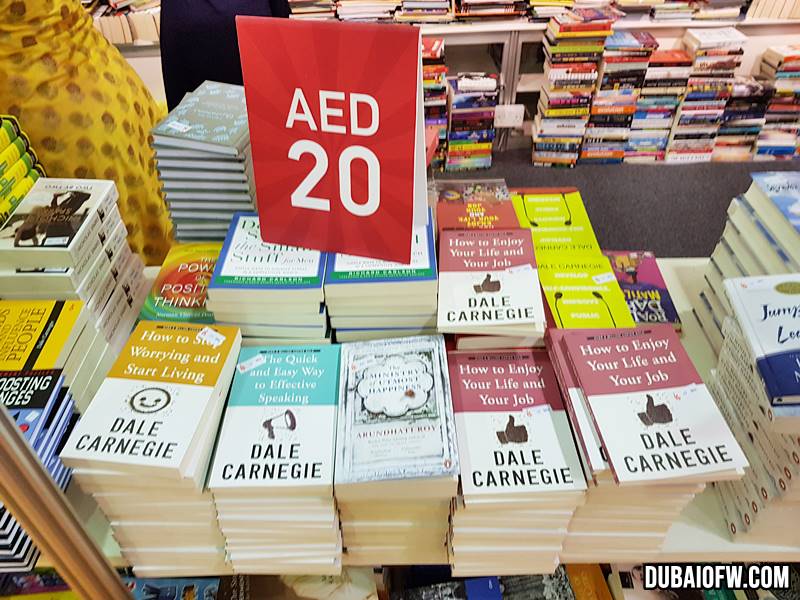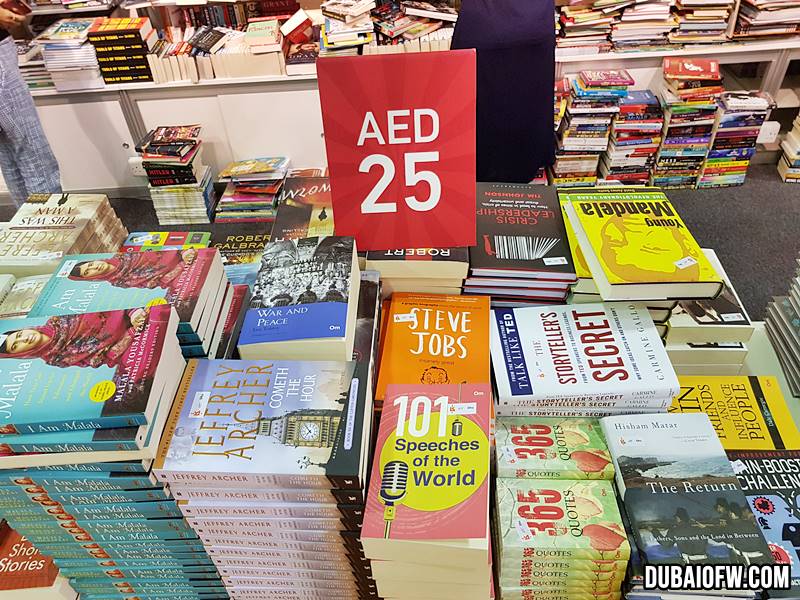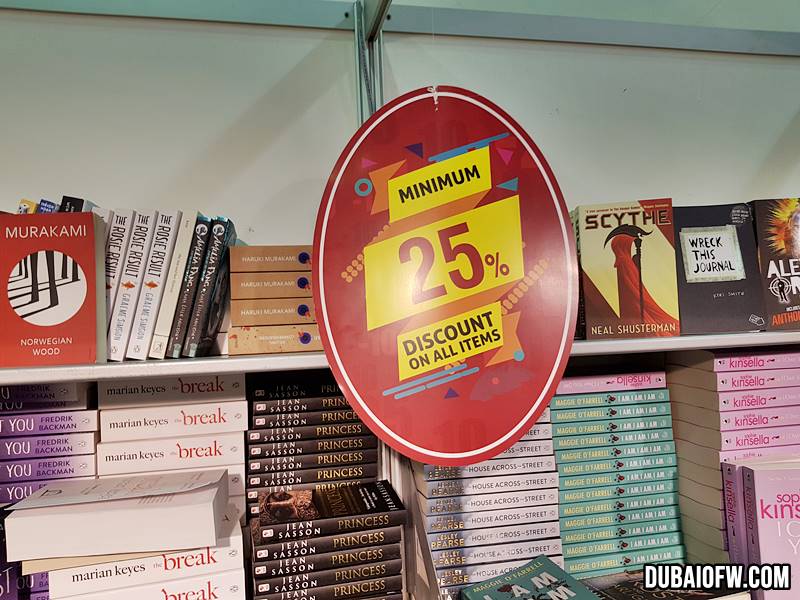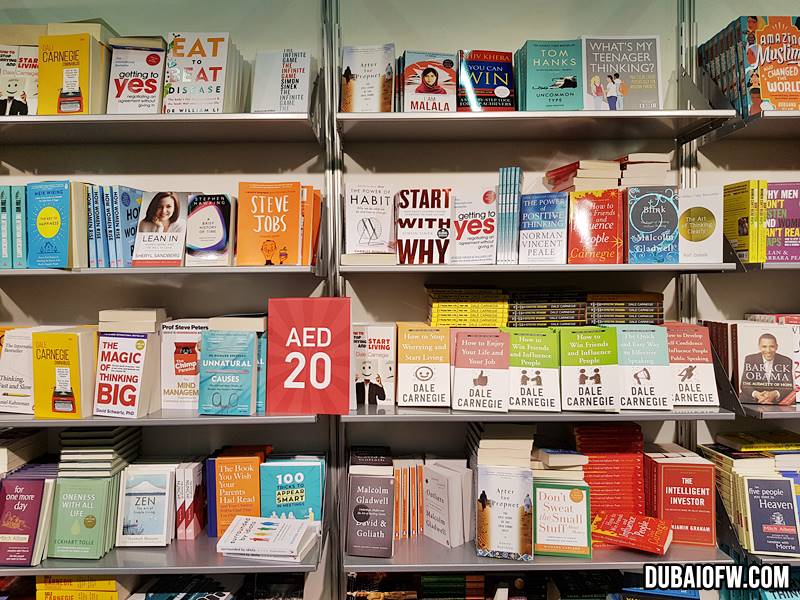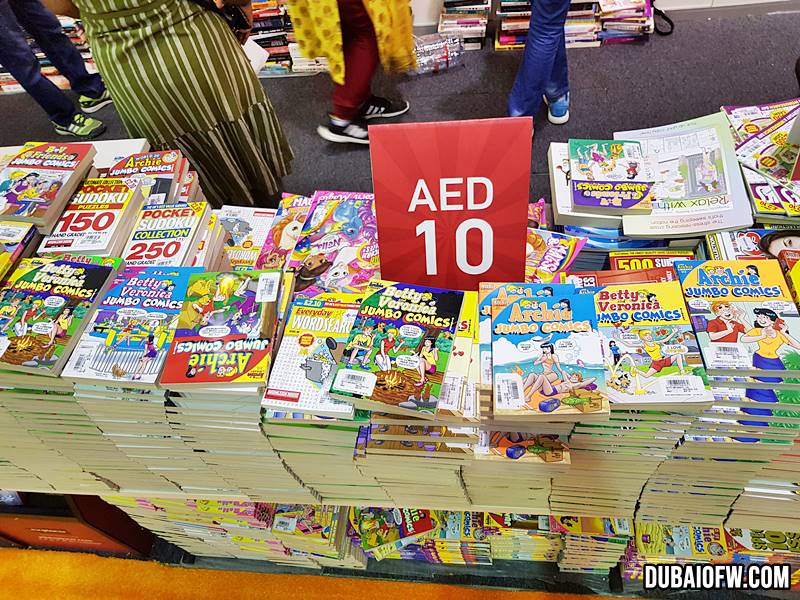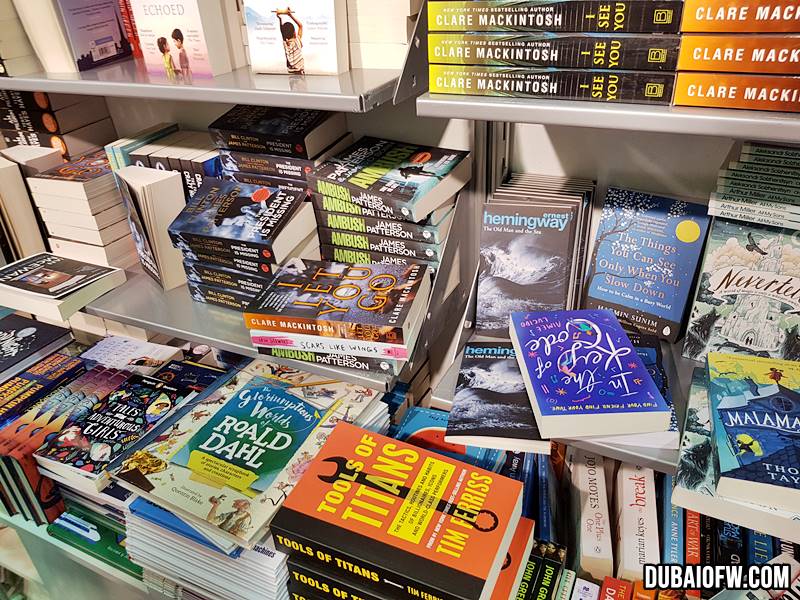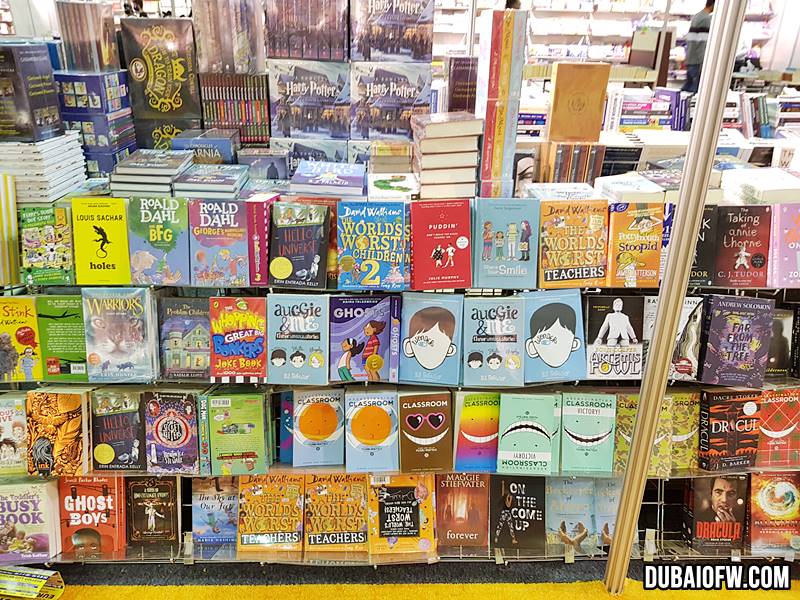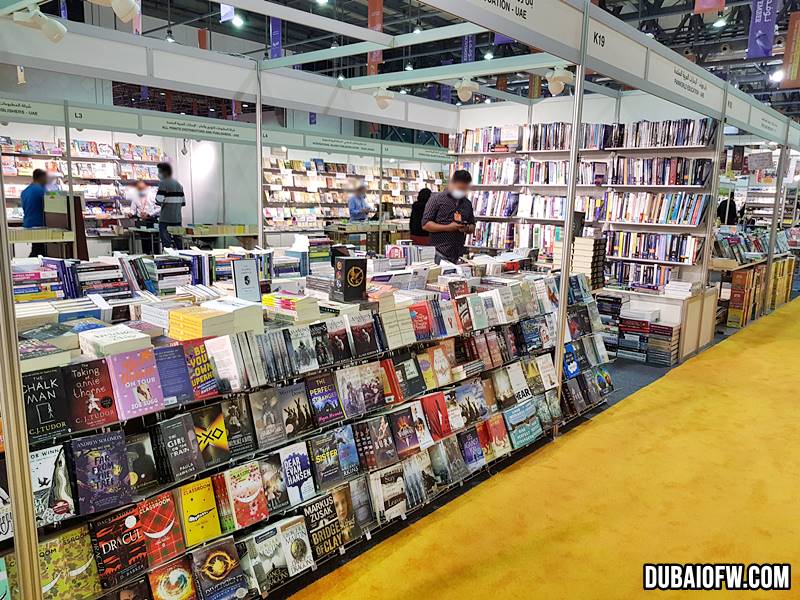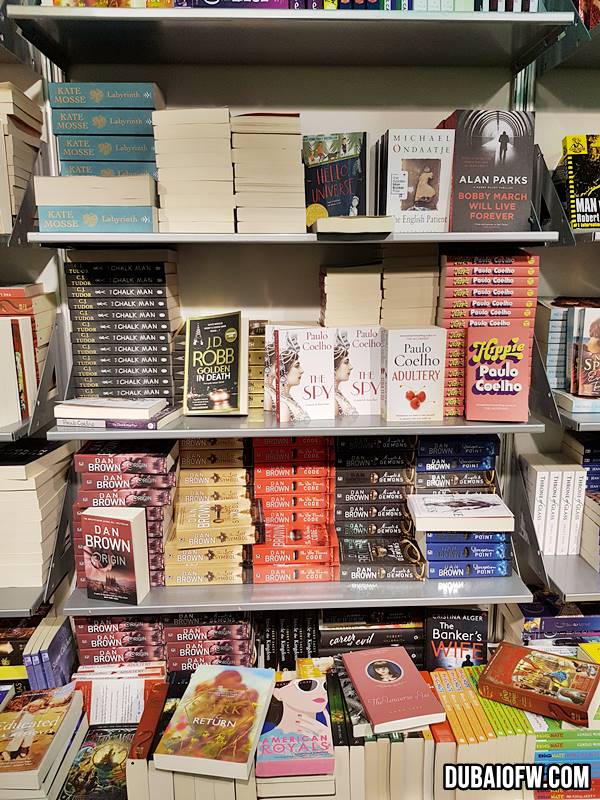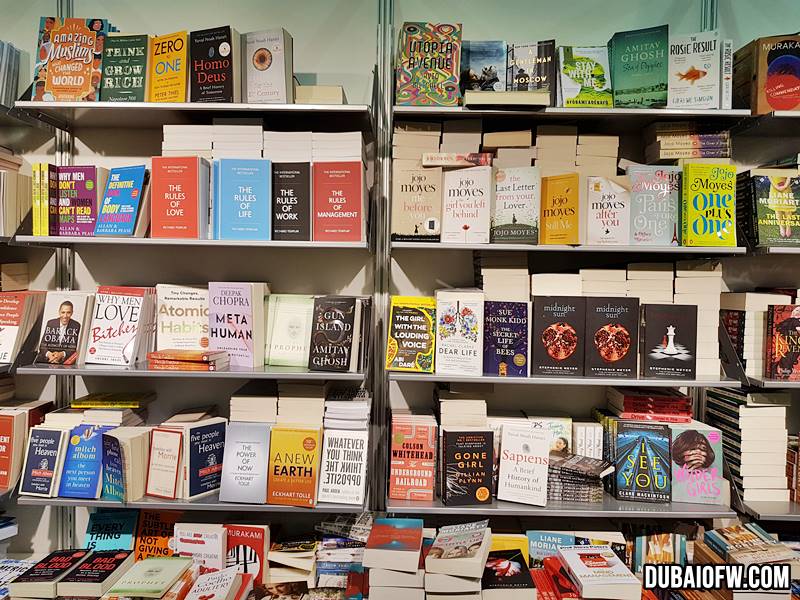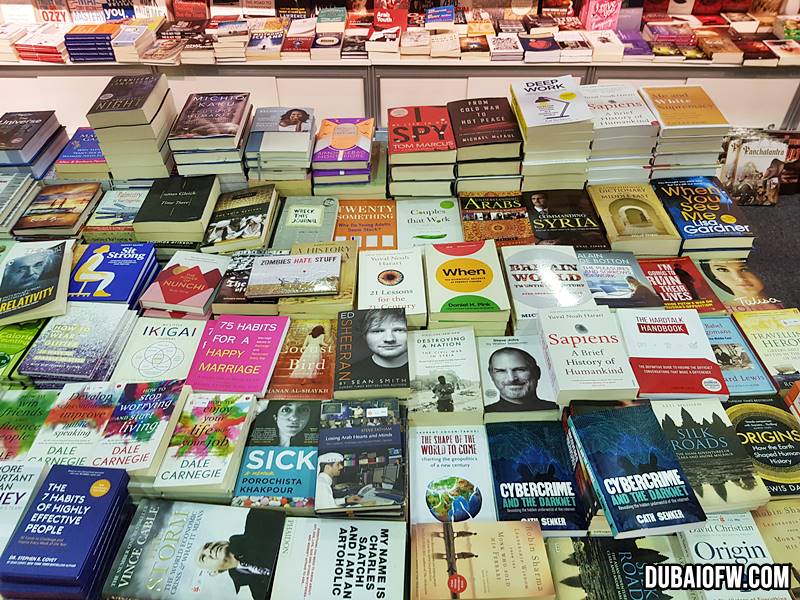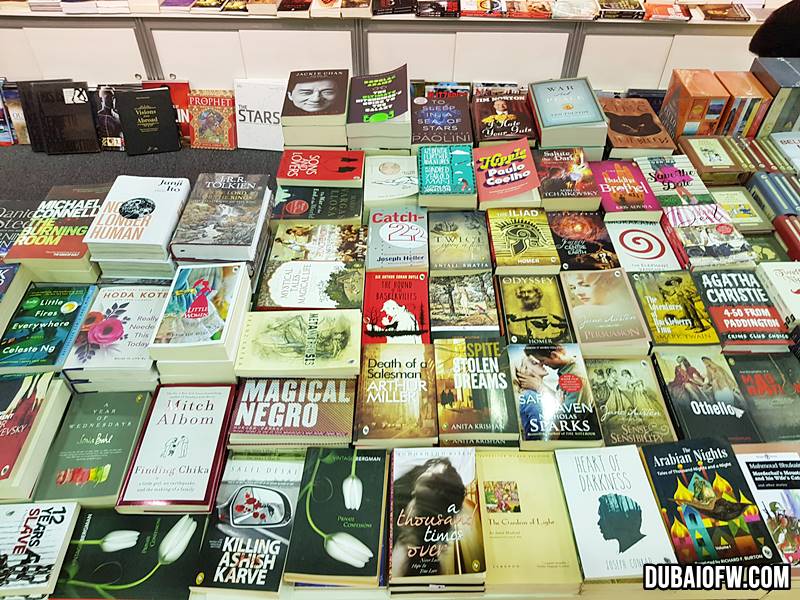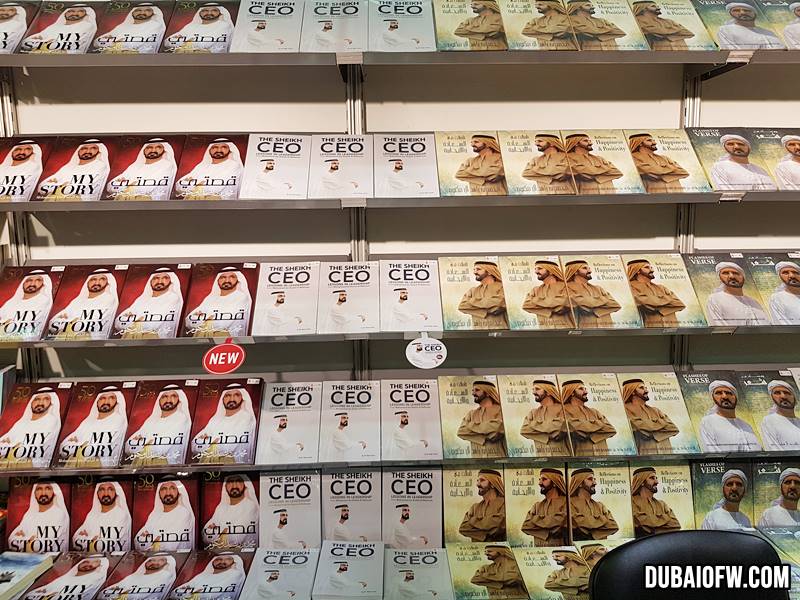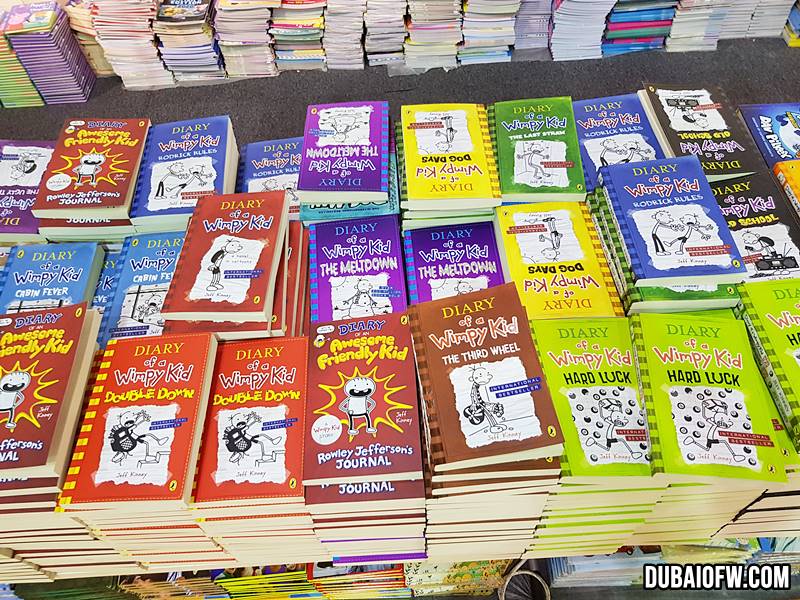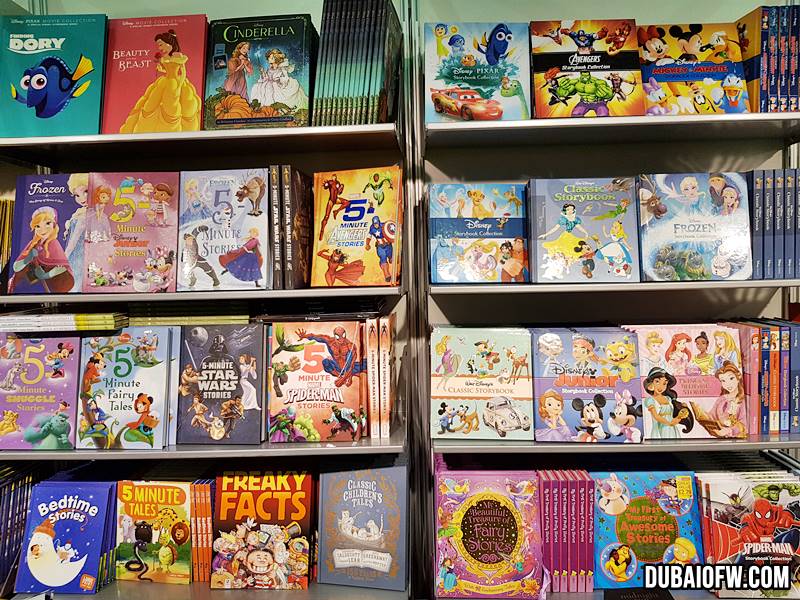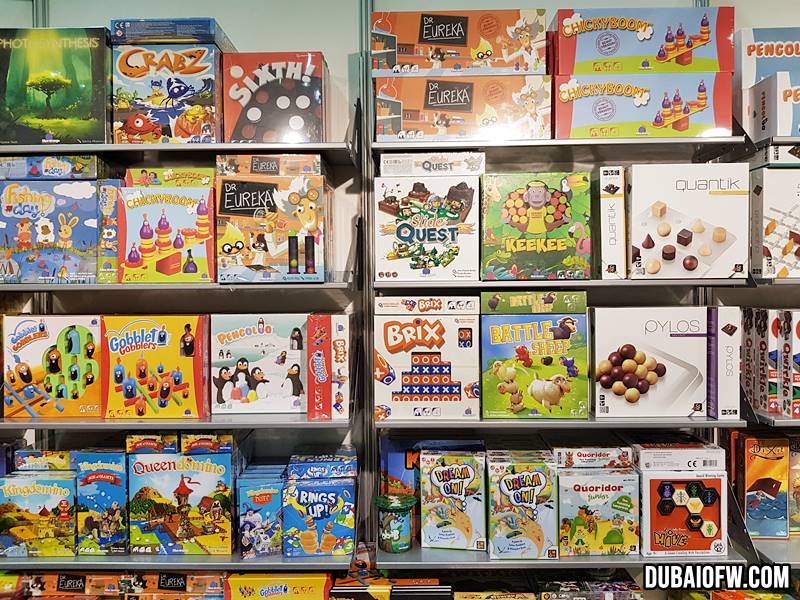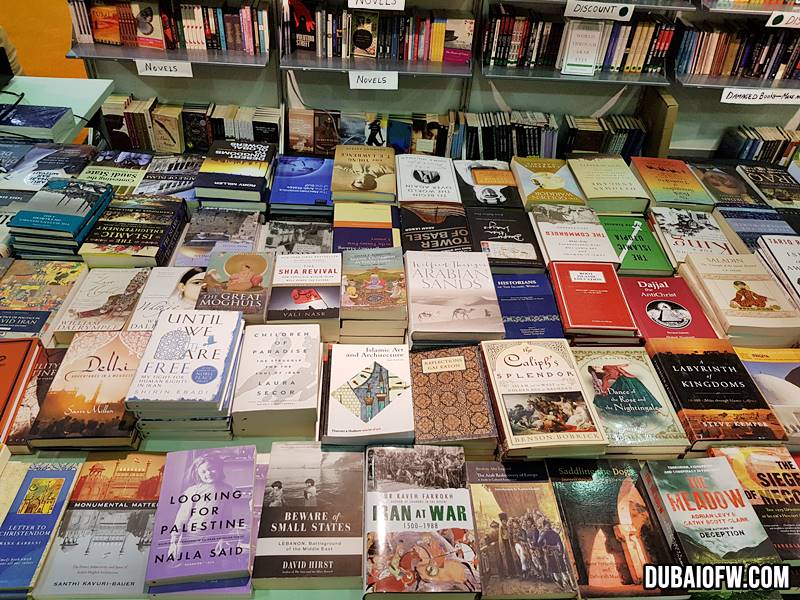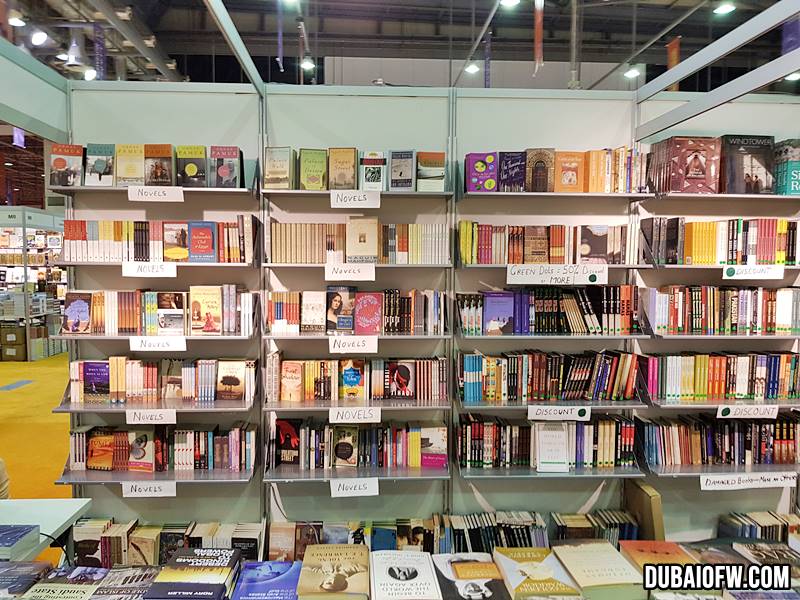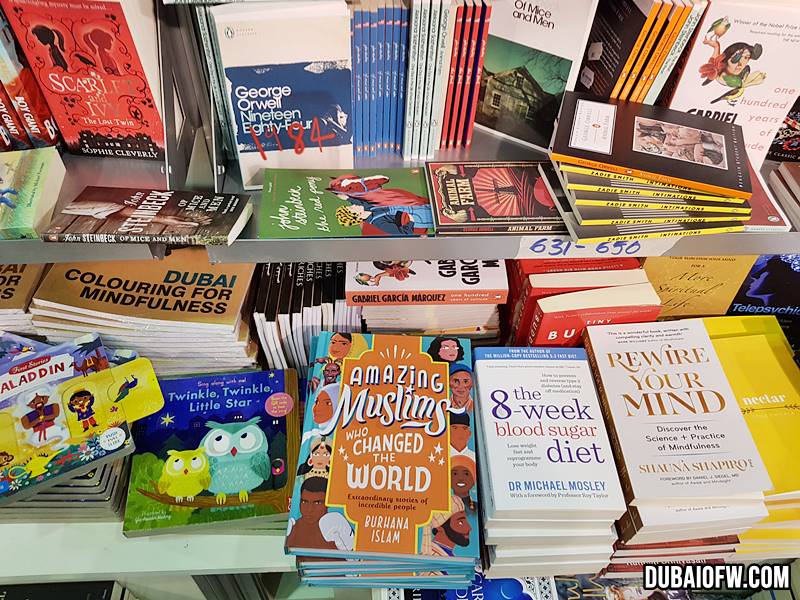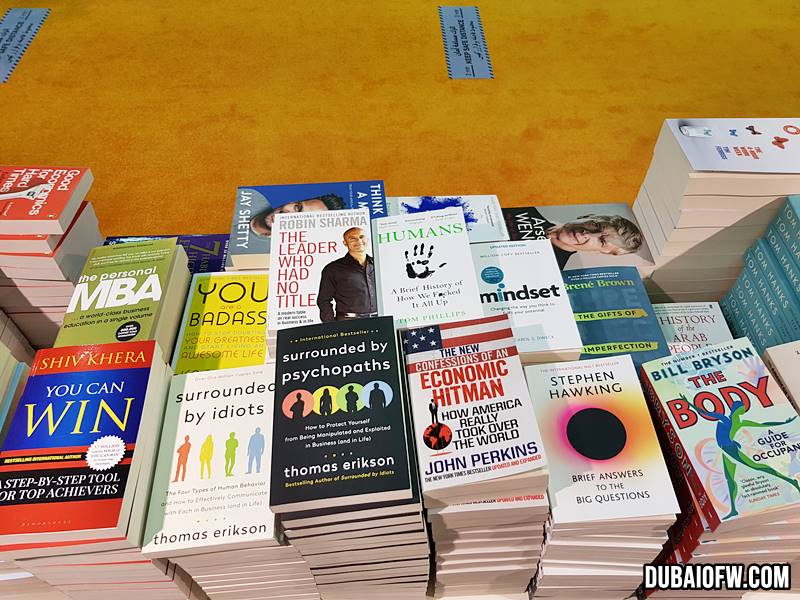 We enjoyed the visit because we got to find some interesting books from the publishers. In case you are planning to stock up on some books, you may want to check the book fair out. My wife and I were able to purchase a few books at good prices. AED 110 for 3 books in total.
We also liked that Sharjah is still encouraging the message of reading actual books and we hope that this continues as it promotes the beauty of reading and learning.
Visit Jashanmal Bookstore Exhibit for Great Discounts
What we enjoyed the most were the discounted items for sale. We have these pictures below to give you a glimpse of the book sale happening in selected booths – most especially via Jashanmal Bookstore and DC Books.
Jashanmal Bookstore was having 25% OFF on all their books, but they also have up to 60% OFF on selected books. So you may want to head to their booths.
Dates: 04-14 November 2020
Opening Hours:
Saturday to Thursday – 10am to 10pm
Friday – 4pm to 10pm
Entrance Tickets: FREE
Contact Information
Sharjah International Book Fair
Website: sibf.com/en/home
Address: Expo Centre Sharjah
Facebook: @SharjahBookAuth
Instagram: @SharjahBookAuthority
Google Map Location
In case you are wondering about the location of this book festival in Sharjah, you can head to Expo Center Sharjah. Below is a map guide: