Still reeling from Miss Universe 2018 Catriona Gray's recent visit, Pinoy fans in the UAE can look forward to the coming of another Filipina personality… Judy Ann Santos! Yay!
ALSO READ: Anne Curtis-Smith Meets Filipino Designers Based in UAE
You heard that right! The award-winning actress has been invited to join this year's Sharjah International Book Fair, a 10-day event that begins on November 4, 2019. As a popular celebrity chef, Judy Ann will be bringing her book, Judy Ann's Kitchen, to the event.
Actress & Celebrity Chef 'Juday' Invited to UAE Book Fair
Judy Ann is famous all over the Philippines and has a huge fan base among Pinoys worldwide. As a young actress, she became known for her roles in Mara Clara (1992), Esperanza (1996), and other high-rating TV series. Her many movies include the comedy drama Kasal, Kasali, Kasalo (2006), which also starred her real-life husband, actor Ryan Agoncillo.
Aside from acting, Judy Ann is also an accomplished reality TV host, film producer, recording artist, and chef. Her book, Judy Ann's Kitchen (published in 2015), is a compilation of her recipes. Lately, she started a YouTube Channel featuring her culinary specialties — thus cementing her status as a vlogger/social media influencer that every foodie and cooking enthusiast should follow!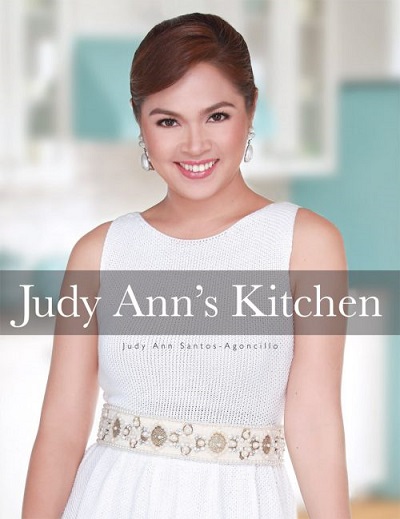 As a chef and author, Judy Ann has been invited to the Sharjah International Book Fair in the UAE, Manila Bulletin reported. This is an annual event that gathers renowned authors from all over the world.
"There's truly something special about preparing meals for the people who matter in your life," Judy Ann wrote in the book's introduction. "I see that good food can put smiles on their faces, and I consider it an accomplishment that I am able to make people happy with the food I cook."
"So, really, this book is for my family, my friends, my supporters, and also everyone who have graciously allowed me to explore and work in their kitchens," she added. "This is also for moms, for people living alone, for those who are taking care of other people, and for adventurous and aspiring home cooks — basically everyone who loves food and enjoys preparing them for others like I do."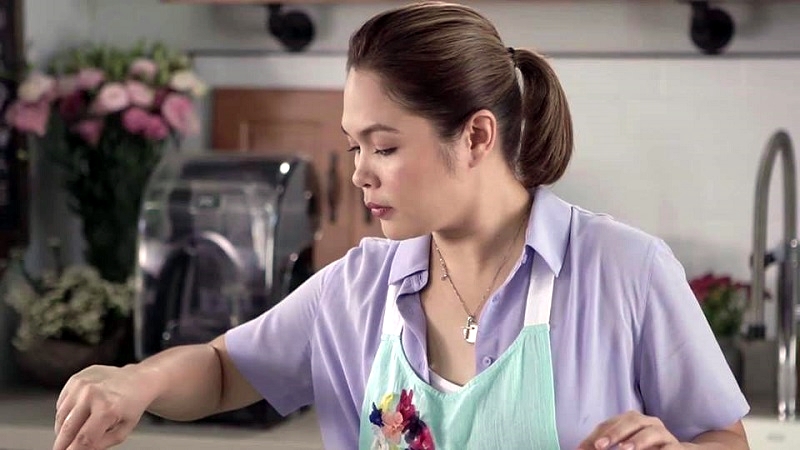 Recently, Judy Ann was at the Busan International Film Festival in South Korea for the world premiere of her indie film, Mindanao, directed by the award-winning Brillante Mendoza. Notably, the film is aiming for a slot at this year's Metro Manila Film Festival (MMFF).
What's more, the 41-year-old actress is all set for a prime time television comeback with a major role in Starla, a fantasy series that will begin airing on October 7.
ALSO READ: Meet the Mascots of Expo 2020 Dubai
For Filipinos in the UAE and other places in the Middle East, it's always exciting when a Philippine celebrity comes for a visit! And speaking of celebrities, let us all watch out for the variety show, Eat Bulaga Live in Dubai, which will be held on November 15. Awesome!