I went a medical check-up after I experienced itching and irritation on my left eye. I called my insurance provider (Noor Takaful) and asked them what the process is and if I have to pay any amount for the doctor's appointment.
Also Read: How to Donate Blood in Dubai (Step by Step with Pictures)
I have insurance via Noor Takaful, the most basic package available as I wanted to get the cheapest plan available to comply with the Dubai government's requirement to have an insurance for my UAE residence visa. However, I wondered if the eye check-up was even covered. After calling them, they said that my plan is associated under NEXtcare health insurance. I only have to pay 20% of the doctor's checkup fee, and 30% for medicine prescriptions. This gave me a relief as I thought I'd be paying a big amount.
For those of you who are wondering what to do in case you are sick and you want to have a doctor's check-up using your medical insurance, you can follow the steps I did below for guidance.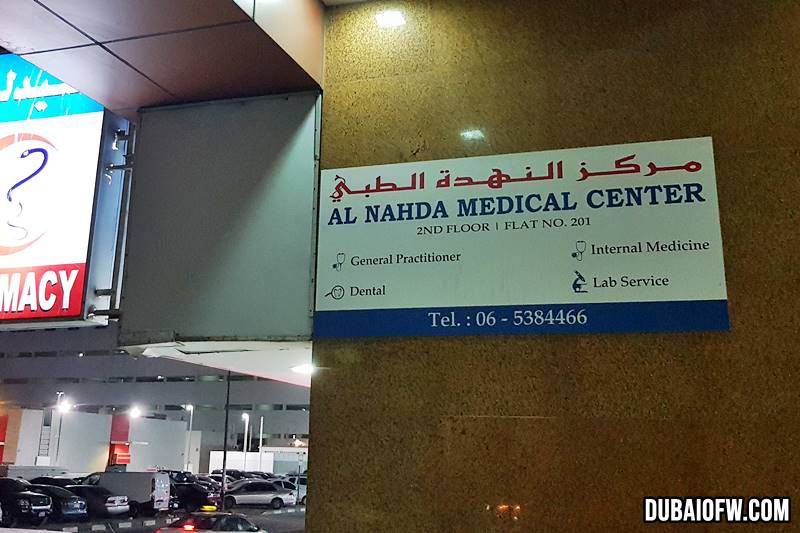 Step by Step Guide: Doctor's Appointment in Dubai Using Health Insurance
The irritation had been going on for a few days already and it became unbearable especially when I wake up in the morning and I get blurred visions. I wondered if my left eye had something inside which was causing the itchiness.
Anyway, here are the steps I made for the doctor's appointment via Noor Takaful – NEXtcare:
1. Call your health insurance provider – I called Noor Takaful to inquire about the steps for an eye check-up. They informed me that I need to visit a General Practitioner (GP) doctor first to get a referral form if I may need to see an eye specialist (Ophthalmologist) for further examination. They advised I go to Al Nahda Medical Centre in Sharjah as this is the nearest medical clinic within our residence area. If I get a referral, then I will have to visit another hospital – NMC Hospital in Al Nahda, Dubai.
Also Read: List of Hospitals in UAE : Public and Private Hospitals and Medical Clinics
2. Call the hospital/clinic for a doctor's appointment. I called Al Nahda Medical Centre to book an appointment for a General Practitioner. They said that I can simply walk-in during their hours of operation so there's no need to make a pre-booking.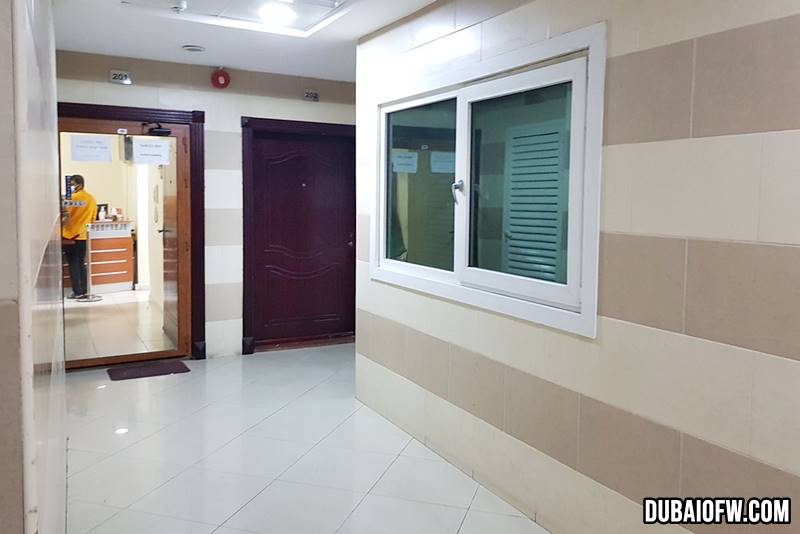 3. Hospital Visit. I had my appointment during an evening. I am glad that the clinic was not full and after filling out forms, I went to the GP doctor.
4. Follow doctor's advise. The doctor mentioned that the irritation on my left eye was due to to allergies. She advised me to take anti-allergy medicine and also specific eye drops for the allergy on my eyes.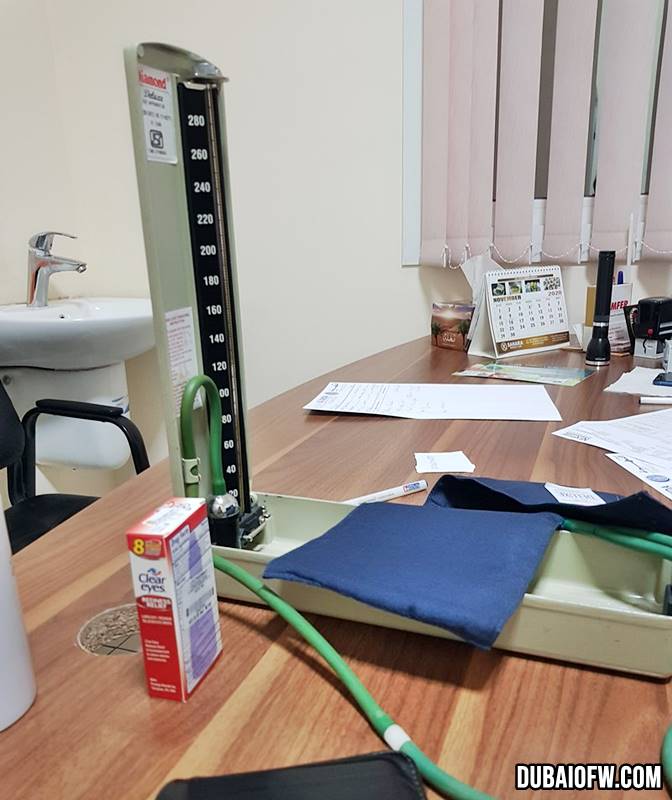 5. Pay the doctor's fee. The hospital only billed me 20% of the total hospital fee which was the doctor's consultation. Instead of paying AED 50 for the doctor's fee, I only paid AED 10.
6. Purchase the prescribed medicines. I only paid 30% of the total bill for the medicine prescriptions. Instead of paying around AED 60, I only paid AED 50. I got my medicines and I'm using them as per advise.
So this is the process of having a doctor check-up in the UAE using your health insurance
I am a really glad that I did not pay a big amount for the hospital bills. I was already preparing myself to pay about AED 200 for the check-up, but since I have insurance (even if it's the most basic one), I only paid
Furthermore, I'm glad that the doctor mentioned that the irritation was only due to an allergic reaction and nothing more serious.
I hope that this article will help guide you in case you may also need to go for a health check-up. To everyone, aside from health insurance being mandatory when applying for a UAE visa in Dubai, it is important that we renew our health insurance upon expiry as this is for our health after all.