If you are craving for authentic Emirati, Arabic, and Middle Eastern cuisine, head to Radisson Blu Deira Creek, an upscale hotel overlooking the historic Dubai Creek. Here, you will find Aseelah Restaurant, one among several restaurants situated in the hotel.
Other Restaurants in Radisson Blu Deira Creek:
Located in Deira, the hotel is just two kilometres away from Spice Souk and other traditional markets in the area. Aside from its cozy rooms, it also features a health club, fitness centres, squash courts, and other amenities… so you might consider checking in for a staycation. However, if you just want to visit the hotel, there's plenty of restaurants available and during one evening, we got to experience what it's like to dine at Aseelah.
Check out the video below to see our Turkish buffet dinner at Aseelah: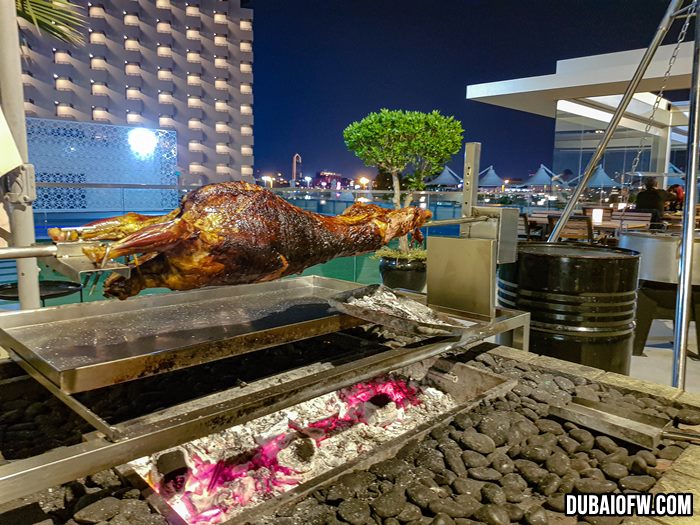 Savor Local & Regional Dishes at Aseelah Restaurant
Aseelah Restaurant is situated in Level 2 of the hotel. It offers private dining areas along with indoor seating, plus there's live music and shisha! Definitely a great place to enjoy brunch or dinner with your family and friends!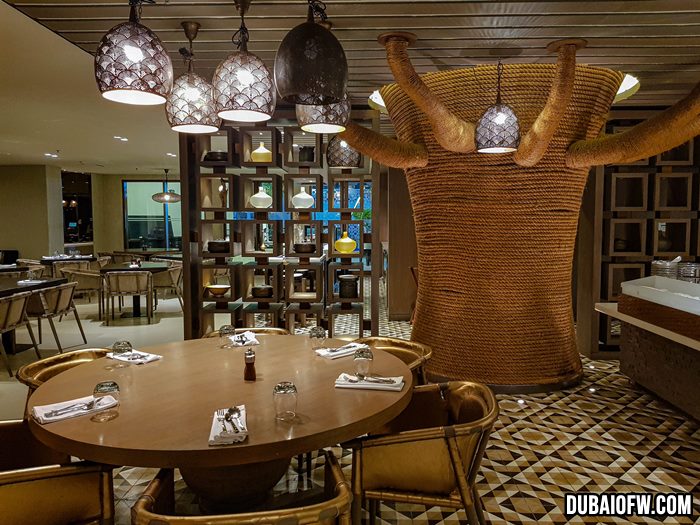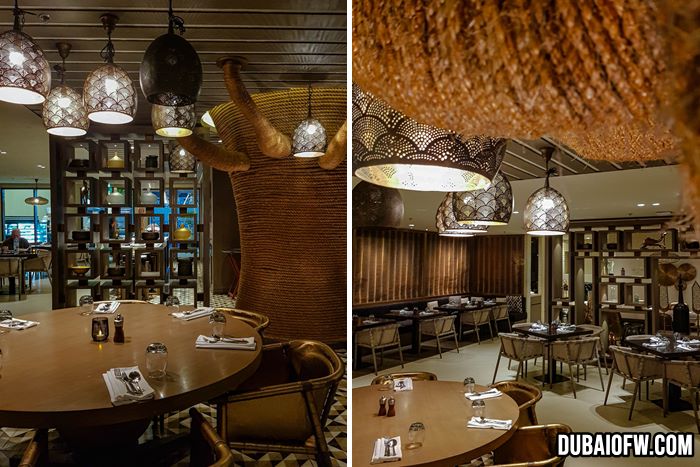 Of course, let's jump right in and talk about the food. The menu features lots of traditional dishes, most of which are made with local ingredients.
For starters, try the Tabbouleh or salad made with fresh tomatoes, parsley, burgol (wheat), mint, lemon juice, and olive oil. Better yet, why not order the Mix Cold Arabic Mezza Platter, which includes hummus (chickpea puree), tabbouleh, and fattouch (fried bread salad).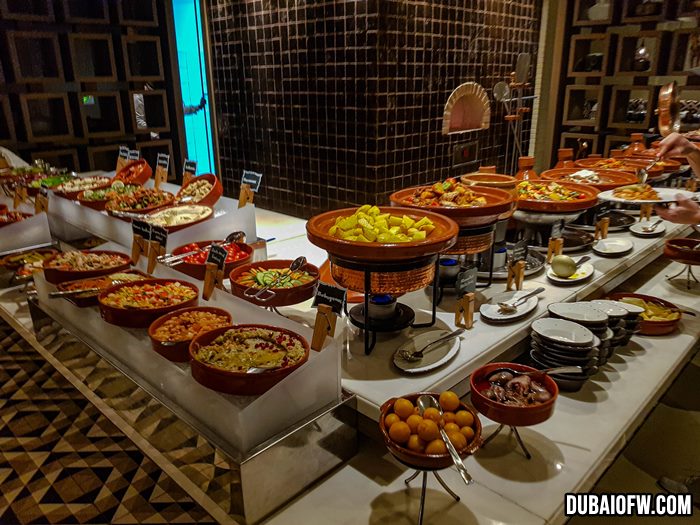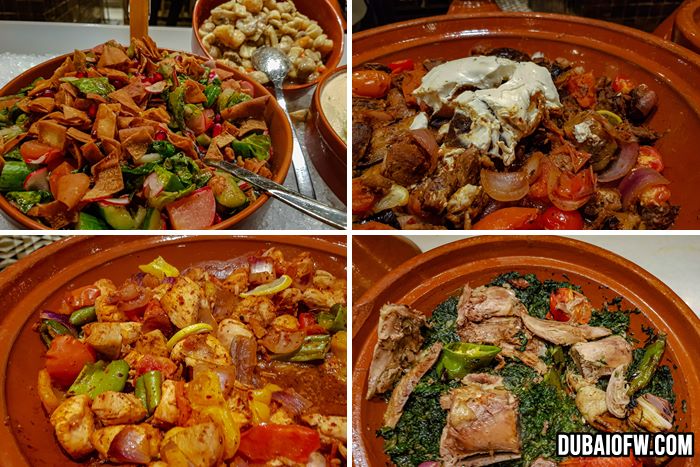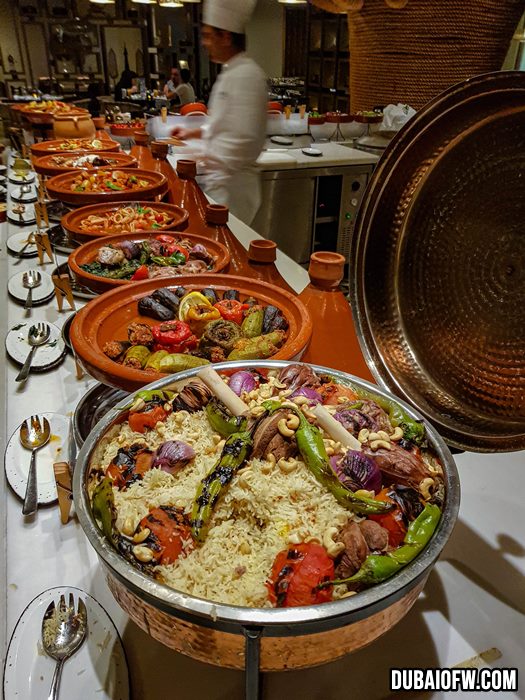 While enjoying your salad, sample some hot appetizers like the Cheese Manakish (flat bread with cheese) and Saj Bread (topped with tomato, chili, and green olives). The Hummus with Ground Lamb & Toasted Pine Nuts is also worth a taste, along with some Potato Harrah — roasted potatoes with peppers, chili, garlic, and fresh coriander. Yum!
If you're feeling quite chilly, the restaurant's Sea Food Soup should warm you up, especially since it is made with seafood from the Arabic Gulf! Likewise, the Chicken Vermicelli Soup and Lentil Soup are also bound to satisfy your hungry palate!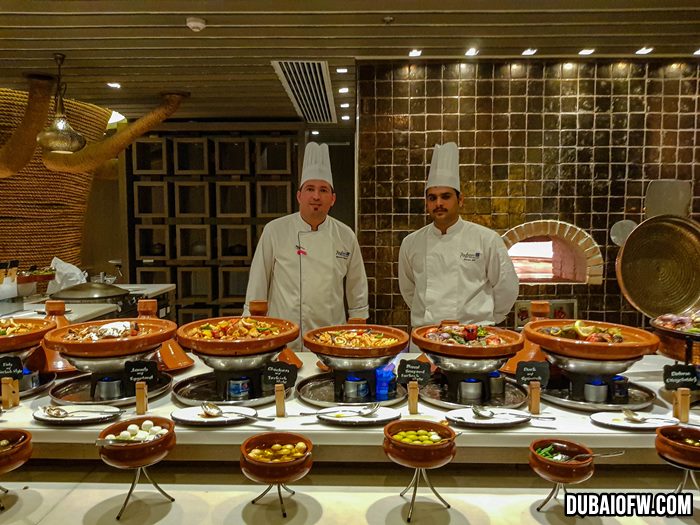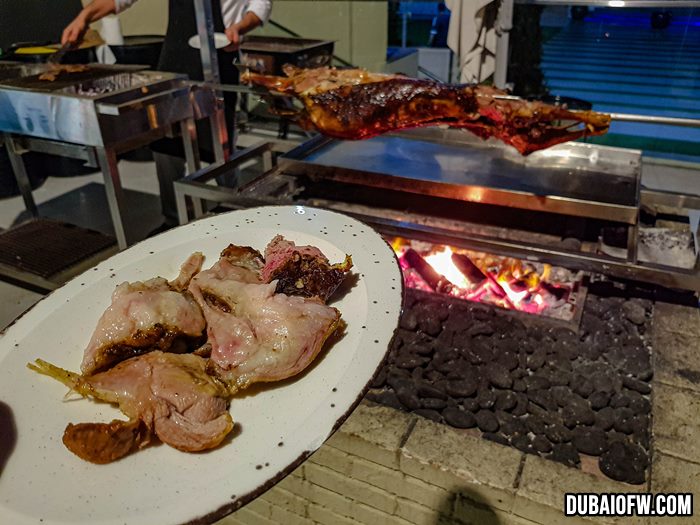 But wait, we haven't even talked about main courses yet! A favourite among diners is the Fish Machboos (local fish served with traditional Arabic rice) and Chicken Margougat (spice-flavoured chicken with Arabic bread). But if you're looking for something unique, the Aseelah Trio Camel Slider will win you over, as it includes three different toppings: cheese, onion, and tomato; BBQ sauce with onion jam; and date with haloumi (cheese).
Aside from these main dishes, the restaurant also serves Seafood, Meat, and Chicken Tagins (slow-cooked stews), and char-grilled dishes like Lamb Kebabs and Chicken Kebabs.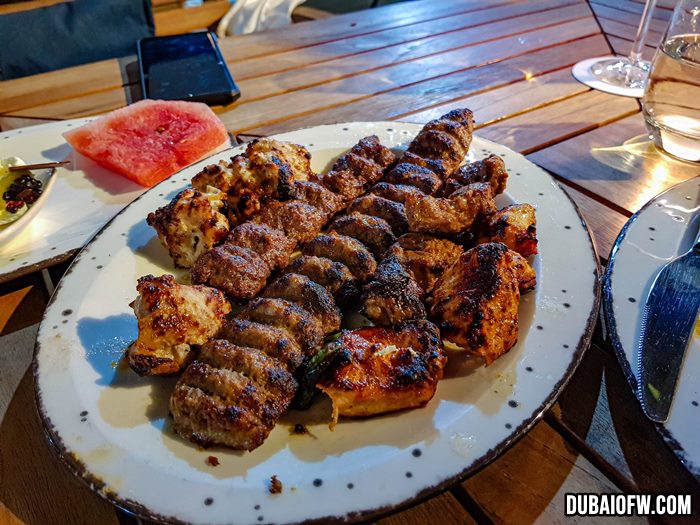 Of course, your meal would not be complete without dessert! And true to its heritage, Aseelah Restaurant offers local favourites, namely: Kunafa, a traditional Arabic sweet made with dough soaked in honey and layered with cheese; Balaklava, Middle Eastern pastry layered with butter, nuts, and soaked in honey; Luqaimat, a fried sweet drizzled with date syrup and sesame seeds; and Date Pudding served with poached dates and mango sorbet.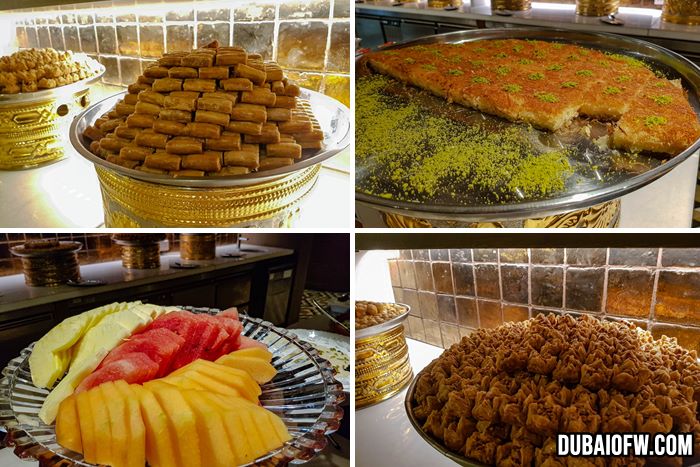 Opening Hours and Prices
The restaurant is open daily, from 12:30 pm to 3:00 pm, and from 7:00 pm to 2:00 am. Table booking is recommended, as the place can get really busy sometimes!
A meal for two at the restaurant would cost AED 285, on average. From 7:00 pm to 11:00 pm every evening, there's a Middle Eastern Buffet that costs AED 179 each (soft drinks included). Every Friday, from 12:30 pm to 4:00 pm, there's also a Brunch promo for AED 199 each (AED 89 for children), including soft drinks. The brunch also features live cooking shows, photo booths, clowns, cotton candy machines, and more!
Promo for OFWs at Radisson Blu Deira Creek – Buy One Get One
Filipinos in Dubai, rejoice as Radisson Blu Deira Creek is offering a treat for OFWs where you can get a discount – a Buy One Get One deal wherein if you purchase a theme buffet at Aseelah, you will get the other one free. So that's two for the price of one at AED 179. Prices may change without prior notice and it is always best to contact the hotel for updated listings. Contact Radisson Blu Deira Creek restaurant reservations at +971 4 222 7171
To avail this offer, you need to contact the restaurant reservation team and then provide your details. You only need to present your ID upon claiming the offer. This is limited to Pinoys in the UAE. Terms and conditions apply. However, if you have an Entertainer App, you can also get a Buy One Get One offer at this restaurant.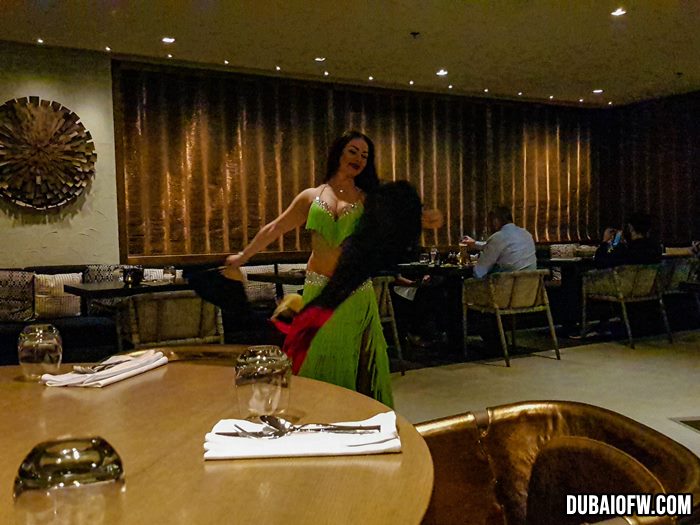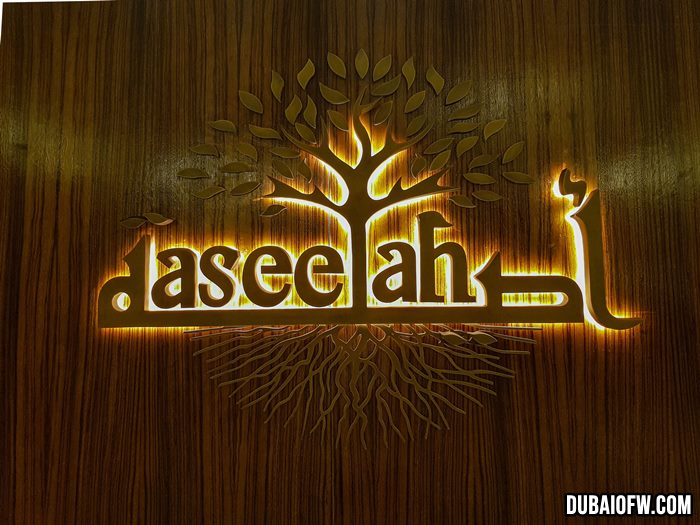 Video: Aseelah Restaurant in Radisson Blu Deira Creek
Curious about how Luqaimat is made? Check out this video of the traditional sweet being prepared at Aseelah Restaurant, as shared by Radisson Blu Deira Creek's Facebook page:
One of the advantages of living in a diverse city such as Dubai is the chance to try as many different cuisines as possible. And if you haven't tried Emirati or Arabic dishes, the Aseelah Restaurant is great place to start! Meanwhile, if you are eager for a taste of Pinoy food, here's a 
list of Filipino restaurants in Dubai
that you should visit with your friends!
Contact Information – Aseelah Restaurant
Address: Level 2, Radisson Blu Deira Creek, Baniyas Road, Dubai, UAE
Telephone: +971 4 5269017
Email: info.deiracreek.dubai@radissonblu.com
Website: https://www.radissonhotels.com/en-us/hotels/radisson-blu-dubai-deira-creek
How to Get There
You can easily reach the hotel and restaurant by car, taxi, or metro. If you are traveling via Dubai Metro, the Union Metro Station is just within walking distance of the hotel.
Below is the Google map location of Aseelah Restaurant at Radisson Blu Deira Creek: