Another popular attraction in Dubai is the Spice Souk. Located in Deira, you can travel to this tourist spot and take pictures and see the market selling various spices. Step into the alleys and narrow passages and smell the aroma of herbs and spices filled in large baskets everywhere.
The spice souq is near the Gold souk and you can definitely bargain when you visit this market. From dried herbs to dried fruits, almost everything you need to level up your cravings, you can find them at Spice Souk. Their products are usually sold in bundle and are all laid out in sacks, on the ground.
Related Post: Visiting the Deira Gold Souk
spices!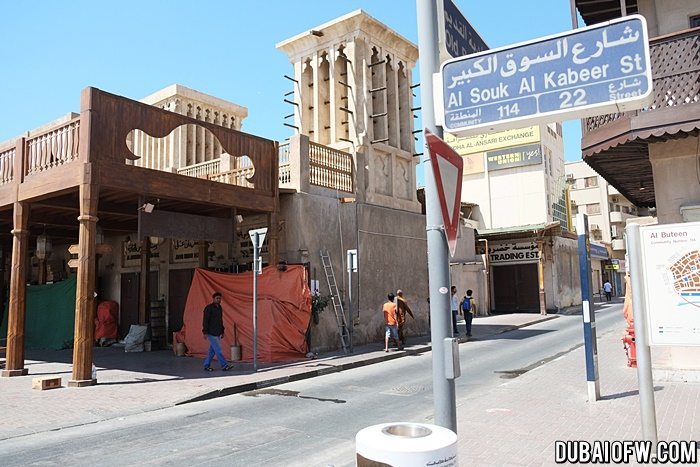 going inside the Spice Souq – which is just adjacent to the Gold Souq.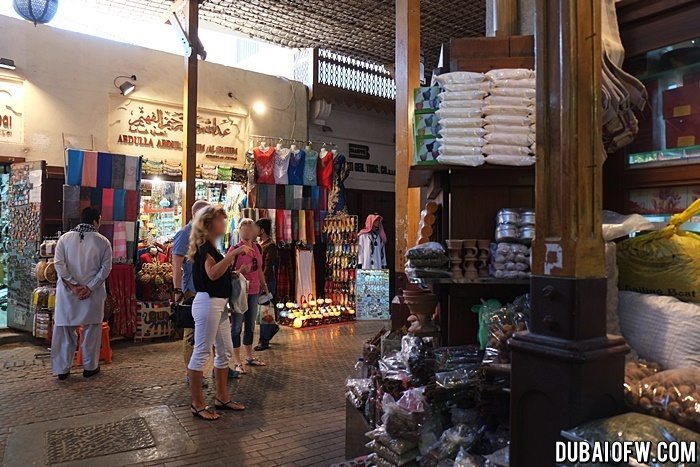 aside from spices, there are also textiles, rugs, souvenirs, incense etc. being sold
Deira Spice Souq in Old Dubai – Another Famous Tourist Spot
You should also anticipate the scent of the whole area. The smell could be strong but it's not the kind of smell that will bother you – these are spices after all! Products are usually imported from other countries and are delivered every day. The souks offer a good price but you can always bargain for the best price.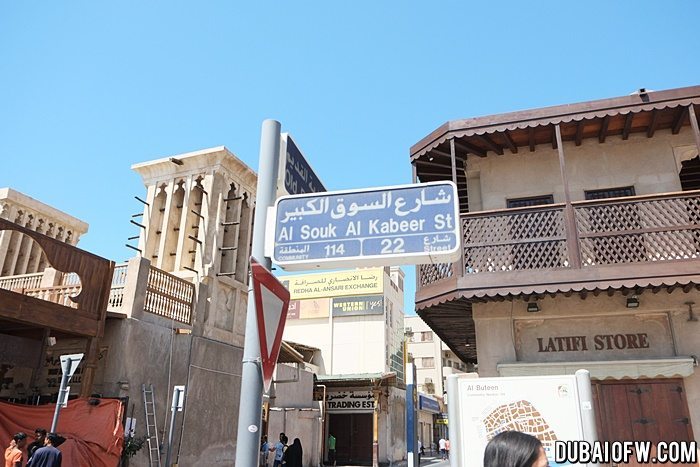 Al Souk Al Kabeer Street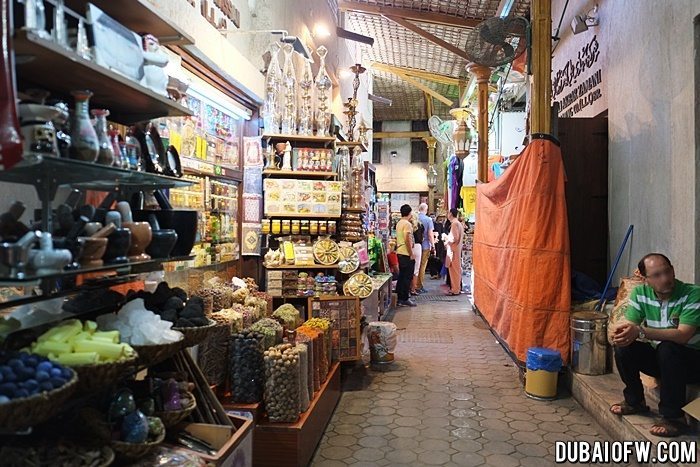 inside one of the alleys
The spice souq is included in various day tours in Dubai. You can also safely bring out your camera to take photos of the area. Of course, always be cautious not to take photos of people and to ask permission first (just to be sure).
Be advised that aside from the spices and herbs, there are also souvenir items, textile, clothes, etc. being sold in this market. Better to bring cash when buying items here. Don't forget to haggle!
The souks are open every day except Friday morning. Also, note that it is more appropriate to wear something conservative and don't forget to bring a big bottle of water for the journey.
To get there from Bur Dubai, you can ride an abra (small boats) and cross the creek. It costs 1 dirham per ride.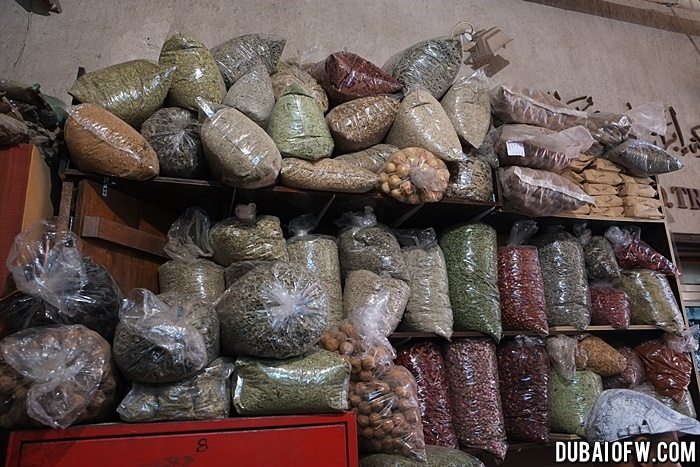 bags of spices!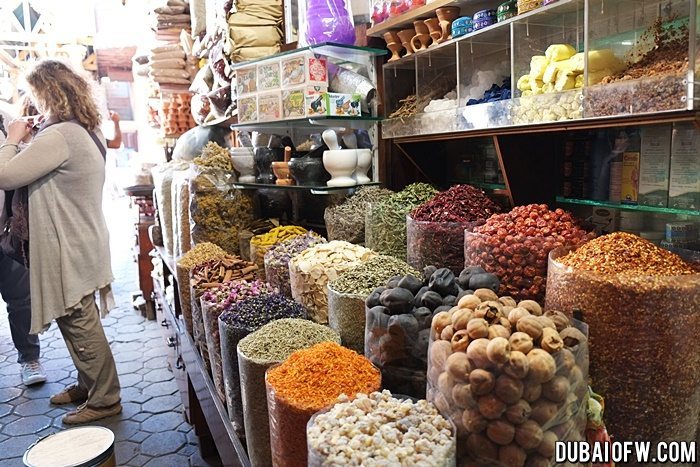 Dubai spice market in Deira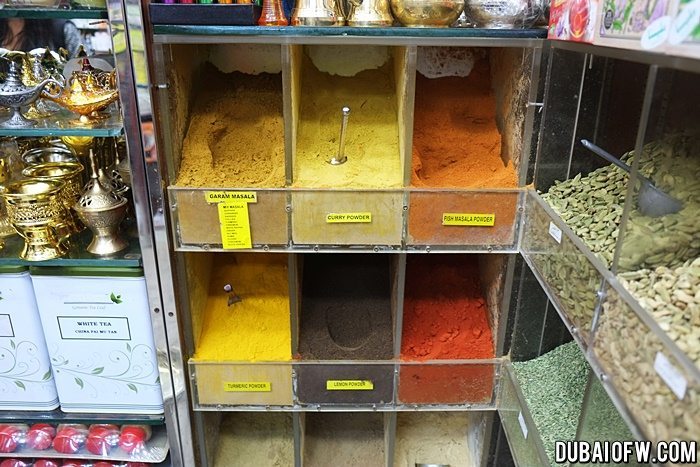 Definitely a good place to buy some spices
How to Get There
The nearest metro station is Al Ras Metro Station (Green Line). From there, walk towards the Exit and you will reach the spice souk within a few minutes. You can also ask around where the spice souk is located as you should be able to find it easily.
Google Map Location:
Below is a map of the Spice Souk for your reference when getting there