Aside from the Dubai Shopping Festival, there is another event that all shoppers and bargain-hunters can look forward to, and it's right in the neighbouring emirate of Sharjah. This event is none other than the Sharjah Shopping Promotions!
ALSO READ: 73 PHOTOS: Festive Season Deals at Carrefour City Centre Sharjah
The Sharjah Shopping Promotions was touted as the first of its kind — a general consumer trade fair — in the emirate of Sharjah. Held at the Expo Centre Sharjah, guests and shoppers of all ages enjoyed lots of amazing deals, discounts, and entertainment.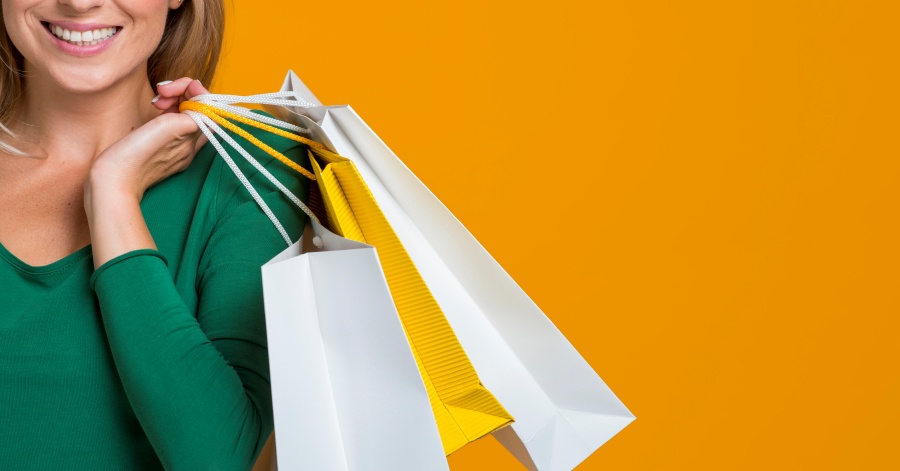 Great Deals, Prizes Await at Sharjah Shopping Festival
The festival gathers businesses and exhibitors to feature "everything under one roof." These include products and services such as:
Perfumes
Glassware
Silverware
Electronics
Beauty Products
Toys and Games
Food and Beverages
Jewellery and Watches
Bags and Leather Products
Accessories and Gift Items
Health and Fitness Products
Books, Stationery, and Magazines
Travel and Entertainment Services
Home Appliances and Furnishings
Clothing for Men, Women, and Children
… and many more!
Notably, the event aims to bring not only the people of Sharjah together, but also invites people from all over the UAE to come and enjoy the great deals and prizes.
"Back to Shopping" with Sharjah Shopping Promotions
Recently, the emirate of Sharjah launched Sharjah Shopping Promotions, an exciting event that will be held until 13th February 2021. Based on the theme, "Back to Shopping," this event offers up to 75 percent discounts and other fantastic deals!
According to the Sharjah Chamber of Commerce and Industry (SCCI), Sharjah Shopping Promotions will feature discounts and raffle draws. Lucky shoppers are set to win AED 3 million worth of prizes, including luxury cars, cash prizes, gift vouchers, and more!
What's more, participating malls will also be offering huge prizes. City Centre Sharjah, for instance, has a "Shop and Win 1 of 7 Mini Cooper Cars" promo. To qualify, all you have to do is spend a minimum of AED 200 (this could be via a single purchase or cumulative purchases) at any store in City Centre Sharjah, Matajer, and My City Centre Nasseriya). After your purchase, head to the Customer Service Desk and collect your coupons for the chance to win a brand new car!
Aside from City Centre, raffle draws will also be held in other malls and markets, such as Al Majaz Waterfront, Mega Mall, Sahara Centre, Souq Sharq, and Zawaya Walk. Of course, when you go to the mall, be sure to follow health protocols for everyone's safety.
Despite the current pandemic, there is no stopping the UAE from getting back on its feet and reviving the economy once again. By participating in events such as Sharjah Shopping Promotions — you, too, can do your part in boosting the economy — and get the chance to win amazing prizes at the same time!
For residents and visiting guests, shopping in the UAE could mean huge discounts and sales of up to 50 percent or even more. That's really something if you're purchasing exclusive brands and unique products without tax fees. And when you're visiting shopping places, there are plenty more things you can do with the rest of your family, even with the kids in tow in malls across the UAE.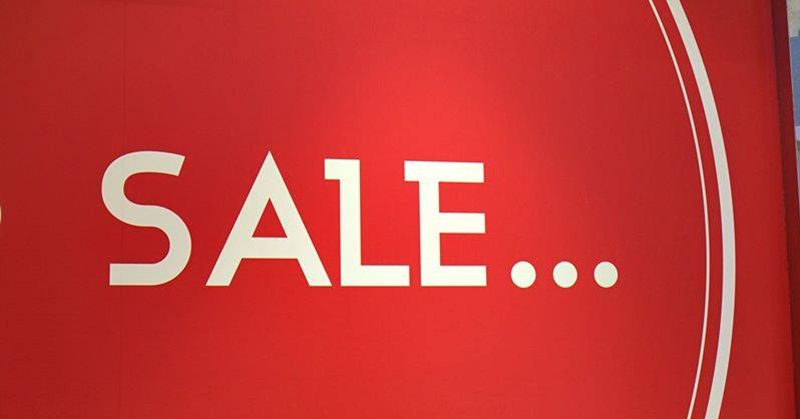 About Sharjah Summer Promotions
In line with this, the Sharjah Chamber of Commerce & Industry (SCCI) has launched the Sharjah Summer Promotions. Conceptualized as part of the Sharjah Summer Festival promotions, with a strategic partnership with the Sharjah Commerce & Tourism Development Authority, this year's edition is filled with attractive events and exciting discounts up to 75 per cent on all products, as well as valuable prizes and competitive deals.
The mega sale event also features a variety of recreational activities as well as a contest through its social media platforms, where winners will be announced daily and given attractive prizes for the duration of the event.
According to Mohammad Ahmad Amin Al Awadi, Director-General of the SCCI, "Sharjah Summer Promotions event is one of the key events organised by the SCCI, with a view to reinforcing the distinguished position of Sharjah as a unique destination for tourism, shopping and business."
Furthermore, the SCCI Director-General pointed out that the "Sharjah Summer Promotions" is a perfect destination for shopping and enjoying the touristic and historic places in the Emirate of Sharjah, adding that this event is a "golden time" for the emirate's retail sector, where shopping malls and retail stores enter into a race to attract the largest number of visitors, through offering huge deals at competitive prices and exciting discounts.
Summer Promotions is one of the milestone events organized by the SCCI, which is stacked with various unique activities, with an aim of rising up the shopping, family tourism, and hotels sectors, so as to position the Emirate of Sharjah as an attractive destination for different nationalities whether locally or regionally or globally.
ALSO READ: List of Shopping Malls in Sharjah