The UAE has yet again stood out in the region and globally, in terms of care and management of individuals who contract the coronavirus disease (COVID-19), especially for severe cases, by ranking first in the Middle East and North African (MENA) region and 10th around the world.
From December 23 to 29, at least 900,000 COVID-19 tests have been administered throughout the country. And the number of confirmed coronavirus cases was 8,491. This means that the rate of positive cases out of the total number of examinations remains at 1 percent.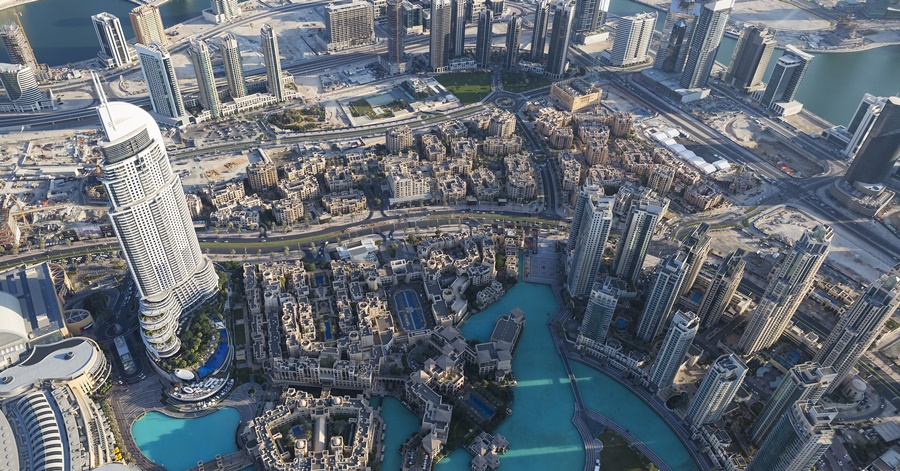 UAE Ranks 1st in MENA, Among Top 10 Worldwide in terms of COVID-19 Management
The total number of Covid-19 cases reached 204,369, while recoveries reached 181,400. The country has also seen 662 deaths.
In line with the distinction, Dr. Omar Al Hammadi, the official spokesperson for the UAE Government, noted the country has provided breakthrough technology to help in the diagnosis, treatment, and recovery of individuals who have contracted the disease.
"The UAE has applied the highest scientific standards in its treatment of Covid19, surpassing all countries in the Middle East and Africa, and is rated as tenth in the world in its effectiveness of treating the virus," he said.
Among the innovative tools utilized by the UAE to help detect and treat COVID-19 include stem cell therapy, plasma, and laser technology.
"The UAE used laser technology to diagnose the Covid19 disease, and it was one of the first countries to use plasma and stem cell therapy to stimulate recovery," read the statement from the National Emergency Crisis and Disaster Management Authority (NCEMA).
To date, the UAE has achieved over 20.5 million tests – a combined total from both PCR and DPI tests as a testament to the country's aim to track and curb the spread of the disease.
"Thanks to the vision of our leadership, the UAE was a global example to follow in its response to the crisis, and it dealt with the epidemic using a holistic approach which contributed to limiting its spread and reducing its impact on all sectors of the state," the NCEMA added.
READ NEXT: Comply with Health Rules or Face Tougher Punishments – UAE Official