In line with the increasing number of cases once again in the UAE, harsher penalties and violations may be introduced to stop the spread of Covid-19, a senior official said.
The warning came as the UAE has seen a marked rise in Covid-19 cases in the past five days mainly because of non-compliance of precautionary measures outlined by the country, reported authorities.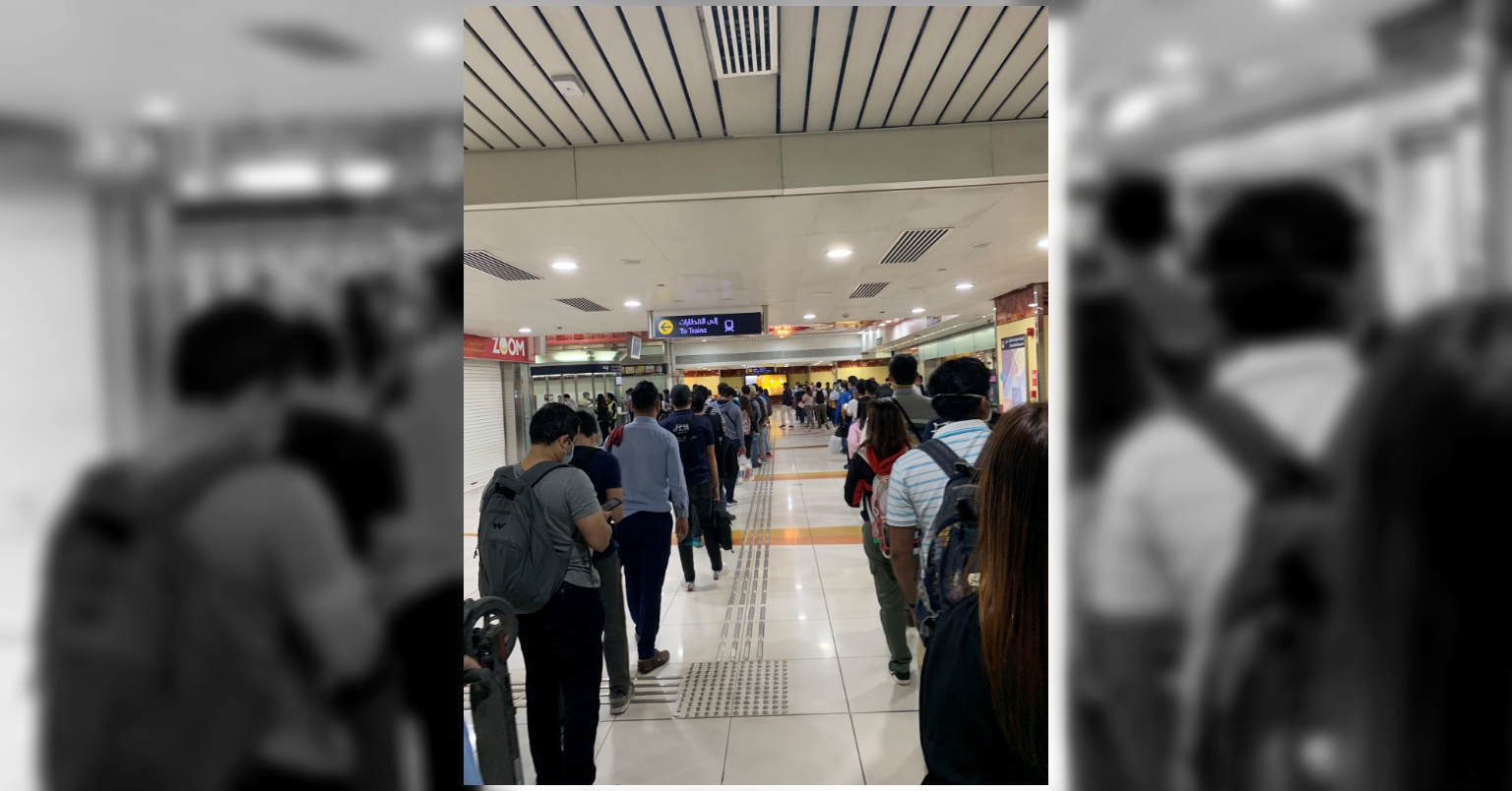 UAE Official Urges Public to Comply with Health Rules or Face Tougher Punishments
On Friday (August 21), Salem Al Zaabi, acting chief prosecutor of the Emergency, Crisis and Disasters Committee at the Public Prosecution, announced that the introduction of new violations would depend on the circumstances and how urgently they are needed, the Khaleej Times reported.
During the live broadcast of the UAE government's 'Commit to Win' campaign, Al Zaabi said that new violations will be introduced in coordination with the competent authorities, noting "We are ready, however, to face any developments."
Meanwhile, in another broadcast on the same day, Dr Omar Al Hammadi, official spokesperson for the UAE Government, appealed to the public to cooperate and stick to the Covid-19 precautionary measures set by the UAE government.
According to Al Hammadi, people must abide by basic precautions including social distancing, disinfection, and wearing of face masks in public, noting that these steps have all proven efficient in stopping the spread of Covid-19 and further attesting to their efficacy.
"If we want to show appreciation for the efforts of the frontline medical workers, respect for the victims and the patients, we all have to stick to the preventive measures to flatten the curve until a vaccine and a medication are available," he added.
Dr. Al Hammadi then pointed out that the achievements accomplished so far have been tough. 
"We hope to retain those achievements. We have all to comply with the safety rules if we want the wheel of the economy to keep going, our children to go back to schools, if we want to travel again and if we want the leisure centers to stay open," he explained.
On the other hand, Dr. Saif Al Dhaheri, spokesman for National Crisis and Emergency Management Authority (NCEMA), on Thursday (August 20), announced the possibility of the return of the National Sterilisation Programme if the number of cases kept increasing.