Shayan Restaurant in Al Ghurair Rotana is having a Nowruz Feast which celebrates the Persian New Year. From March 15 to 31, Shayan offers a set menu that boasts of authentic Iranian cuisine from appetizers to the main course to the dessert!
Shayan Restaurant
3rd Floor of Al Ghurair Rotana hotel
Shayan Nowruz Feast at Al Ghurair Arjaan & Al Ghurair Rayhaan by Rotana, Dubai
Shayan can be found at the 3rd level of the Al Ghurair Rotana hotel and it is a restaurant that serves authentic Persian cuisine in Dubai. This is a great place to dine with friends and family.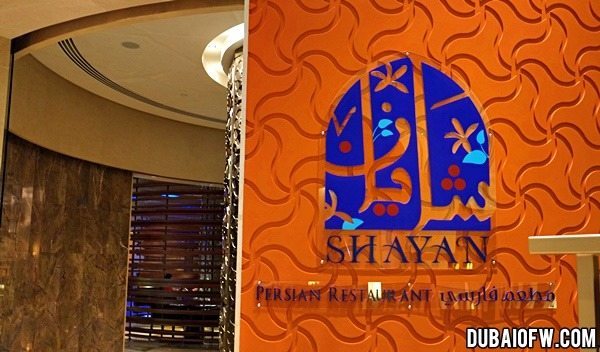 Shayan Dubai
Nowruz Feast Set Menu
For 110 AED, you get a 3-course traditional Persian menu dinner. You will enjoy this feast with a live entertainment courtesy of the santoor player serenading you with traditional music.  Here's the food that was served to us.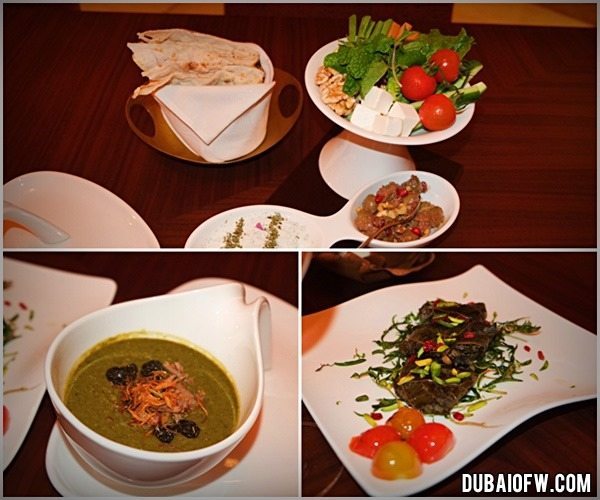 Welcome treat – Mas O Khiyar & Panir-O Sabzi Khordan
A choice of thick soup (sh E Shole Galamkar) or appetizer (Dolme Barg E Mo)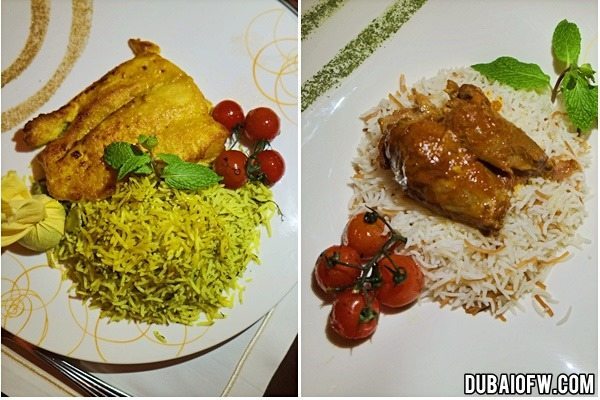 Sabzi Polow ba Mahi (Basmati rice with hamour fish) or Reshteh Polo (Persian aromatic rice and noodle with lamb)
dessert! – Golabi Zaferani ba Bastani – Poached saffron pears served with ice cream
Shayan is a cozy restaurant and is also family-friendly. They have big, round dining tables in the center and they have booths for those wanting a bit of privacy. You will also notice the unique wooden interiors and when you step in.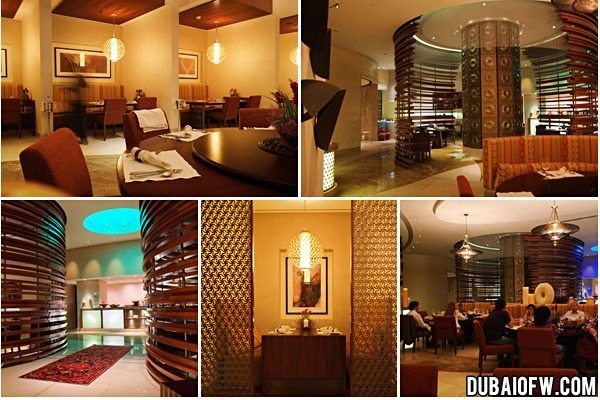 inside the restaurant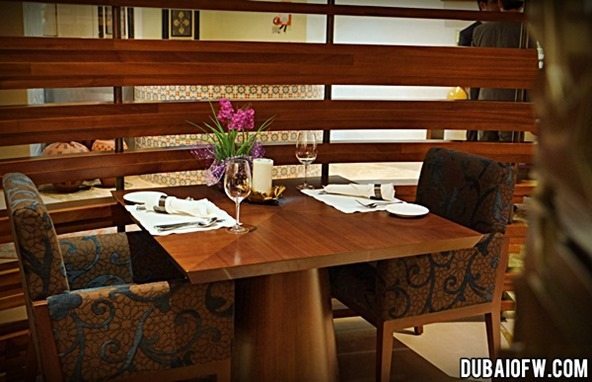 dining at Shayan restaurant Dubai
So if you want to try Persian food in Dubai, better head to Shayan restaurant in Al Ghurair!

Nowruz set menu
How to Get There
Take the red line and stop at Union Metro station. When you exit the metro, you walk towards the Al Ghurair center mall. The restaurant is located in the Al Ghurair by Rotana hotel which is attached to the Al Ghurair mall.
Contact Details
Telephone Number: + 971 (0) 4 293 3000
Website: www.rotana.com
Facebook: https://www.facebook.com/AlGhurairRayhaanandArjaanbyRotana