H.H. Sheikh Hamdan bin Mohammed bin Rashid Al Maktoum, Crown Prince of Dubai and Chairman of Dubai Executive Council, has ratified a plan for the Emiratisation in Dubai, in line with the vision of His Highness Sheikh Mohammed bin Rashid Al Maktoum, Vice President, Prime Minister and Ruler of Dubai.
While the push for Emiratisation has been around for more than a decade already, the private sector in the country is still lagging behind in the transition as many locals would rather not go to work in menial jobs unlike in those offered government offices where there is the added benefit of social security payments.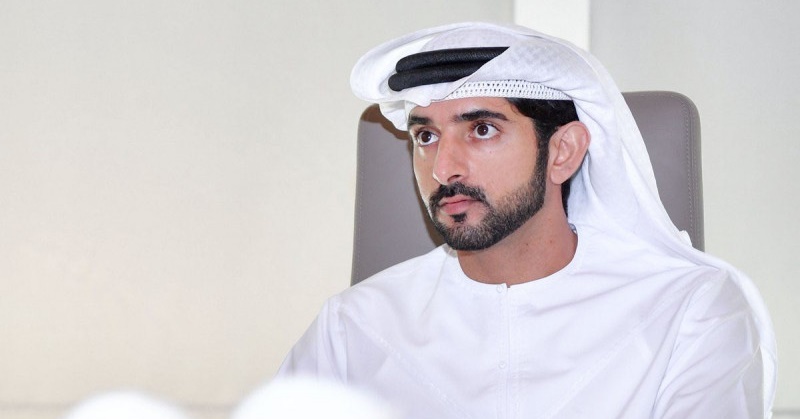 Emiratisation Plans for Dubai OK'd by Sheikh Hamdan
However, in line with this, the Crown Prince of Dubai reassured citizens that more than the economic gains and benefits for the nation, providing a decent life to every citizen is the country' top priority, as shared in a report by WAM.
Sheikh Hamdan pointed out that during the next phase, leaders will be looking at the challenges and obstacles that have affected the Emiratisation process, and work towards improving them, according to the needs of the labor market as well as the skills of the citizens.
The move was prompted by Sheikh Mohammed's commitment to providing more jobs for the citizens, which has been raised recently in an open letter he shared via social media for the whole UAE to see.
Meanwhile, the upcoming phase will focus on coordinating efforts of local and federal entities to achieve the strategic objective of providing a job position for every UAE National. The plan includes 5 pillars which include identifying and analyzing job market, Education systems and skills, work programs, information, and vocational guidance, along with policies and legislations.
Accordingly, the wide-ranging program will focus on the 12 different skills needed to help cement the UAE as a leading player on the world stage for decades to come.
The said update was the first in a series of policies to fall under the Strategy for the Advanced Skills National Programme, approved by the UAE Cabinet.
The said program aims to position the UAE as a world leader in the field of advanced skill development as it represents a comprehensive system that employs future skills in vital areas for national development.
Through the said program, the UAE aims to equip citizens with advanced skills to cater to the needs of the UAE government and job market to help develop a sustainable and fundamentally sound economy for the UAE.
ALSO READ:  6 Things to Know in HH Sheikh Mohammed's Open Letter to UAE Residents & Citizens