Taking a quick shower is one way to beat the heat, especially during summer, while indulging in a long, relaxing bath is a great way to de-stress after a busy workday. In either case, you need some bath and body products to help you stay clean, cool, and fresh.
So whether you're keen on taking a quick shower or pampering yourself with a relaxing bath, we've compiled a product list that will indulge your senses while caring for your skin!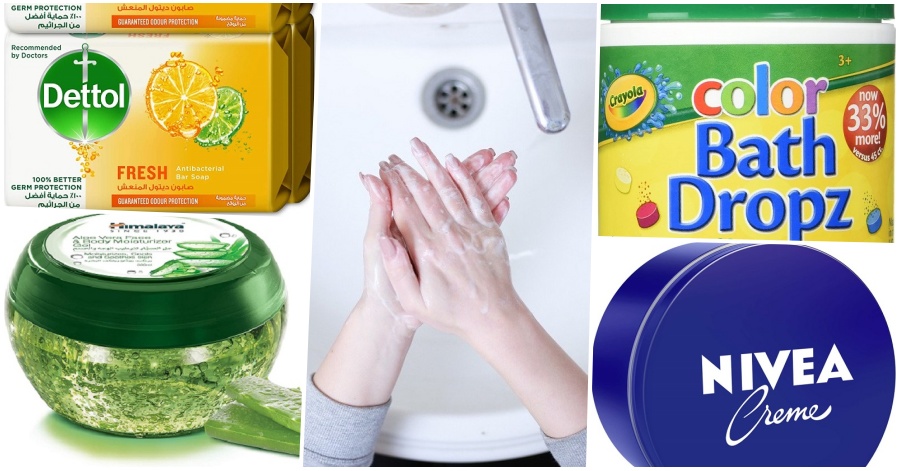 6 Must-Have Bath and Body Products to Buy Onlin
There are quite a number of bath and body products out there, so we've taken the liberty of picking out the best soaps, body washes, and moisturizers that you'll need: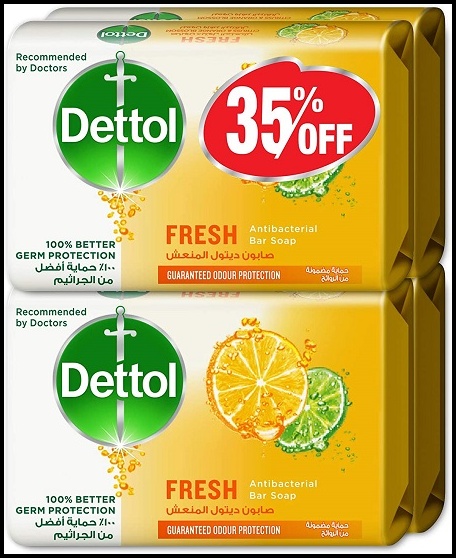 Get this Product on Amazon Here.
Offering 100% better germ protection, doctors recommend Dettol Antibacterial Bar Soap for cleaning the face, body, and hands. This revitalizing bar soap comes with a citrus and orange blossom fragrance — leaving your skin clean, healthy, and refreshed!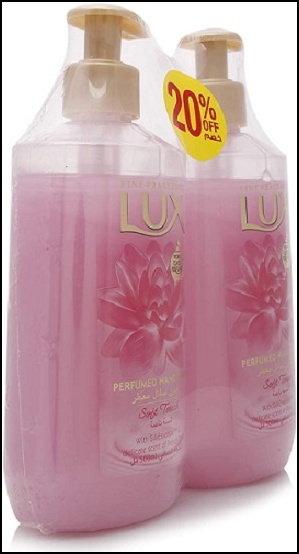 Get this Product on Amazon Here.
Take hand-washing to a whole new level with the Lux Perfumed Hand Wash, which is infused with moisturizing essence and the scent of fresh blooming roses. Suitable for all skin types, this product not only cleanses your skin… it offers much-needed pampering as well!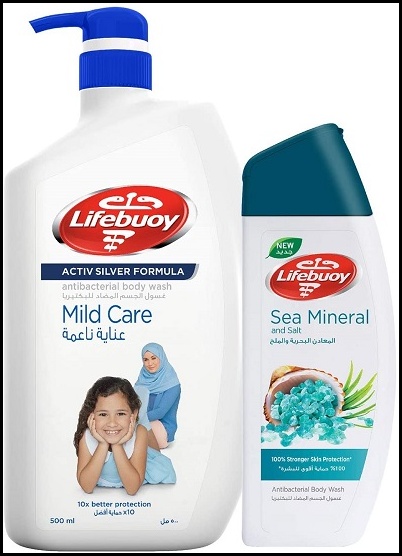 Get this Product on Amazon Here.
The Lifebuoy Antibacterial Body Wash is just what you need for quick, cool shower. Simply pour two or three drops onto a wet loofah, squeeze to create a lather, then apply it all over for a refreshing experience! Containing moisturizing milk cream, this product is suitable for all skin types, including sensitive skin.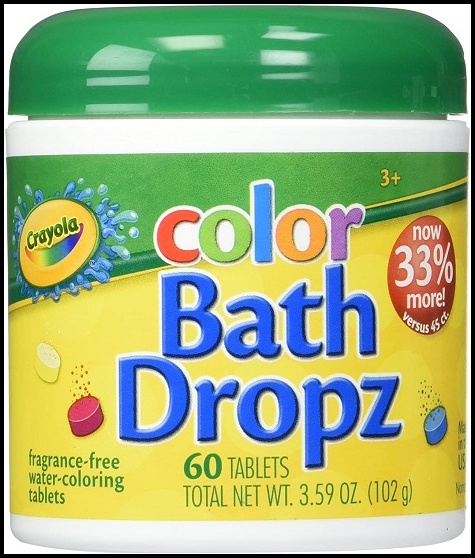 Get this Product on Amazon Here.
Taking a bath becomes more fun with Crayola Color Bath Dropz! Each container has 60 fragrance-free bathtub tints that you can mix and match to create different colours. It's the perfect bath time companion for kids, and kids at heart!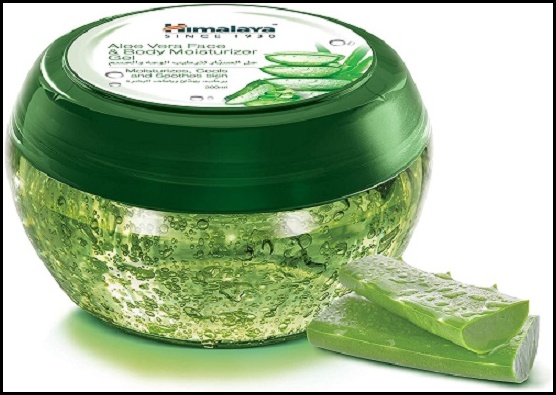 Get this Product on Amazon Here.
The Himalaya Aloe Vera Moisturizer is formulated with aloe vera, which is known for its soothing and moisturizing properties. Infused with a mild fragrance, you can apply it on your face and body, keeping your skin fresh, soft, and supple… especially after a shower!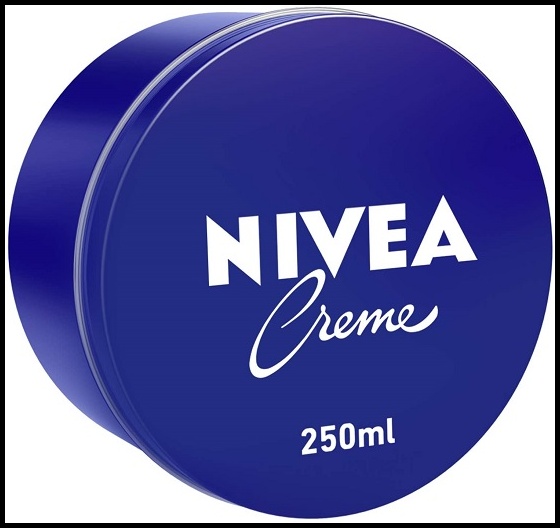 Get this Product on Amazon Here.
NIVEA Creme is known all over as a "universal care" cream that protects, moisturizes, and rejuvenates all skin types, including dry and sensitive skin. This dermatologically approved product is perfect for relieving dry skin while keeping it soft, healthy, and supple.
Whatever your skin type, these products are just what you need to maintain clean, healthy, and supple skin. What's more, they turn bath times and skin care into a "pampering" experience, helping you to relax and de-stress every single day!