Driving around the UAE is not as convenient without having car insurance to allow you to travel freely and legally as well as to take your mind off the nitty-gritty side of things. 
Also Rea: How to Get a Driving License in Dubai
In the UAE – Dubai particularly, the Roads and Transport Authority (RTA) is very strict in checking for a 13-month insurance certificate whether you're getting a brand new car or a second-hand one.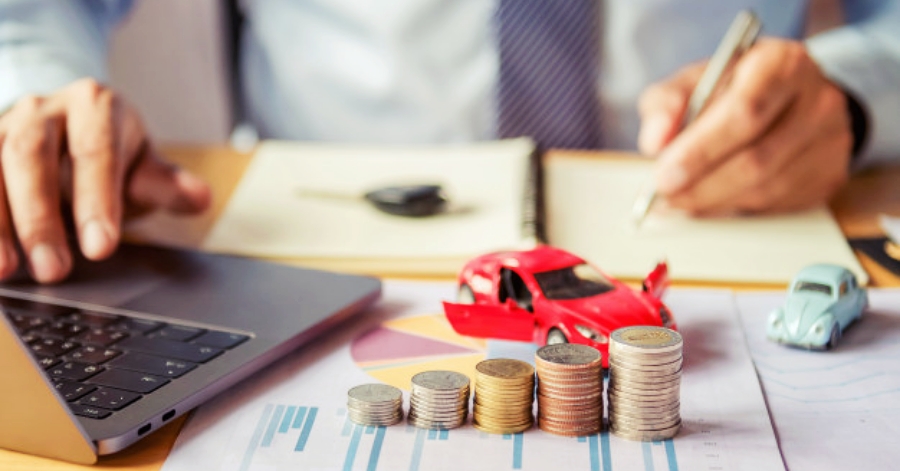 How to Get a Car Insurance in Dubai
And because it is mandatory to get car insurance before you could purchase a brand new or second-hand vehicle, preparations have to be made first to ensure that everything is in order. 
There are only two (2) types of car/motor insurance in the UAE. These are:
Comprehensive Insurance Policy

Third-party Insurance
Comprehensive Insurance Policy

 
This type of coverage is also known as full insurance, which offers a complete (ideal) safety package for car owners. This covers all types of damages to the car either due to road accidents, fire, or theft. This also covers payment to the third party in case you get involved in a road accident.
When purchasing a policy, you should check with the insurance company if passenger injury (physical injury) is covered in your comprehensive insurance package or not.
Here are the basic and add-on benefits of comprehensive motor insurance:
Car replacement in case of total loss (6-month old car)

Damage repair to the vehicle

Damage repair to third party vehicle 

Dent repair (paintless dent removal)

 Door lock replacement in case keys are stolen

Vandalism

Natural Disasters 

Windshield or glass damages 

Fire

Damages sustained by hitting an animal on the road

Flood

Towing service and roadside assistance

GCC coverage (outside UAE)

Return personal belongings or amount of it

Emergency medical cover
Exclusions from the Policy: 
Depreciation of the vehicle

General wear and tear 

Mechanical or electrical failure 

Damages to tires 

Driving without a license 

Driving under the influence of alcohol (DUI)

Intentional damage

Unethical use of a vehicle

Overloading
Third-Party Insurance Policy
This is a basic form of policy that covers damages caused to another party by your car. Third-party insurance, basically, will not cover damages to your own car.
This means that if you are purchasing a third-party insurance policy, the expenses for the repair of your car will come out of your pocket.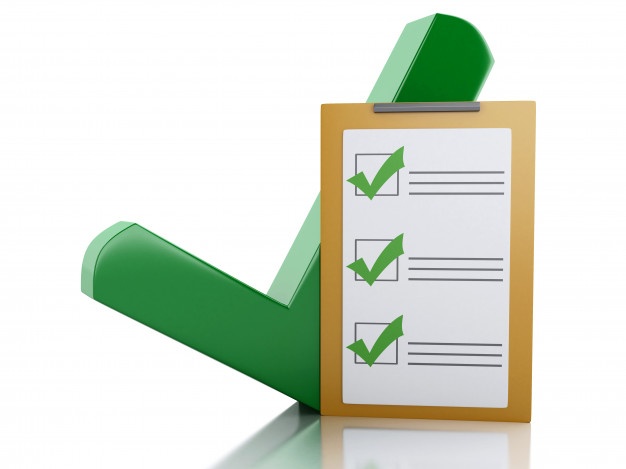 What are the Requirements for Getting Car Insurance? 
Getting car insurance in the UAE is quite easy and will only require you to submit a few documents as follows:
Photocopy of your driver's license

A copy of your Emirates ID

Vehicle Registration Card (

Mulkia

)

Vehicle Purchase Invoice

No Claim Bonus (if applicable)
Note: A "No Claim Bonus" (NCB) is like an incentive issued to a motorist if he/she does not make any claim for accidents/damages throughout the term of the insurance policy. This means that if you are a careful and responsible driver (for at least one year), you could even get up to a 7% discount on your next policy purchase. 
How to Choose the Best Car Insurance Package
There are many considerations that we have to make when getting an insurance policy. 
The pricing and the benefits are commonplaces to start, but it's just as important to consider your expectations and the requirements of the car model that you own. 
For example, if you own a used (second-hand) car model, it's advisable to buy a third-party insurance policy, which will approximately cost you around AED 700. However, if you own a drive zero kilometer or a luxury car, it's ideal to get a comprehensive insurance plan because, in case of an accident or damage to your car, it will be much more expensive to get replacement parts for your car or to repair it on your own.  
ALSO READ: How to Renew RTA Vehicle License Online     
Now that we have covered the basic stuff about car insurance in the UAE, the next step is choosing the best car insurance policy for your needs. 
For this reason, we have listed our top picks for the best car insurance companies in Dubai. Check it out:
1. Adamjee Insurance
This ISO 9001-certified company is also the largest general insurance company in Pakistan but is headquartered in the UAE. Among the many packages they offer, the Adamjee TAKAFUL plan gives offers the maximum coverage against theft, accidental damages, and third-party liability with greater features and benefits. 

Contact information

: + 971 4 2752337
2. Aman Insurance
Both private and commercial car owners can purchase an insurance policy through Aman Online (Dubai Islamic Insurance and reinsurance Company). The company provides numerous benefits such as free of cost 24/7 roadside assistance, cover for injury to the driver or passengers, replacement of vehicle at a very reasonable price, unlimited third party coverage for death or injury, and many more.

Contact Information

: 800 4998 
3. RSA Insurance
RSA has over 300 years of experience so through the years they have managed risk and uncertainties of their clients. They're globally one of he longest standing general insurers and also have a variety of packages for car insurances.
Contact Information

: 800 772
4. Salama Insurance
In 2016, the company was awarded the Best Takaful Operator Award and was recognized as one of the leading insurance companies that offer Islamic insurance in the UAE, Egypt, Jordan, Algeria, Senegal, and Saudi Arabia. Salama also offers both comprehensive and third-party insurance policies to buyers.   

Contact Information

: 800-725262
5. Union Insurance
If you're looking for a company that offers insurance but also added perks such as air reward points, agency replacement for 5 years, 24/7 road assistance, ambulance service, emergency medical expenses, and much more, then you better have a look at Union Insurance catalog for best offers. 

Contact Information

: 800-84248
6. Watania Insurance
Best known for their prompt claim settlements, Watania offers two general insurance plans (comprehensive and third-party policies) as well as the 

Watania Plus

 with additional benefits including Mulkia registration, discount on getting an international driving license, and roadside assistance. 

Contact Information: 

800-9282642
How to Apply for Car Insurance Online
And for most of the listed websites, you can now apply for car insurance online through the following steps:
Visit the company website and fill out the online form.

Select the type of insurance policy you want to avail.

Pay online through your credit/debit card. 
When getting a vehicle to drive in the UAE, it's important to check the requirements from the RTA first, and consider the most suitable insurance package for your car type and personal preferences, as the added benefits can also help you pick the most suitable policy for you. 
ALSO READ: Driving in the UAE: What is Salik and How to Register a Salik Tag