These days, keeping our homes clean, tidy, and sanitized is more crucial than ever. Aside from keeping our living spaces neat, cleaning helps to ensure that our homes are safe and germ-free, while promoting good health and personal hygiene.
Also Read: Top Bath and Skin Care Products to Stay Cool and Fresh
When we clean regularly, our home is kept free of dust and other allergens, making it a safer place for the whole family. Getting rid of clutter, washing dishes, and throwing out trash can help prevent pest infestations as well.
5 Cleaning Tools for a Safe and Healthy Living Space
Of course, keeping your house clean involves having the right tools. In today's post, we've gathered some essential tools to help keep your home spick and span: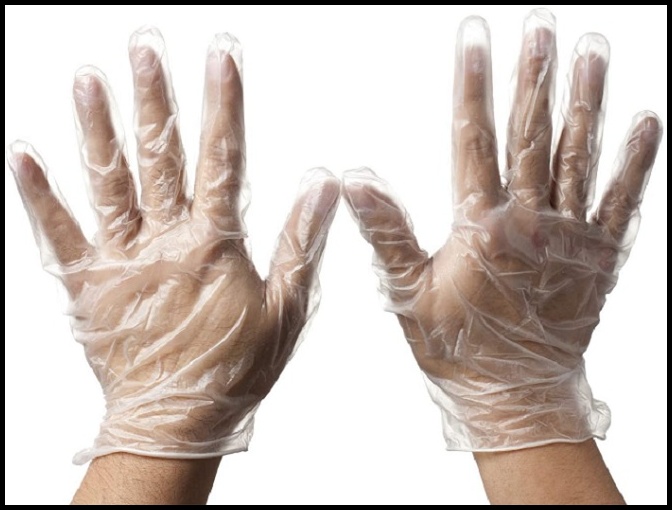 Get this Product on Amazon Here.
Whether you're washing the dishes, scrubbing the floors, or cleaning the toilet, these Disposable Vinyl Gloves give you an extra layer of protection. Despite being acid-resistant and having anti-static properties, they are soft and comfortable to wear. Each box contains 100 pieces of disposable gloves — a good buy for a great price!
Get this Product on Amazon Here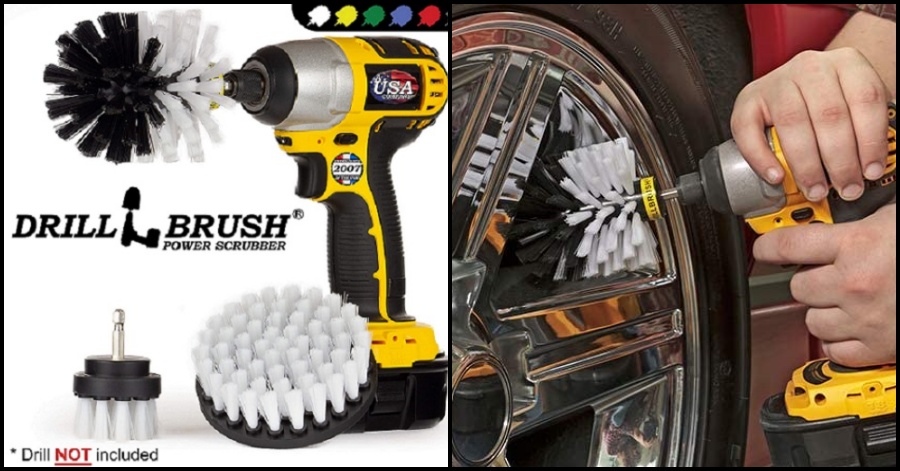 Get this Product on Amazon Here.
If you're really serious about scrubbing out dirt and stains around the house, this three-piece set of Drillbrush Power Scrubbers would definitely come in handy! You can use them for cleaning carpets, tiles, bathtubs, and even your car! Each set includes three different bristle heads that can be fitted on drills. NOTE: Drill not included.
Get this Product on Amazon Here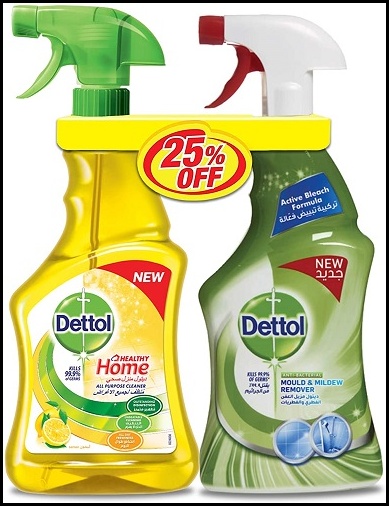 Get this Product on Amazon Here.
The Dettol All-Purpose Lemon Cleaner kills 99.9% of germs, keeps surfaces clean, and leaves a fresh fragrance. Meanwhile, the Dettol Mould and Mildew Remover is designed to remove unsightly mould and mildew that thrive in kitchens, bathrooms, garages, and other damp areas around the house. Indeed, this power cleaning duo is a must-have!
Get this product on Amazon Here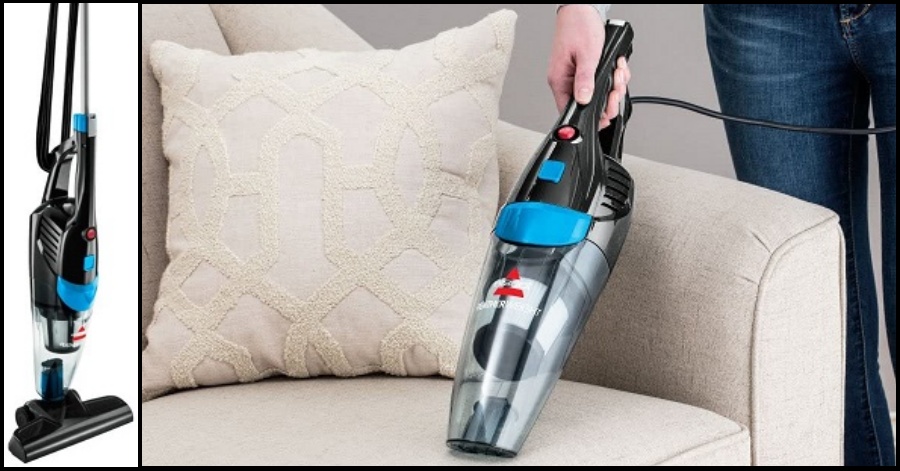 Get this Product on Amazon Here.
Your dusty floor needs vacuuming? The Bissell Vacuum Cleaner is just what you need! But wait, your sofa, curtains, and car seats need a quick clean, too? No sweat, because this product can easily be transformed into a hand vacuum. Simply remove the handle and brush… and voila! This 2-in-1 product is the answer to your vacuuming needs!
Get this Product on Amazon Here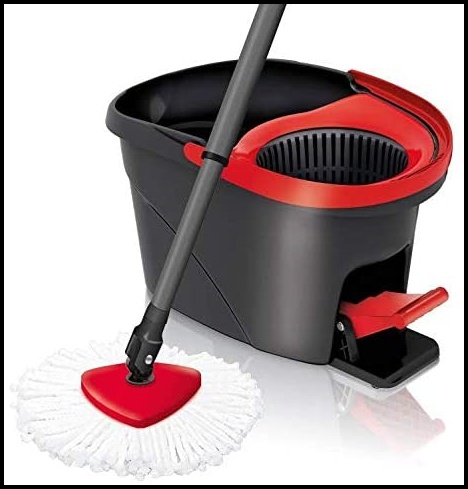 Get this Product on Amazon Here.
Sometimes, all it takes is a mop and bucket to keep floors clean. The Vileda Wring Mop and Bucket makes the job easier with a foot pedal-operated wringer. The mop itself is made of 100% microfibre that is super absorbent and ideal for all floor types, including wood and laminate. Easy to use, time-saving, and definitely worth the money!
Get this Product on Amazon Here
With these tools at hand, keeping your homes clean has never been easier. They are your partners in maintaining a clean, germ-free, and safe living space for you and the family!