The covid-19 pandemic has more or less affected every person across the globe. The economic and personal challenges thrown our way are unprecedented and there's no denying this fact. However, on the brighter side, this quarantine might be an amazing opportunity to refine your life and career.
Let's use the time that we have for ourselves to become better. Despite being stuck indoors in most instances, it's important that we maximize our resources and treat this as an opportunity for development to keep moving forward.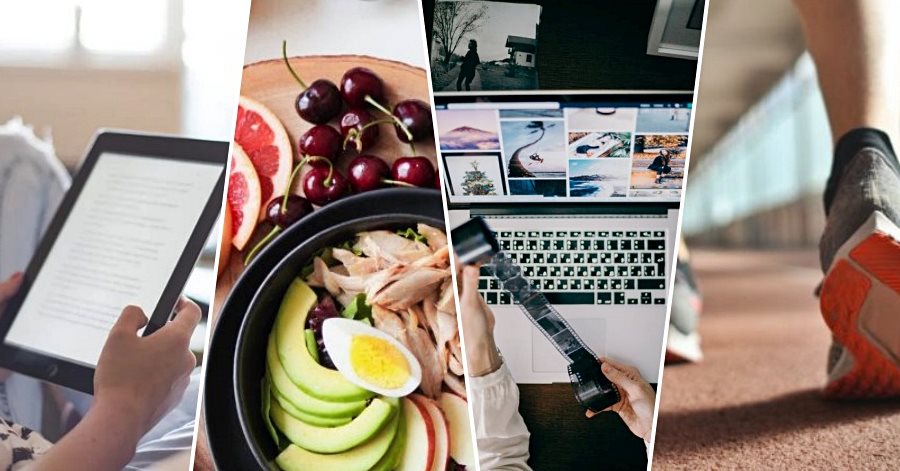 It's only human nature to complain about not having enough time for ourselves and when we do, we're unsure how to make the best of it.
Here, I'm sharing my top 5 tips that'll keep you on the top of your game in Quarantine.
1. Love yourself – Yes! The magical one. This is essential to self-development and in turn will have a positive impact on every single aspect of your life. Indulge in self- care and nourish yourself.
Stay hydrated – Drink those 8 glasses of water.
Exercise regularly – It's good that Dubai has started to let everyone exercise outdoors within the area of residence. While most of our gyms are closed, we have a number of online resources at our disposal to kickstart the day! The Nike run club https://www.nike.com/ae/ntc-app available on both App store/Play store is great for home workouts and customized coaching plans. You can also set up your home gym with these 8 basic equipment you can have delivered to your home.
Nutrition – Most of us are no longer travelling to work so we naturally have more time to prepare those well-balanced meals while staying indoors. Please do make sure you get all those vitamins and minerals you need to stay healthy.
Beauty routine – Looking good is feeling good! I know we're struggling to perfect that home beauty routine and miss our regular visits to salons. We definitely can't wait to get those chipped nails sorted and the much needed haircut when restrictions ease. I'd recommend you pre-book your next appointment at the #1 beauty and wellness appointment booking marketplace fresha.com.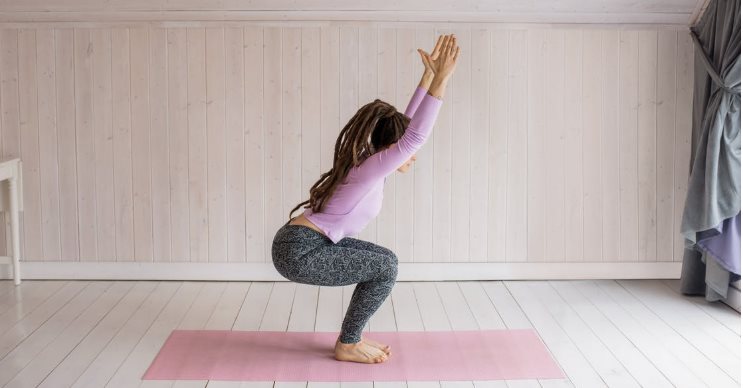 2. Learn a new skill – Binge-watching Netflix is not the only option you have! Instead you can take an online course that'll advance your career. There's a variety of online courses to take advantage of – Harvard University is offering 67 free online courses to help you cope through lockdown. To apply for a suitable course, visit the university website and view the catalogue at https://online-learning.harvard.edu/catalog/free.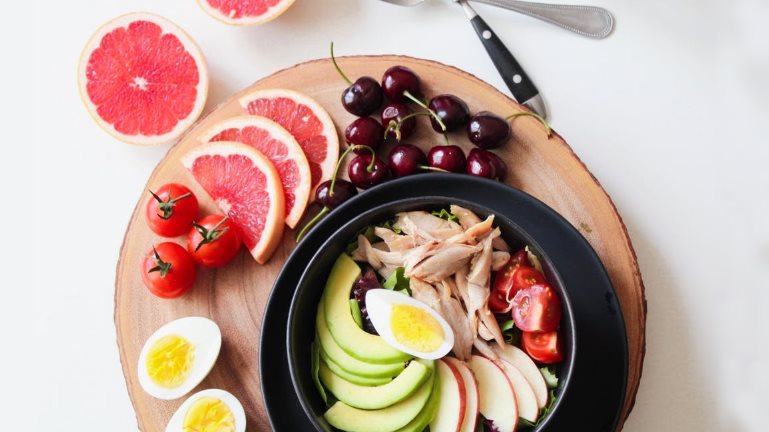 3. Establish a workplace – Create your own mini home-office and get out of those PJs. It's easy to slip into a terrible posture and lose focus while working from your dining room table so get yourself a comfortable chair and desk. Recreating your own office setup at home can drastically help with optimizing productivity.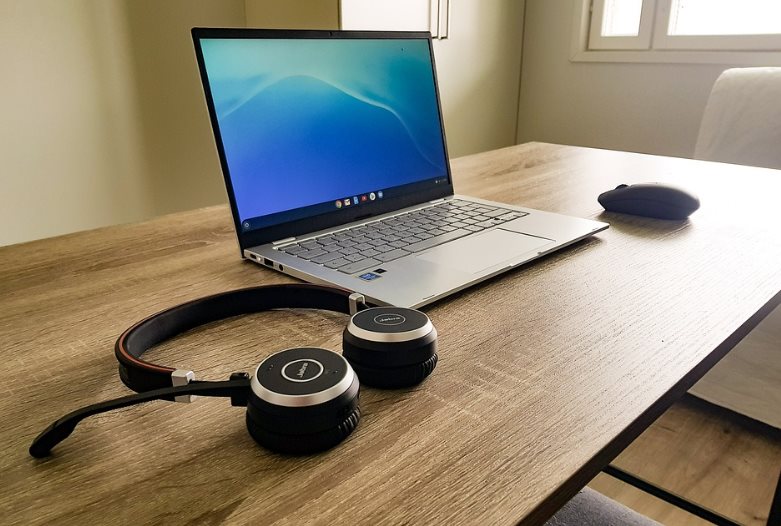 4. Keep a positive mindset – Quarantine can be rough but it's important to overlook the negative and see the positive. I'd suggest establishing a daily routine and although this can be challenging when you're at home with other family members and children, it's essential to find a plan that works for you. Keep your mind occupied, get a hobby and stay in contact with your friends and family to mentally manage your quarantine.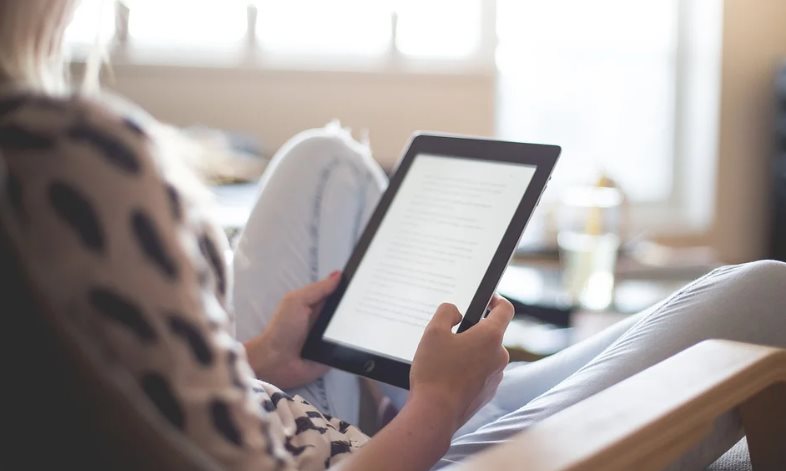 5. Stay productive, not overwhelmed – In the midst of a global pandemic, social media can be unsettling and leave us feeling overwhelmed with information. Not to worry, you can take control by choosing to consume information that will elevate, inspire and educate you.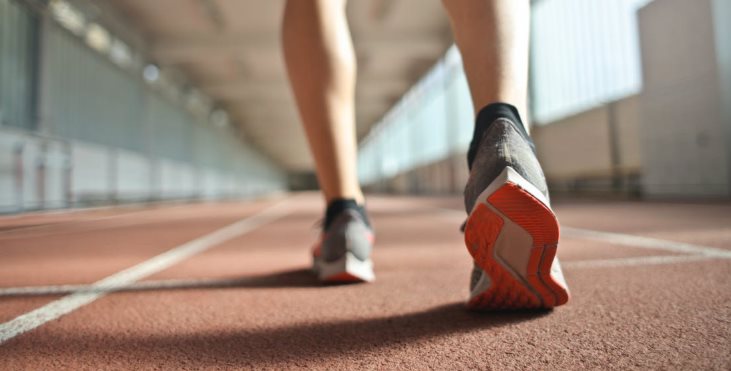 Remember – We're in this together and will come out of it stronger and smarter than ever!
———————————————
About the Author: Jennifer Lobo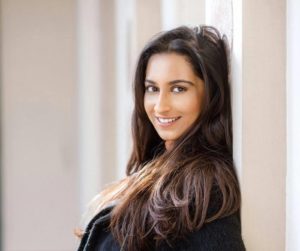 Jennifer Lobo is a Former Beauty Queen who won the Miss Earth Belfast 2015 title in Northern Ireland. Jennifer was raised in the UK and worked as a Technical Analyst for top companies like the New York Stock Exchange and Bombardier Aviation. In her spare time, she enjoys writing articles on current events, cycling, and attending yoga classes with her mum.
———————————————
Want to become a Contributor?
Want to share an experience? Share your everyday stories, food trips, travel, photo stories, or tips in Dubai to our growing community. More information here – Become a Dubai OFW Contributor!