For today's OFW feature, we interviewed Aurie, who is currently working as a Store Manager for a leading group of companies in the UAE. She holds a college degree in Criminology, although she has been actively involved in the retail industry for more than two decades now!
Aurie is a single mom, a proud mother to two sons and a daughter. She has been living and working in Dubai since 1996… about 23 years! Through her hard work and diligence, she was able to buy some properties in the Philippines, and continues to support her family there.
Having resided in Dubai for a long time, Aurie shares that the cost of living today is much higher than 10 years ago. Hence, more careful budgeting is necessary, she says. Recently, she and her son converted to Islam, a decision that gives her a deep sense of fulfillment. Keep on reading to know more about Aurie's unique and inspiring story!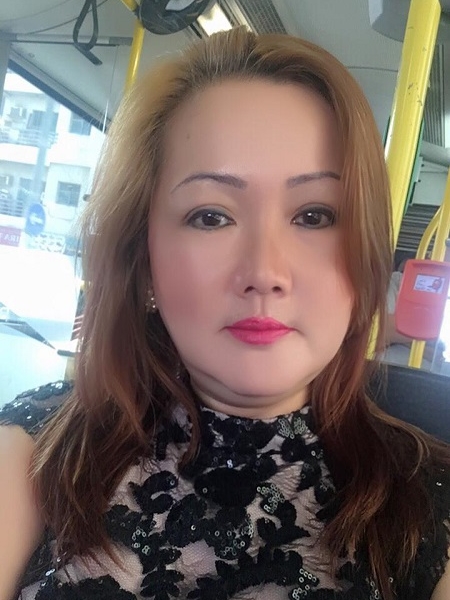 OFW Feature: Store Manager in Dubai
Name: Aurie Sudara
Age: 49 years old
Current Profession: Store Manager
College Degrees: Bachelor of Science in Criminology
Years in Dubai: About 23 years
1. Tell us about yourself.
Hi! I am Aurie Sudara, 49, and currently working with a leading group of companies in the UAE as a Store Manager. I hold a Bachelor of Science in Criminology degree from Philippines. I have been in living in Dubai since December 1996.
2. Why did you come to Dubai?
I came to Dubai to support myself and my family. I am a single mother and blessed with two sons. I also have a daughter born of my heart.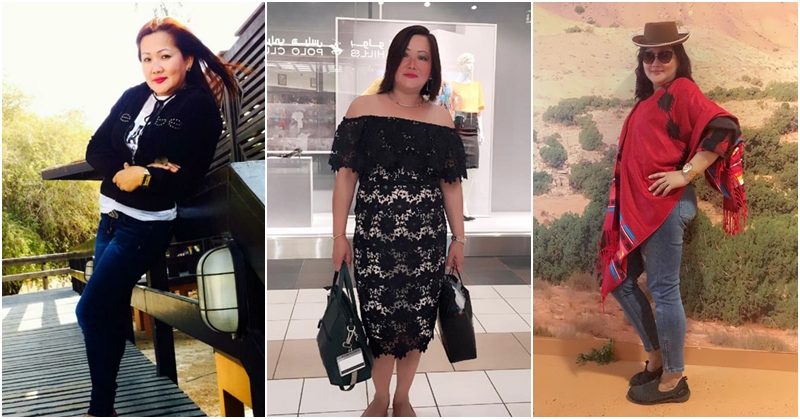 3. What were your previous jobs?
Prior to joining Alshaya Group, I was a Store Manager with Universal Brand Supplies, selling luxury brand perfumes and cosmetics. I was also associated with Easa Saleh Al Gurg Group and Studio R (currently known as STADIUM). My experience with stores spans more than two decades!
4. How do you find your current job in Dubai? Are you happy/satisfied with it?
I got a call from a recruiting agency and the offer was very good, so I made up my mind to accept it. I had previously worked in a similar environment, so i could easily adjust. Most of my colleagues at the workplace are also Filipinos, so that makes me comfortable, indeed!
5. Are you able to save in Dubai? Why/How?
Yes, I was able to save money and buy some properties in the Philippines, 10 years back. Since 2010, I couldn't save because I believe that if you will have a high salary, you will have higher responsibilities, too.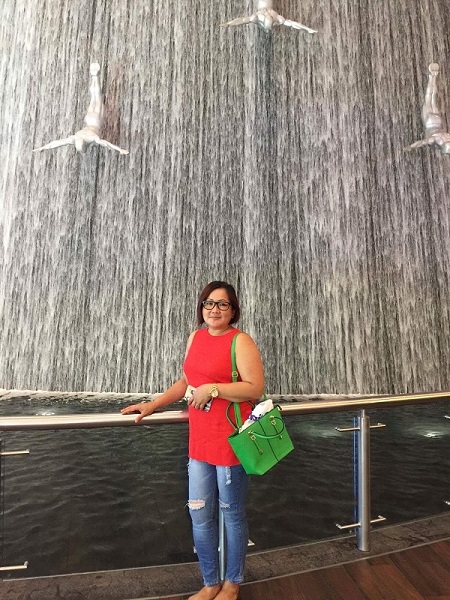 6. Is it difficult to live in Dubai? What are/were your struggles? What's life like outside work?
I have been noticing the difficulties of living in Dubai since 2010, because I am unable to save anymore. The rental costs of flats are becoming high. If you don't know how to handle your budget, you won't have anything to save!
7. What do you like about Dubai?
I like the rules and the safe environment here.
8. What do you NOT Like about Dubai?
I'm not too happy about Dubai implementing value-added tax (VAT). Also, the cost of living is becoming expensive!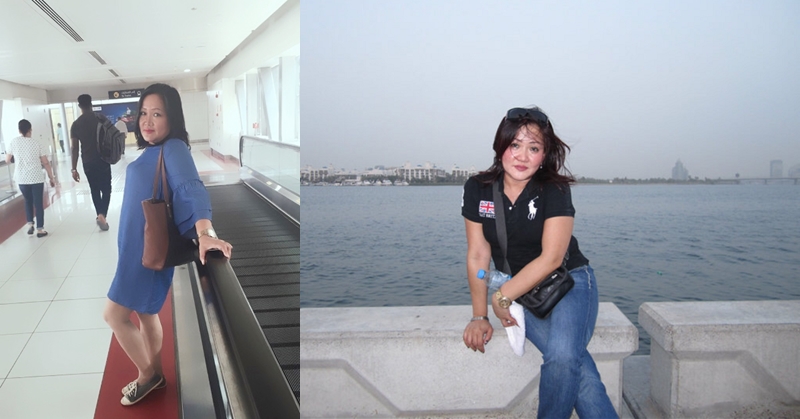 9. What are your plans in your career/family/future?
After two years, I am planning to go home for good, start a business, and stay with my family.
10. You have any tips for Kabayans when working/finding work/living in Dubai?
Be wise in using your money and don't spend a lot of money outside. Always plan for your future.
Yes, I am very happy to share that last Holy Month of Ramadan, my son and I converted to Islam. My prayers are being answered by Allah and I feel that His blessings are with me. Mashaallah, my God is only one… Only Allah👍
—————-
*Photos provided by Aurie
Are you an expat in Dubai? Do you want to be featured in the website? Send us an email telling us you want to be featured at admin@dubaiOFW.com and we will send you the set of questions! Let's help other Pinoys who want to come to Dubai understand what life in the UAE is like through your story.