I'm starting a new chapter in Dubai, United Arab Emirates. Another chapter where adventure-filled stories of places to visit and things to do are waiting to be written in this blog. I figured I'd set this other page up in order to share my experience and encapsulate on the world wide web the things that have happened while being a first-timer in the Middle East.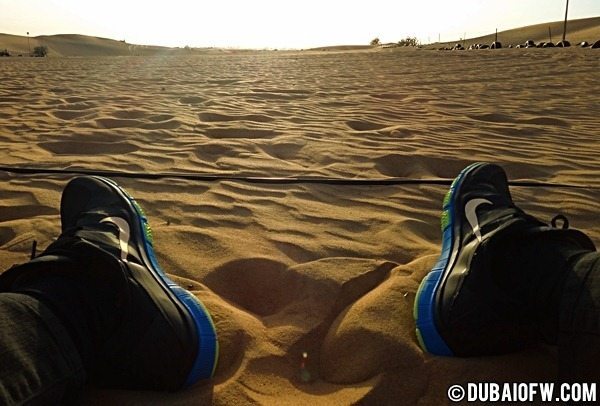 Living in the desert city
I have a lot of blogs. I figured that I'd rather create a new one in order to specify the experiences in one website. Rather than continue to write in an existing blog, I want to expand this passion so I can grow the empire (of blogs). I hope to earn extra income as well, probably in the future; when I have more readers who follow and more leads for advertisers. I also hope to set this website up as an online source of information for Filipinos who want to know more details about living in Dubai as an overseas Filipino worker. I'll probably turn this into a magazine page, but I don't want to get ahead of myself. These are all plans for now.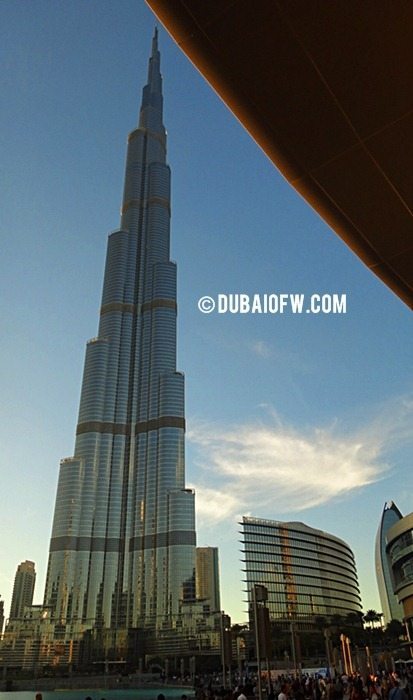 Burj Khalifa, near Dubai Mall
Based on the number of Filipinos or Pinoys I see in malls, on the streets, or in restaurants and shops here in Dubai, there's a great market in the Philippines for this weblog for people who want to get to know Dubai even more.
These are exciting times because I am now in a new environment. Everything is just fresh! I will be able to write my adventures of desert city. So to anyone who might pass by this website, pardon whatever musings I might blab about. Welcome to my new website. I hope you enjoy reading my experiences!