Previously, Conde Nast Traveller Magazine featured Dubai among the world's best cities for architecture lovers. Recently, the emirate has made it to another prestigious list by the international publication — the seven best beaches in the Middle East.
In fact, the UAE not only has one, but two of its beaches in the list: Saadiyat Island in Abu Dhabi, and Kite Beach in Dubai. Read on to know what Conde Nast Traveller Magazine has to say about these two gorgeous beaches in the country!
2 out of 7 Best Beaches are in the UAE
Saadiyat Island, Abu Dhabi
"Saadiyat Island is poised to become a fulcrum of culture and heritage for the UAE," cited Conde Nast Traveller Magazine. "But it's already an important conservation area." Indeed, the area is a natural habitat for the Hawksbill turtle, spinner dolphins, and other endangered animals.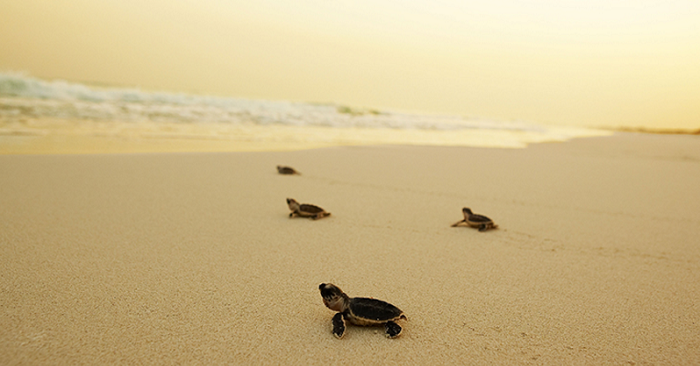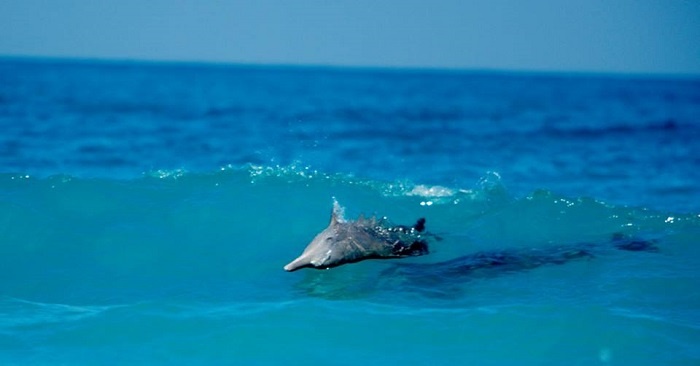 Moreover, Saadiyat Island is just 10 minutes away from downtown Abu Dhabi. Guests can check in at the luxurious Park Hyatt or St. Regis hotels, then play a round of golf at the Saadiyat Beach Golf Club. Notably, the magazine describes Saadiyat Island as the best place for "sporty types."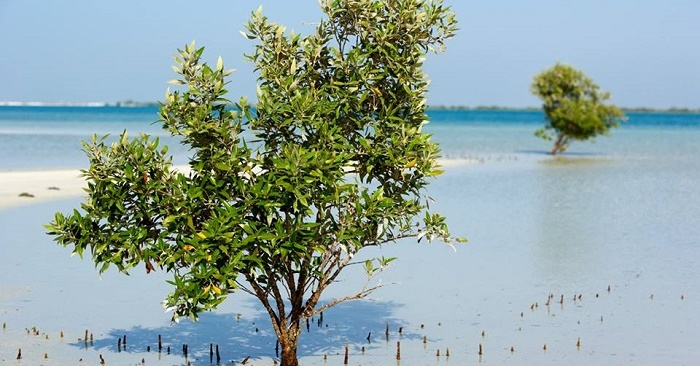 Kite Beach, Dubai
"The perfect beach is one of balance, of sand and sea, of simple blemish-less colours and infinitely transparent waters," the magazine cited. "[For parents], it's about facilities and catering, safety and ease of access. Dubai's Kite Beach satisfies all of these requirements."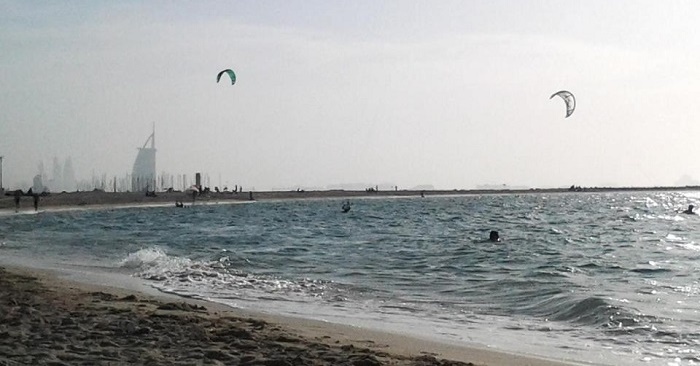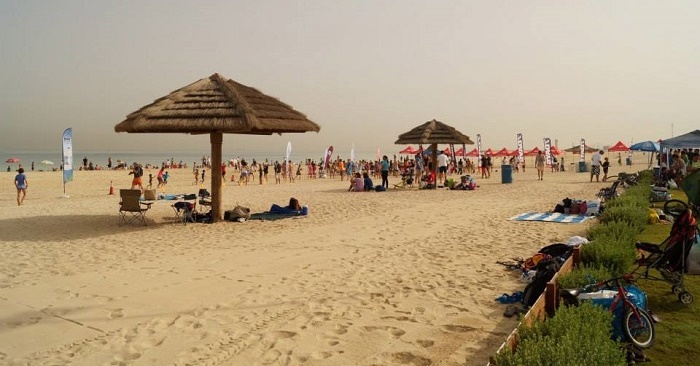 With these in mind, Conde Nast Traveller Magazine describes Kite Beach as the best place for "families." It features an adventure playground, a skate park, and lots of spaces for sports activities. It also includes lifeguards, charging stations, and plenty of dining options.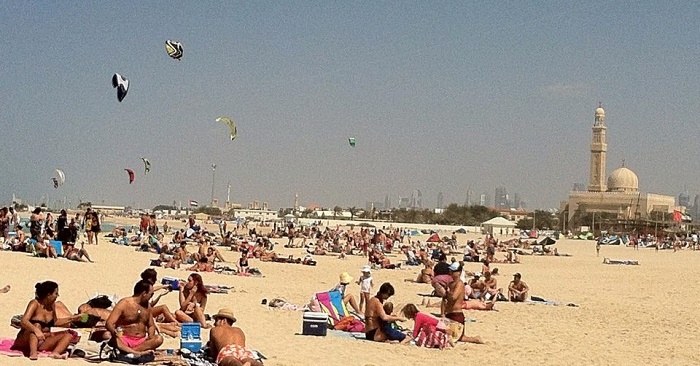 Notably, here are the 7 best beaches in the region, along with their specific "attributes," according to the magazine:
Damour, Lebanon – "Best for City-Slickers"
Dead Sea, Jordan – "Best for Wellness Mavens"
Farasan Islands, Saudi Arabia – "Best for Thrill-Seekers"
Hurghada, Egypt – "Best for Culture Vultures"
Kite Beach, Dubai, UAE – "Best for Families"
Saadiyat Island, Abu Dhabi, UAE – "Best for Sporty Types"
Salalah, Oman – "Best for Nature Lovers"
Having two of the best beaches in the Middle East is yet another amazing feat for the UAE. It's awesome to know that Kite Beach and Saadiyat Island are being recognized internationally. So the next time you go to these places, remember that they are among the best in the region!