Note: Please be advised that information posted in this article is NOT yet final as the outcome is based on the sighting of the moon. The goal is to inform everyone of an expected holiday, but this is not yet official.
UPDATE Sep 15, 2015: Based on a report from GulfNews, the Eid Al Adha holidays could now possibly be just four days instead of five which was the original assumption.
Time to plan a long weekend Dubai residents!  There will be a long holiday (4 days including Friday & Saturday) by September to celebrate the Eid Al Adha feast. This is good news to expats in Dubai who have been seeking a long holiday especially after not having any break except for the weekend during the end of Ramadan this year.
It is expected that private sector employees will get Eid holidays from Wednesday until Thursday – September 23 to 24. When coupled with a two-day weekend, the private sector can expect 4 days of break which is from September 23-26.
UAE 4-Day Break on September 2015
4 day break = September 23-24 (Wednesday to Thursday) plus September 25-26 (weekend)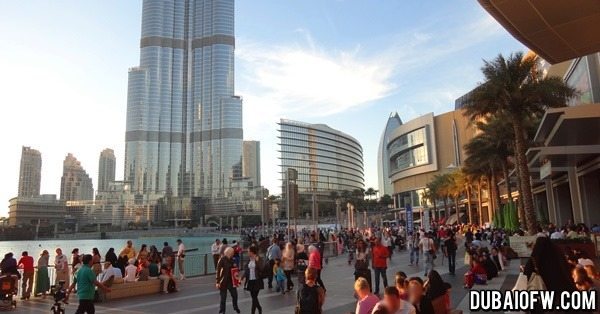 Based on this year's Eid Holiday after Ramadan, the holidays fell on a weekend so there were no changes when it comes to having days off. So this is such great news for our fellow expats who wanted to get that longer break.
Please be advised again that this is not yet final as the schedule really depends on the sighting of the moon. But it is something to look forward as you plan your big break!