One of the UAE's largest money exchange companies, UAE Exchange has started issuing refunds to some customers whose transactions had been delayed.
The delay in issuing refunds was due to the crisis the company has reportedly been dealing with since last year. UAE Exchange operates with more than 100 branches across the country.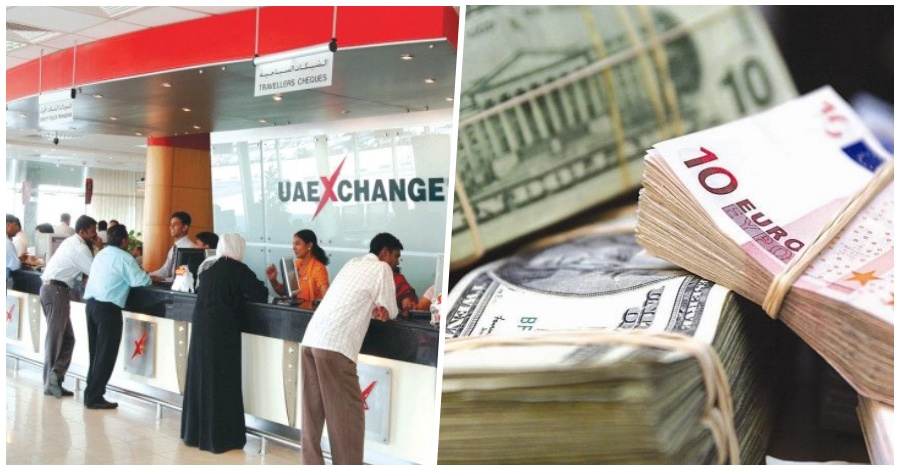 UAE Exchange Issues Refunds After Nearly 2 Months on Hiatus
According to a report shared by Gulf News, still under the direct supervision of the UAE Central Bank, the UAE Exchange Center has been refunding some of the smaller transactions it had taken in starting late February to early March. 
On March 18, Finablr, the UAE Exchange's parent company, confirmed that Central Bank had placed the currency house under its supervision and going through the books to "verify its compliance with applicable laws and regulations".
During this period, UAE Exchange – the biggest player in the local remittances category – stopped taking all transactions altogether.
The UAE Central Bank has required the exchange house to swiftly settle outstanding remittances and all other already initiated transactions to date. 
However, other affected customers have yet to receive their refunds, and no clear deadline has been set for this purpose. 
Financial woes started to plague the UAE-based company after irregularities have been reported in its parent company, London-listed Finablr.
Earlier this month, Finablr announced that it has uncovered about $1bn of debt that was hidden from its board, which may have been used for purposes outside of the company.
After the Eid break, the market expects some updates from Finablr and the UAE Exchange Centre. With UAE Exchange Centre not taking in any transaction orders, the situation has become favorable for other currency houses in the country.
However, the real gainer with the UAE Exchange's current situation has been local banks, who are now becoming more active in the remittance space, since many of the UAE Exchange's customers' faith had begun to crumble because of the delays that happened with their transactions at the company. 
It is unacceptable to see delays of two months and more. And not getting any response on the status of their funds has been a nightmare for many foreign residents in the UAE who are also providing for their families overseas.
Meanwhile, the situation of the company's employees is no better as some of them had reportedly not received their salaries since April, and there were no updates coming from the management as to when the situation has started to go downhill and as to when they can expect to receive their pending salaries, especially during these hard times. 
ALSO READ: Dubai Banks to Offer Financial Relief to Customers and Companies