The UAE and the Philippines ranked among the top destinations for travellers from the Middle East and North Africa (MENA) region, according to the latest figures from Wego, which recently released its MENA Traveller Destination Leaderboards for the second quarter of 2018.
Wego, the "largest online travel marketplace" in the region, is a provider of mobile apps and travel search websites for travellers. Using data gathered from numerous airlines, hotels, and travel agencies — it automatically searches and compares results for busy travellers.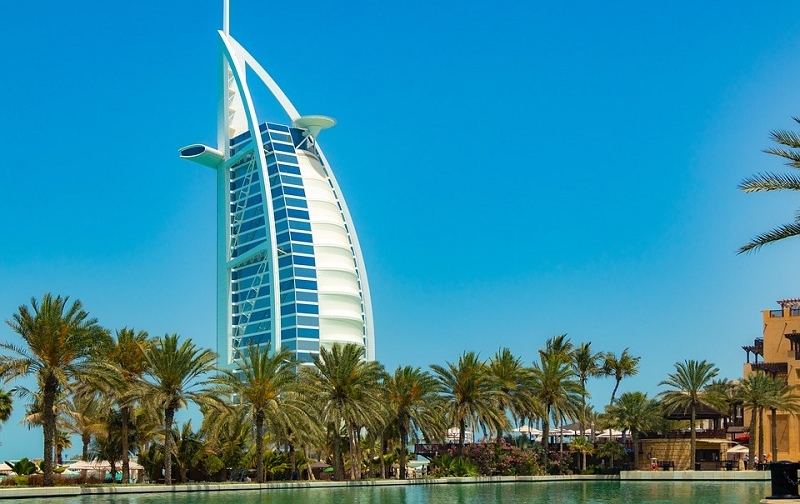 Wego Releases "MENA Traveller Destination Leaderboards"
Wego's latest rankings reflect the travel choices of most MENA travellers. Its "Global Destination Leaderboard" indicates the following highlights for 2018 Q2:
Egypt retains its position as the most popular destination for MENA travellers.
India climbed to 2nd place (up from 4th place during the same period last year).
Saudi Arabia and Turkey ranked 3rd place and 4th place, respectively.
The UAE retained its position as the 5th most popular destination.
The Philippines jumped to 8th place (up from 10th place last year).
Notably, the UAE has held the same rank for the last four quarters, with many visitors coming from Saudi Arabia. Meanwhile, the increase in travel to the Philippines could be attributed to the number of Filipino expats who came home during Ramadan. The Philippine Department of Tourism has also ramped up its marketing and new airline routes have been opened.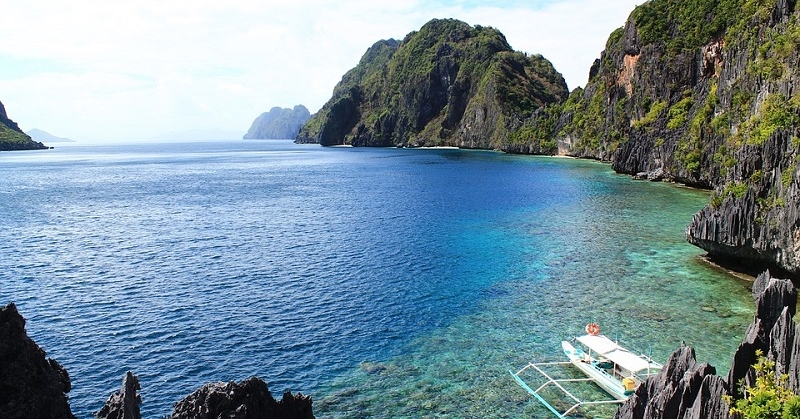 Top Destinations for MENA Travellers
Wego listed the top 10 global destinations for MENA travellers, as follows:
Egypt
India
Saudi Arabia
Turkey
United Arab Emirates
Indonesia
Jordan
Philippines
Pakistan
Morocco
Meanwhile, the top 10 Asia-Pacific destinations for MENA travellers are:
Indonesia
Philippines
Thailand
Malaysia
China
Maldives
South Korea
Australia
Japan
Singapore
Wego's results for Asia-Pacific destinations were almost the same as last year's figures, with the Philippines ranking second to Indonesia. Interestingly, many of these countries feature beaches and tropical attractions that MENA travellers (coming from relatively "dry" areas) find alluring, indeed!
To see the complete lists of top destinations, please visit the Wego official website.
The UAE and the Philippines may have different cultures and attractions, but one thing is for sure — they are among the top choices for MENA travellers. If you are planning to visit these countries, check out these places to visit in the UAE as well as this Philippine travel guide!