The UAE government has been keen on living up to the values set by the nation's forefathers, which aims to create a place of respect, unity, tolerance, and happiness for its people.
On that note, the government's thrusts as enacted by each emirate in the nation has been geared toward protecting and promoting the public's interest, and to ensure that the people are living a happy and contented life here in the UAE.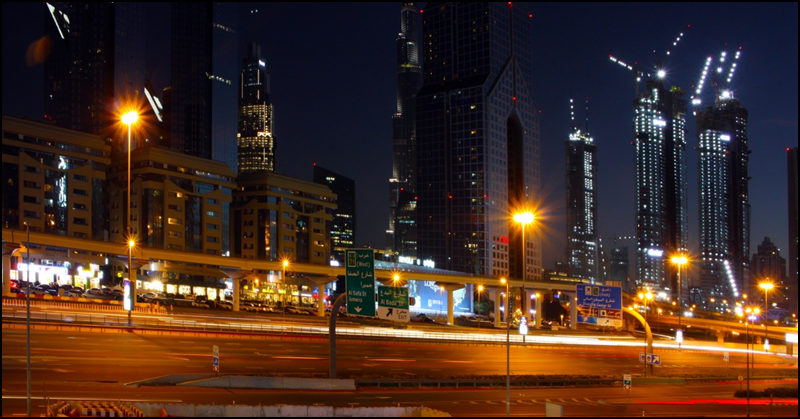 UAE Hailed as 'World's Safest Country' Based on National Survey
In this regard, UAE officials were proud in sharing the news that the country has been tagged as the safest place in the world, as shared in a report by Gulf News.
The results were derived from the 2018 National Agenda Index, which revealed that 96.1% of the residents in the UAE expressed that they feel safe to walk outdoors at night.
Lt. General Dahi Khalfan Tamim, Deputy Chairman of Police and Public Security in Dubai, reported the results of the National Agenda Index in 2018 at the Intercontinental Hotel in Dubai Festival City on Sunday (March 17).
According to officials, the results only show that the UAE government has been effective at carrying out its initiatives to protect and promote the interests of its people, which includes the provision of security for its residents.
Based on the results, UAE came in first at 96.1% in votes, followed by Singapore at 94%.
For this achievement, Tamim alluded to the UAE's policies and strategies in achieving this remarkable feat as a nation.
For his part, Major-General Sheikh Sultan bin Abdullah Al Nuaimi, Commander-in-Chief of Ajman Police, explained that this is, in part, due to the reliable services of the country's rescue and response teams, which continue to perform at the highest level, as seen in their consistent short average response time to emergencies.
The quick response system of the UAE is second in the world after New York City. This is mainly due to the GPS installed in patrol cars that assists authorities in identifying the location of the emergency more effectively.
ALSO READ: 7 Safety Reminders when Driving on the Road this Ramadan