Usually, we hear about couples getting divorced because of irreconcilable differences, or in some cases, domestic violence and abuse. Recently, however, a man in the UAE has divorced his wife for… getting plastic surgery to look more beautiful!
ALSO READ: Divorce Bill Approved by House of Representatives
Apparently, the woman had gone under the knife at a hospital in Al Ain, to "fix" some defects on her face. She had not told her husband about the operation. When he returned after a long trip, he was shocked by her appearance and upset because she had plastic surgery without his consent.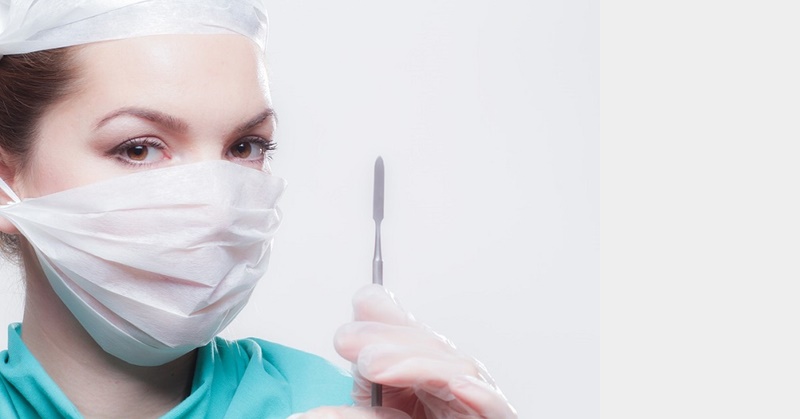 Husband Divorces Wife for Changing Her Looks
While her husband was away for a two-month trip, the woman decided to undergo plastic surgery, Khaleej Times reported. The cause of her facial deformities were unclear, but allegedly she wanted to surprise her husband with her new looks when he comes home.
Upon his return, however, the husband was not happy. Instead, he was angry because she had the surgery without his consent. Moreover, he said that he "hated" plastic surgery and preferred natural beauty, but the operation made his wife look like a different person.
The woman tried to explain to him that she had gone under the knife upon her doctor's recommendation. She asked for forgiveness for not telling him about it, but her husband remained unconvinced.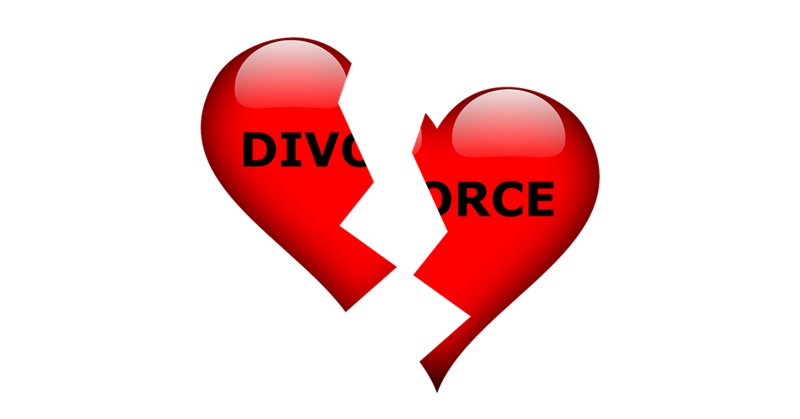 The husband applied for a divorce at the Al Ain Family Court. Reconciliation efforts were made as part of the process, but these have failed and so the divorce was granted.
ALSO READ: Guidelines on Couples Living Together in Dubai
This is a sad case, indeed! What do you think, dear readers? If you were the man or woman in this situation, what would you have done? Does changing one's appearance justify getting a divorce? Let us know your thoughts and opinions by dropping a comment below!