Many believe that for every millennium, there always comes at least one great innovation which the whole world gets to benefit from. For our generation, that could inarguably be the internet, but with the dawn of streaming services dominated by brands like Netflix, among others, a lot of us would probably be reconsidering our personal answer.
In the UAE, where technological advancements meet city-life modernity, there's no question that many (if not all) of the world's latest offerings in terms of modern living services can be found here.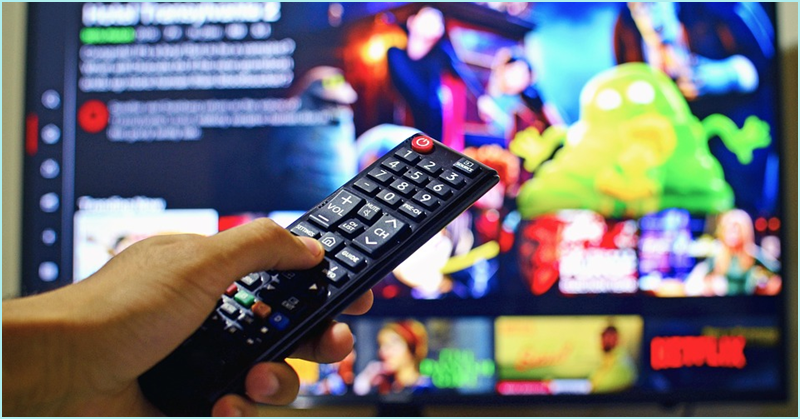 Netflix Bares Expansion Plans in UAE, Gulf Region
In line with this, Netflix, which is arguably the world's dominant streaming service at the moment, has floated its plans to expand its audience subscription across the Middle East according to Chief Executive Officer Reed Hastings, as shared in a report by the Khaleej Times.
As one of the key players in the entertainment industry today, Netflix is looking to further its reach in the Middle East following the success of its first Emirati TV series 'Justice,' by acquiring more shows and creating more original content specifically for its Emirati audience.
At present, Hastings explained that there have already been a number of buyers looking to support the company's goal of creating more original content and building connections among viewers from across the globe.
Netflix was first launched in the UAE back in 2016, and has since seen a healthy growth in subscribers from the region. The streaming giant aims to solidify its market base and make more shows available in the region while observing government regulations.
If you enjoyed the streaming service offered by Netflix from your country of origin, you'll surely be glad to know that the company is looking to bring in and create more original content for those based in the UAE and in the Middle East, which is most likely to be due soon.
ALSO READ: Catch KZ Tandingan LIVE in Dubai on March 22