The UAE ranked first among countries that have the best Halal ecosystems, according to the 2016-2017 Global Islamic Economy Report by Thomson Reuters. Malaysia and Turkey ranked second and third, respectively.
The countries were ranked based on awareness campaigns, inbound Muslim travel, quality of Halal ecosystems, and sector's contribution to employment.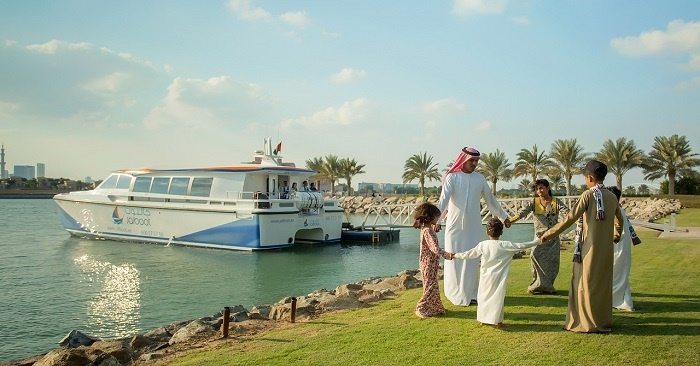 Muslim Travel Market
"The study has also proven that more and more Muslims are showing strong preference for Halal destinations and travel services," remarked Mohammed Saleh Badri. He is the Secretary-General of the International Halal Accreditation Forum (IHAF).
Indeed, statistics show that the Muslim travel market is growing steadily, with a value of US$151 billion in 2015 alone. This indicates that the Muslim market is even bigger than the United States ($147 billion) and second only to China ($168 billion). Majority of the Muslim market comes from countries that are part of the Organization of Islamic Cooperation (OIC).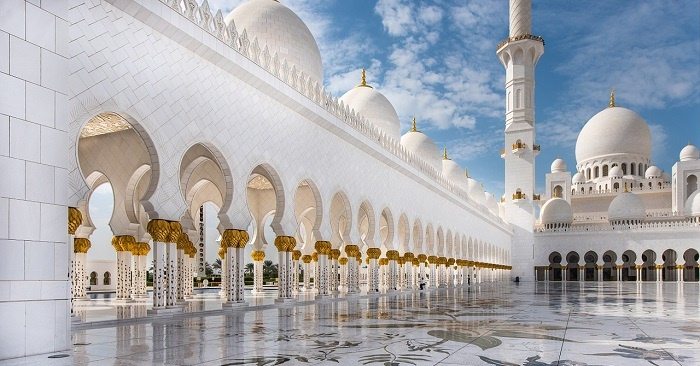 What Muslim Travelers Want
"Muslim travelers and Halal consumers are constantly looking for Halal-certified leisure destinations they can trust," Badri said. This poses a challenge for the industry to boost their awareness campaigns and tourism activities. Badri stated that not everybody knows how Halal travel services work and what makes something 100% Halal. "It is every industry stakeholder's responsibility to assure travelers that what they are availing of is absolutely Halal," he explained.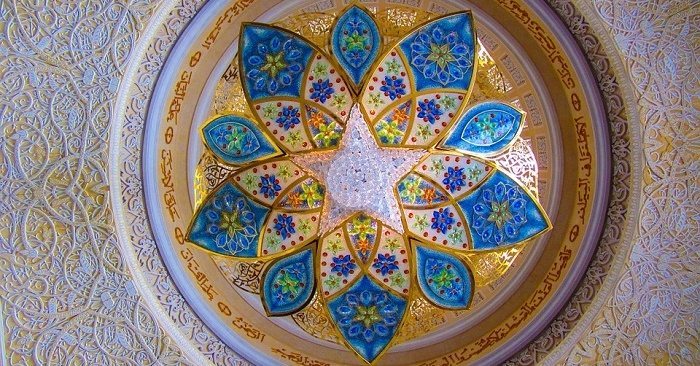 Setting Halal Standards
IHAF is an independent, non-government network that aims to enforce Halal standards in its member countries and territories. "We will be active in raising awareness on the importance of unified global Halal standards to ensure that the highest quality of Halal products and services will be available to travelers and consumers alike," Secretary-General Badri declared. The network is headquartered in the UAE.
So far, IHAF has 20 members, including Argentina, Australia, Brazil, Egypt, Hungary, India, Italy, Jordan, New Zealand, Mexico, Pakistan, Philippines, Saudi Arabia, Spain, Thailand, United Kingdom, United States, and the Gulf Cooperation Council (GCC) countries.
Setting Halal standards involves looking into the food served in hotels and restaurants, beach resort facilities for women, and availability of spaces for prayer times. It is great to note that aside from being a top Halal destination, the UAE is playing an important role in the industry.