Previously, we shared a video featuring Decy G., a Filipina Event Sales Executive and vlogger in Dubai, who shared about her experience going home to the Philippines almost two months ago. Just recently, she released a couple of new videos, this time about her planned return back to the emirate.
In one of the videos, Decy talked about the documentary requirements needed for traveling back to Dubai. Meanwhile, the other video focused on her experience while undergoing a COVID-19 PCR swab test, which is also a necessary part of traveling overseas.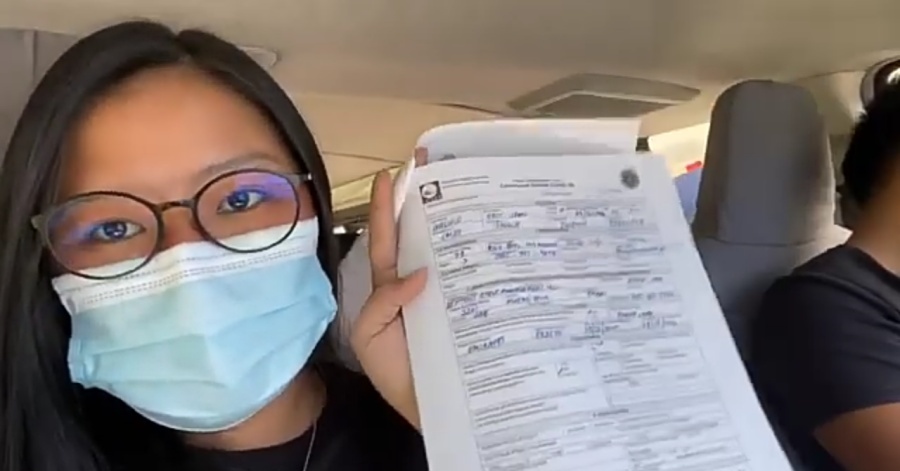 Pinay Vlogger Talks About PCR Test, Travel Requirements
On 19th September 2020, Decy went to the Green City Medical Center in San Fernando, Pampanga. This is where she had scheduled a COVID-19 PCR swab test, as part of her preparations for going back to Dubai. She mentioned that there were two options for scheduling a test: walk-in or drive-thru. She opted for the drive-thru procedure.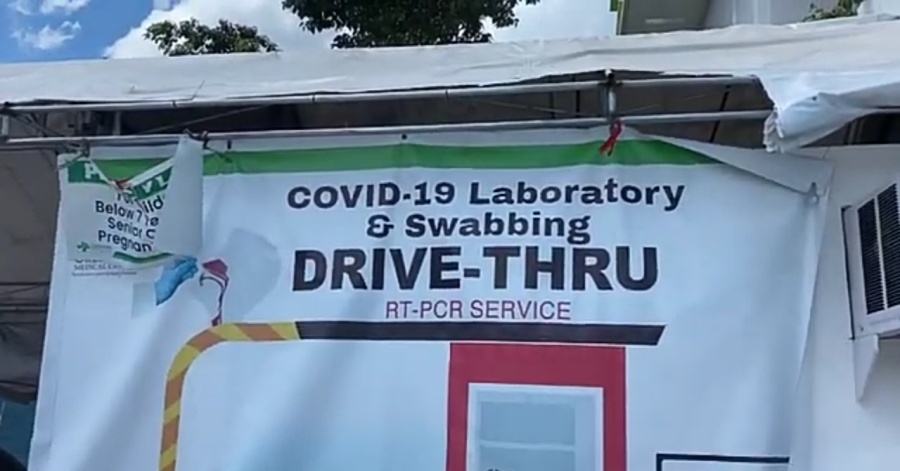 On her way to the testing center, Decy shared about the documents to be accomplished as part of the test: Physician Request Form, Case Investigation Form, and Clinical Information Form. At the testing center, she was also asked about her purpose for travel, as well as her personal information and employment details.
As for the swab test itself, Decy said that it took less than 5 minutes. She remarked that even though this was her fourth time to undergo such a test, this latest one was the most masakit (painful)! Check out her video about the swab test below:
The second video was taken on 24th September. Decy was on her way to Clark International Airport for a scheduled flight back to Dubai.
In the video, Decy talked about the necessary requirements, which included her:
Passport;
Confirmed flight ticket;
Health Declaration Form;
COVID-19 PCR swab test result;
Return permit issued by the General Directorate of Residency and Foreigners Affairs (GDRFA) in Dubai;
Overseas Employment Certificate or OEC (an exemption in her case since she was returning to the same company); and
Screenshot from https://smartservices.ica.gov.ae/, which confirmed the validity of her residency status in Dubai.
Check out the full video about Decy's experience below, as shared from her official YouTube channel:
According to Decy, she made the videos for the benefit of other
overseas Filipino workers
(OFWs) like her, who are also planning to return to Dubai.
Thank you, Decy!
Indeed, your videos are helpful for our
kabayans
who are wondering about the requirements and procedures for returning abroad. We wish you the best of luck in all your endeavours!
ALSO READ: Important Documents You Need to Have to Work in UAE