Dubai is known for its variety of attractions, and each new destination seems to be more exciting than the last. And now, an upcoming theme park shall bring a "thrilling" experience, indeed!
ALSO READ: Aquaventure in Atlantis Dubai to Become World's Biggest Waterpark
Set to open in mid-2020 is the Zombie Apocalypse Park (ZAP), the first of its kind in the country. As part of a project between Nakheel Malls and Sharjah Golf & Shooting Club, the park — featuring over 12 attractions — will be situated at The Night Market on Deira Islands.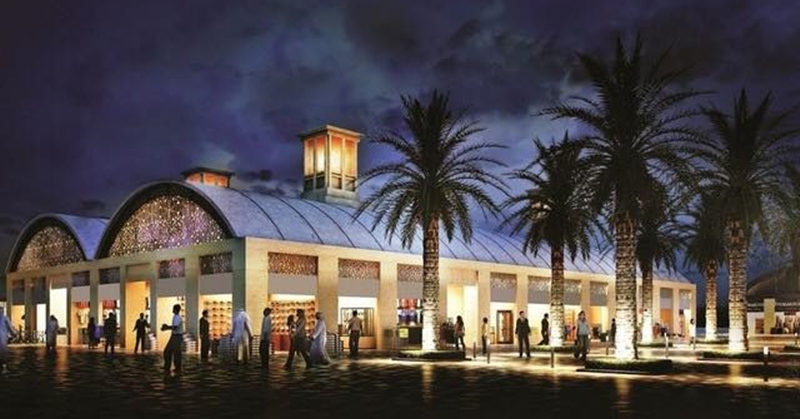 "Zombie Apocalypse Park" on Deira Islands Opens in 2020
Upon completion, The Night Market shall be the largest night market in the world. It will consist of more than 5,000 waterfront shops, cafés, restaurants, and attractions. While its construction has been completed, landscaping and other finishing touches are still being done.
Last Thursday, June 27, the collaboration towards creating the Zombie Apocalypse Park was signed between Sanjay Manchanda, CEO of Nakheel, and Joseph Estephan, General Manager of Sharjah Golf & Shooting Club, according to a Nakheel.com press release.
What can we expect from the Zombie Apocalypse Park? The new destination will feature:
Zombie-themed cafe
Party room for private events
ZAP activities shop
Lots of activities (e.g. air soft battle games, archery, axe throw, escape games, haunted corn maze, haunted house, laser tag, paintball games, target shooting, trampolines, VR 9D cinema, zombie apocalypse attack, and zombie runs)
Creating Unique & Unforgettable Experiences
"We are committed to creating unique, unforgettable experiences, attractions, and facilities at our existing and upcoming retail developments," stated Omar Khoory, Managing Director of Nakheel Malls.
"The Zombie Apocalypse Park will be a huge draw at The Night Market, attracting tourists, businesses, and schools for team-building events and families and individuals for a new kind of entertainment," he said. "We are delighted to partner with Sharjah Golf & Shooting Club for this exciting new venture at our latest retail project."
For his part, Joseph Estephan, General Manager of Sharjah Golf & Shooting Club, shared: "Sharjah Golf & Shooting Club aspires to be recognised as the leader in providing high quality facilities in sports, recreation, and hospitality, delivering diversified, innovative, and unforgettable experiences for individuals, families and companies."
"With this collaboration, we are expanding our reach to provide a phenomenal entertainment experience at The Night Market, and are honoured to be partnering up with Nakheel Malls," he added.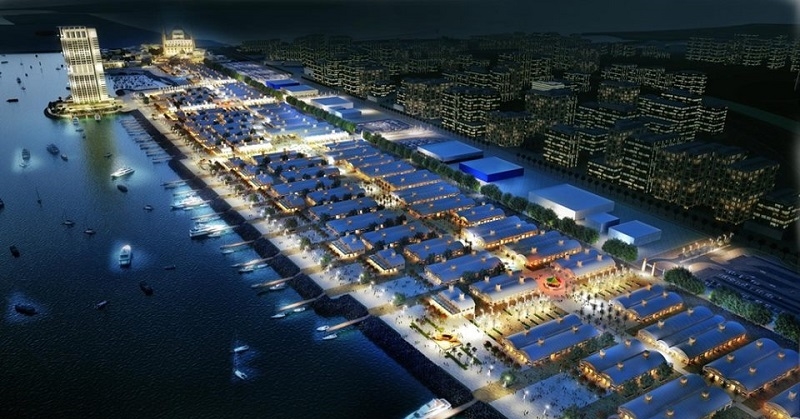 ALSO READ: A Visit to the "World's First Smart Park" in Dubai
If you are looking for a different kind of thrill, then be sure to watch out for the Zombie Apocalypse Park next year! Meanwhile, here's a list of theme parks in the UAE that you should definitely visit with your friends. As they always say, there's never a dull moment here!