On Tuesday (August 20), Tourism Minister Prahlad Patel announced that India will introduce a flexible e-tourist visa regime based on tourist footfall, with a higher fee for July to March (peak period) and a considerably lower fee during April to June (lean period).
Patel shared in his speech at the inauguration of a meeting with state government representatives on tourism that the move aims to encourage tourists to visit India.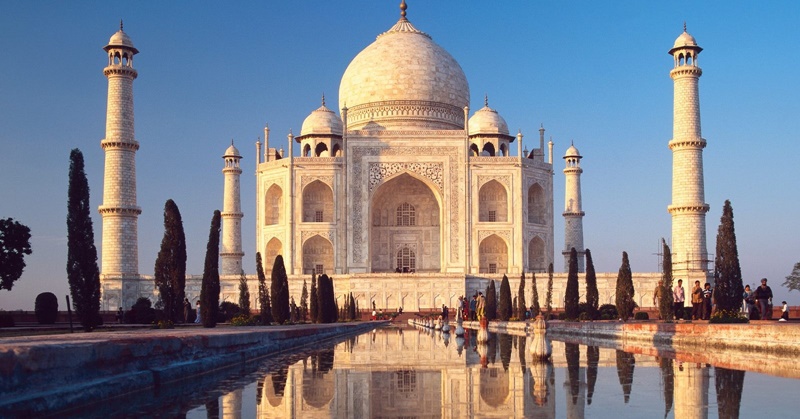 New E-Tourist Visa Scheme to Boost India's Tourism & Economic Activities
Accordingly, a new five-year e-tourist visa will be introduced with USD 80 fee and a one-year e-tourist visa with USD 40 fee, as shared in a report by the Khaleej Times.
While the Home Ministry has already approved the new visa scheme, officials shared that the Ministry of External Affairs (MEA) is soon expected to give its approval on the fee aspect.
Of note, for Japan, Singapore, and Sri Lanka, lean period visa fees are USD 10 and for e-visa of 30 days, 1 year and 5 years, fees will start at USD 25.
The new visa scheme will attract more tourists to visit the country by offering discounted visa fees during periods when tourist footfall is low. In effect, movement in the country will be more evenly allocated throughout the year, which would mean better economic activities throughout the year and a more stable economy in the long run.
Similarly, other Asian countries such as Japan and China are relaxing their visa requirements to attract more tourists and foreign nationals to go to their countries either for touristic or employment purposes.
India's early initiative to adjust their visa fee program can be seen as a way to open up to more opportunities from the rest of the world.
Indians in the UAE have comprised of the largest number of expats in the country at around 3.31 million in 2017, up from 979,000 in 2000. In the rest of the Gulf region, Indians totaled 8.9 million, and have powered economies in these countries for several decades already.
Acknowledging the fact that Indians are the people with the most number of migrant population all over the world, the move by the homeland will also encourage movement from these migrant populations to visit and reconnect with their families back home.
This can also boost economic activity in countries where there are huge concentrations of Indian populations, especially in the fields of retail, transportation, banking, and other related services.
ALSO READ: Indian Tycoon Gets UAE's First Permanent Residency 'Golden Card'