Cases of abuse, including sexual harassment, are taken seriously in the UAE. A hefty fine and prison term await those who are found guilty of this offence, as part of the UAE Penal Code.
ALSO READ: Asian Expat Harasses Employee Upon Arriving in UAE
The President himself, His Highness Sheikh Khalifa Bin Zayed Al Nahyan, has amended the UAE Penal Code to address sexual harassment cases, which correspond to tough penalties.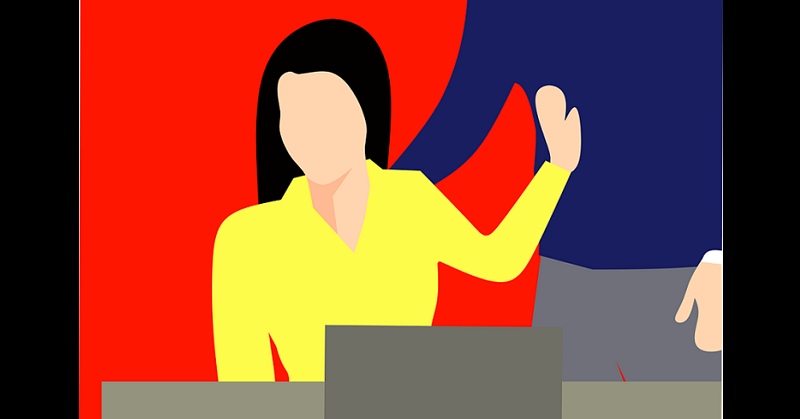 UAE Adopts Tougher Stance Against Sexual Harassment
Article 359 of the UAE Penal Code defines sexual harassment as "acts, sayings, or signals that prejudice a victim's modesty in order to get him/her to respond to the offender's sexual desires or those of others," Gulf News cited.
The article states that whoever commits sexual harassment shall be sentenced to at least one year in jail, a fine of not less than AED 10,000, or both. Notably, sexual harassment includes acts done by using information technology or by any other means.
The following acts are considered as sexual harassment:
Inappropriate staring and/or touching a person;
Making offensive comments about a person's body or appearance:
Sending obscene texts, pictures, videos, or pornographic materials; and
Soliciting sexual favours from a person.
The new law states that a prison term of not less than two years, a fine of not less than AED 50,000, or one of these penalties shall apply to cases where:
There are multiple offenders;
The offender carries a weapon; or
The offender holds a familial, functional, or educational authority over the victim.
The penalty also applies to cases where a man disguises himself as a woman to enter places that are reserved for women or where entry is forbidden. Meanwhile, if the sexual offender is a foreigner, the penalty would include a prison term, to be followed by deportation.
On a similar note, Article 120 of the UAE Labour Law states that an employer may terminate an employee who has been convicted of a crime, including sexual harassment.
The head of Al Faiza Advocates and Legal Consultants, Fayza Mousa, welcomed the new law, which adopts a tougher stance against sexual harassment. She also mentioned that while the offence is "gender neutral" (i.e. men can sexually harass women, and vice versa), there are more cases of women claiming that they have been sexually harassed by men.
The lawyer added that "same sex harassment" could also occur, explaining that the act is based on sex instead of sexual orientation. She also cited that in the workplace, only a few sexual harassment victims decide to file a complaint — for fear of humiliation and loss of job. But because of the new law, victims would be encouraged to come forward.
ALSO READ: Man on Trial for Assaulting Filipina Jobseeker in Dubai
Indeed, we hope that the new law would encourage victims of sexual harassment to come forward and not be afraid. In any case, we should all be vigilant against such acts, and we shouldn't hesitate to report cases of abuse, violence, or other crimes to the authorities.