In a previous post, we talked about how to buy a secondhand car in Dubai. Buying a used car is a great option, especially if you are on a budget but prefer to drive instead of commute. However, is it possible to buy a used car on installment? The answer is yes, it is definitely possible!
Just as people take up car loans to purchase new cars, they can also buy used cars and pay through installments. In the UAE, car loans are available to those who want to purchase new cars as well as pre-owned vehicles. In this article, we will take a look at the qualifications, requirements, and steps to buy used cars on installment.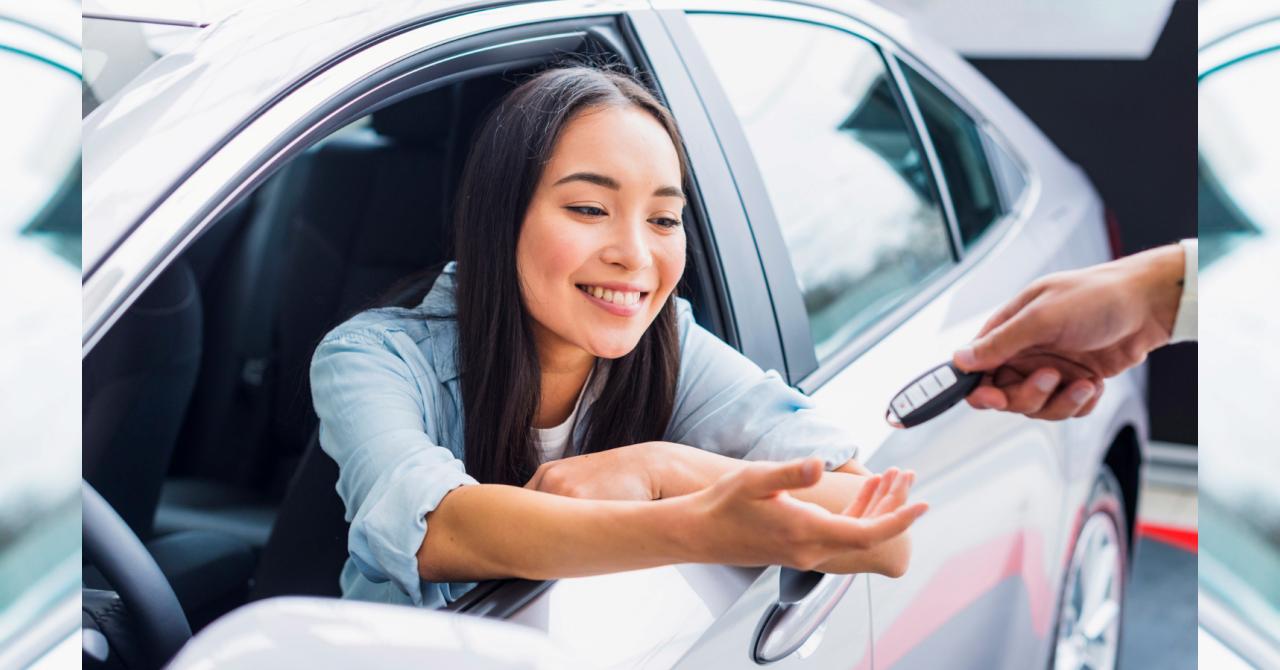 Guide to Buying a Used Car on Installment in UAE
If you are on a budget, applying for a car loan is the way to go, whether you're planning to purchase a new vehicle or a secondhand one. In the UAE, there are two main ways to apply for a car loan: through banks or online platforms.
There are many banks that offer car loans in the UAE, such as Emirates NBD, HSBC, and RAKBANK. Just go to the nearest bank branch and inquire about their car loans, including payment options and interest rates.
Similarly, there are several online platforms that also provide car financing options. You can use these platforms to compare loan rates, as well as take the necessary steps towards getting a car loan to buy new or secondhand vehicles.
Qualifications
Generally, to apply for a loan in the UAE, you must be at least 21 years old. You also need to meet a minimum monthly salary. The exact amount depends on the bank or lending institution, though it can range between AED 3,000 and AED 5000.
Requirements
When applying for a car loan, the specific requirements may vary from bank to bank. Nonetheless, the typical list of requirements usually includes:
Passport and Visa;
Salary Certificate;
UAE Driver's License;
Bank Statements (3 to 6 months); and
Valuation Certificate (for the car you're buying).
Costs to Consider
Aside from the above document requirements, it's also important to be aware of the costs involved when purchasing a used car. These costs may include the following:
Bank Processing Fee (administration fee);
Downpayment (usually 20% of the car's value);
Equated Monthly Installments or EMI; and
Penalties (for late payments).
Things to Consider Before Taking a Car Loan
Now that you have a better idea about the requirements and costs involved, you probably think you're ready to take a car loan… But wait! Here are a few more things to consider, before you apply for a loan and buy a used car on installment.
1. Compare loan interest rates.
Don't focus on just one car, one bank, or one lending platform. Take time to compare, especially when it comes to loan interest rates and other money matters.
2. Consider the repayment term.
How long is the loan repayment term… one year, three years, five years? Keep in mind that the longer the repayment period, the higher the interest rate. In contrast, the shorter the repayment period, the lower the interest rate, but the higher the amount you would need to pay monthly. It all depends on your budget and preference.
3. Estimate your EMI.
The Equated Monthly Installment (EMI) is basically the amount you'll be paying for the duration of the loan. It is computed based on the principal amount, interest rate, and repayment term. To estimate your EMI, there are actually a couple of website that you can use: Investopedia and Yalla Compare.
Investopedia is a website that aims to help readers manage their financial matters. It includes a "car loan calculator," wherein you can enter the car cost, duration, interest rate, and other details, to come up with an estimated monthly installment.
Meanwhile, Yalla Compare is a leading finance comparison site in the Middle East region. It also has a "calculator" where you can input the car price, deposit amount, interest rate, repayment period, and other details to help estimate your EMI.
Tips for Choosing a Used Car
Of course, let's not forget about the car itself. Aside from knowing the financial aspects, you should also choose the right vehicle. Here are some tips on choosing which secondhand car to purchase:
1. Check the car's tires and brakes.
Since you will be buying a used car, be sure to check for signs of "wear and tear." Look at the car tires. Are they still in good condition, or do they need replacement? The same goes for the brakes. During a test drive, are they still working well, or are the brakes faulty?
2. Check the exterior of the car.
Inspect the exterior of the car carefully. Do you see any dents, or differences in colour? Do not hesitate to ask if the car has ever been damaged or been involved in an accident. Moreover, make sure that exterior paint is smooth, and without bubbles. Bubbles could be a sign of rust forming on the exterior, or a result of a paint job without proper rust treatment.
3. Check the car engine.
Other than the exterior, the interior is important, too! Take a look under the hood and inspect the condition of belts, car fluids, and other parts. Are there any worn out parts, rusting parts, or excessive oil leaks? If so, take note that you may need to spend a lot on repairs if you decide to buy a car with those conditions.
While you're at it, be sure to look at the radiator cap, as well. If the levels are within the recommended range as stated in the car manual, this could mean that the vehicle is well-maintained.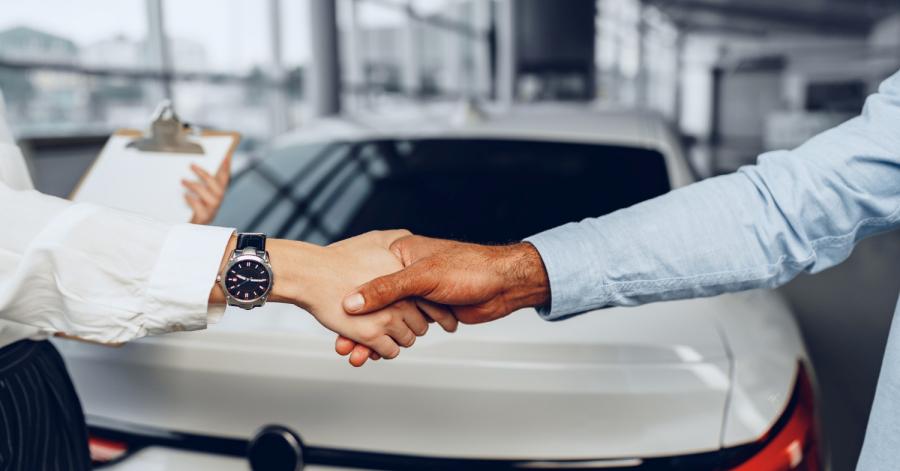 Some Final Thoughts
Buying a car, even a secondhand one, is a big decision, since you'll be spending a lot of money on buying and maintaining it. Still, having a car is really convenient, especially if you prefer to drive rather than use public transportation. We hope that the above guide has been helpful as you decide to purchase a used car in the UAE.
Speaking of installments, did you know that you can also buy gold on installment in the UAE? Read this article about buying gold on installment, even without a credit card. Enjoy shopping!