A day after our visit at the Winter Garden Christmas market at Al Habtoor Palace, we dropped by Dubai Festival City mall and wanted to see what they had in store for mall-goers and visitors. We were pleasantly surprised to witness that they have a Christmas market at their Festival Bay area.
Also Read: Christmas Festive Winter Garden at Al Habtoor Palace Dubai
All That You Can Imagine is a Magical Festive Experience by Festival Bay which lets guests enjoy variety of experiences that celebrate the season.
Event: All That You Can Image – Festive Christmas Market
Location: Festival Bay at Dubai Festival City Mall
Dates: 6th-29th December 2020
Opening Times: 
Sunday to Wednesday – 4pm to 10pm 
Thursday to Saturday – 4pm to 11pm
Entrance: FREE
Check out the video of our visit below: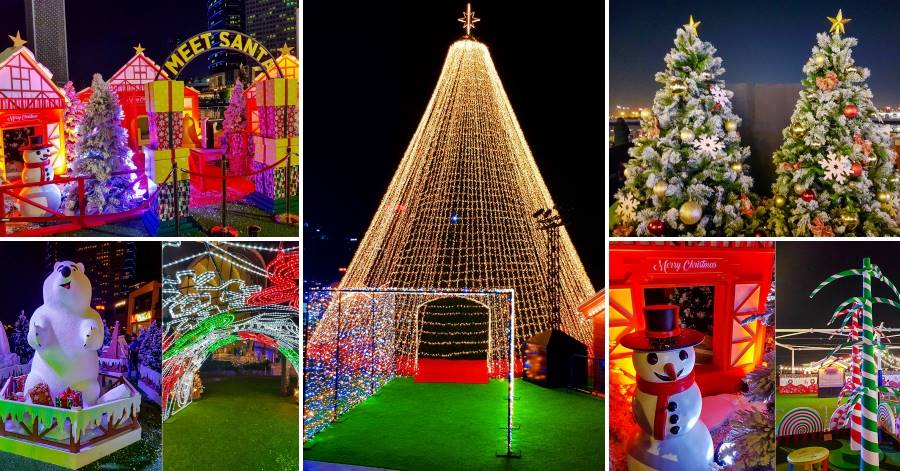 Christmas in Dubai, Festival City's All That You Can Imagine Festive Market
After learning that the Festive Market in Madinat Jumeirah wasn't going to operate this year due to the current conditions, we were wondering where we could visit and if there are other places celebrating the season.
After we donated blood at the Dubai Health Authority center nearby, we dropped by this Dubai Festival City mall to have dinner. We were glad to be here at the right place and at the right time because a Christmas market was being held outdoors, and this was the first night it opened.
Here are the following activities and experiences you can expect when you visit this place:
Festive Sing-a-longs
Live Performances
Free activities and photo opportunities
Meet Santa
Christmas Tree Lighting Ceremony
Snow Falling on Festival Bay
Rides and Activities
Roaming Entertainment
Sweet Treats
Pictures of the Festive Market
In case you are wondering what to expect, below are some pictures taken based on our visit.
this giant Christmas Tree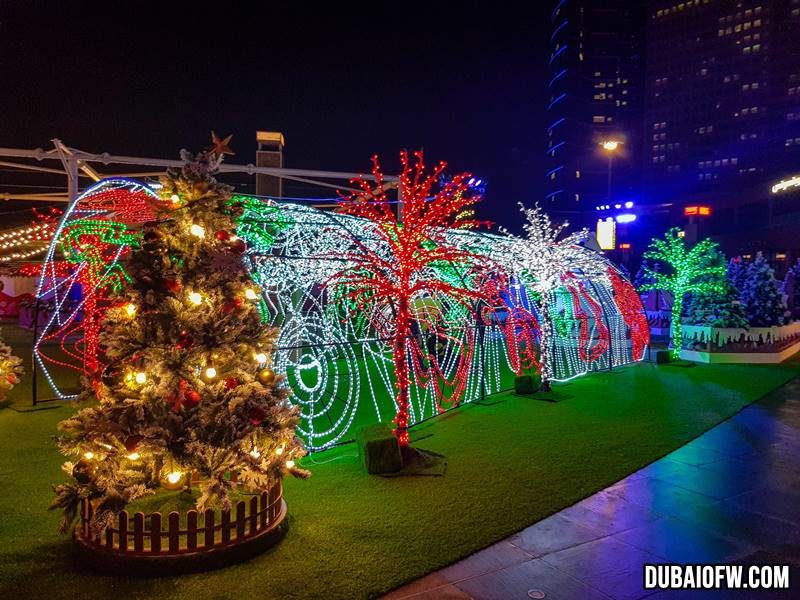 glowing tunnel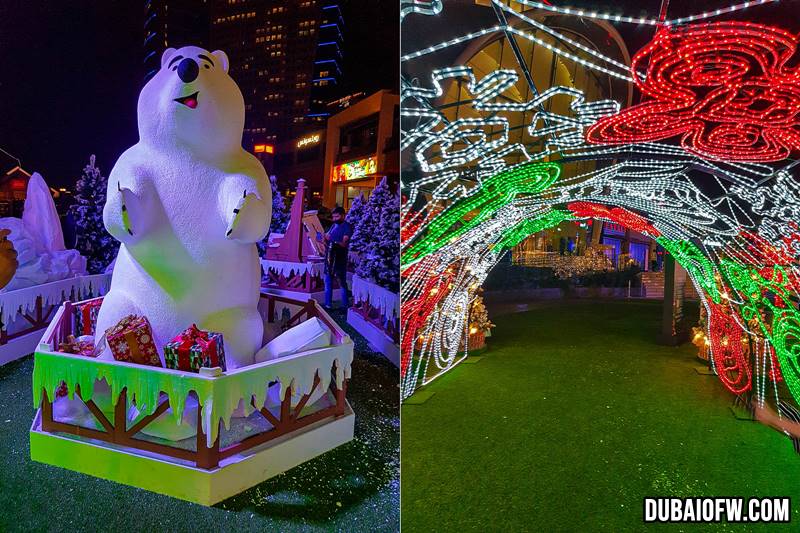 polar bear statue and a Christmas tunnel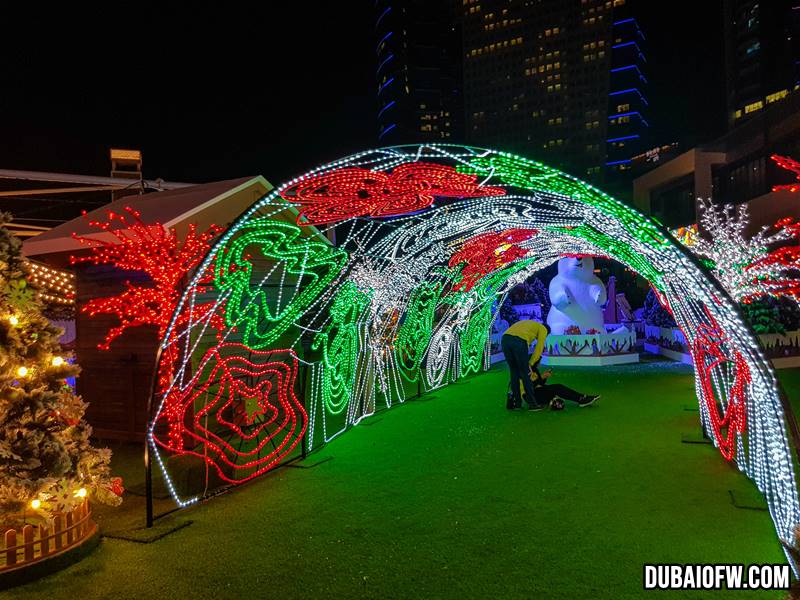 Christmas tunnel in Dubai Festival City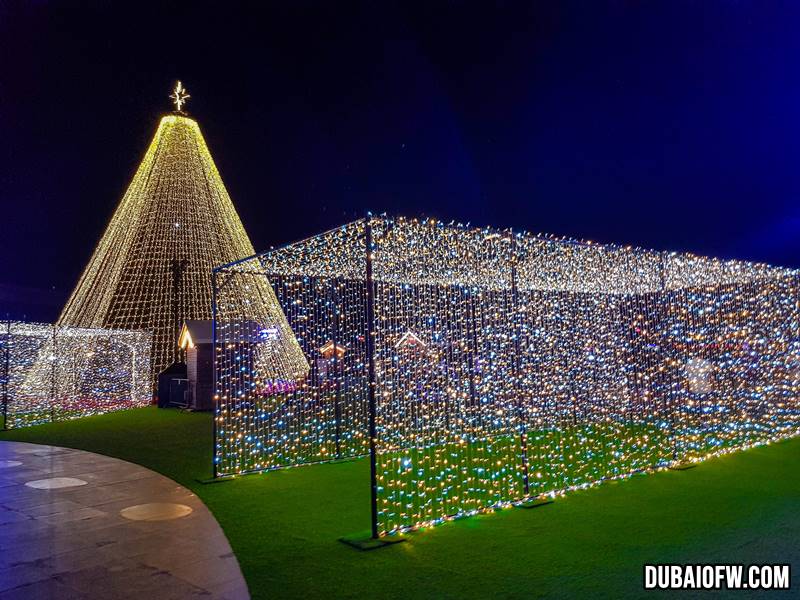 beautiful lights!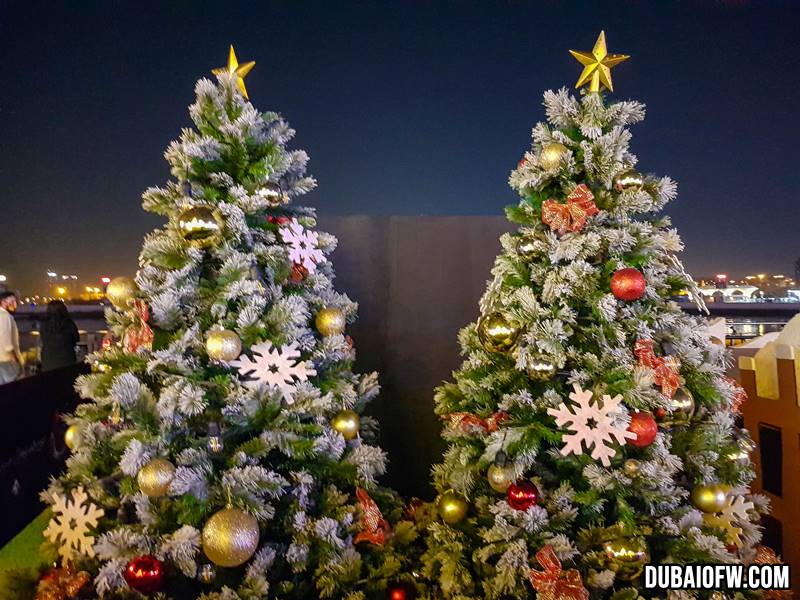 Christmas trees!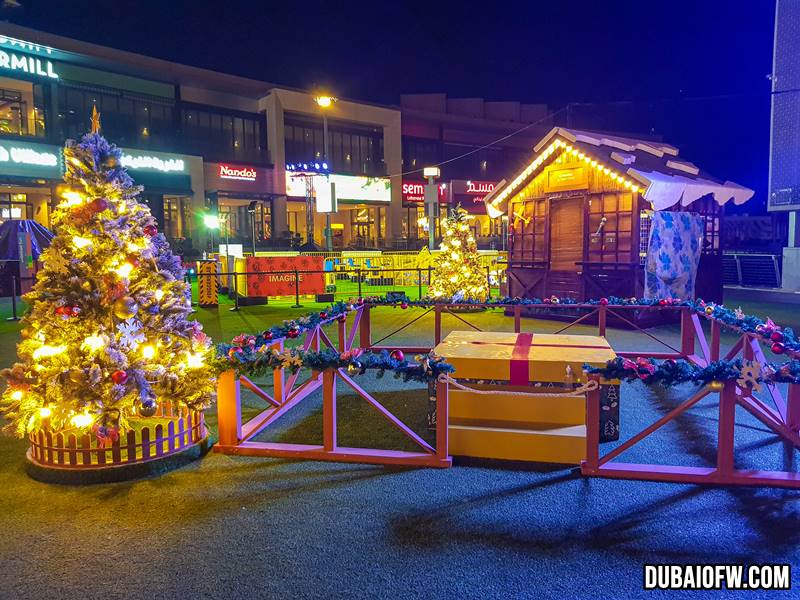 beautiful Christmas themed market at Dubai Festival City mall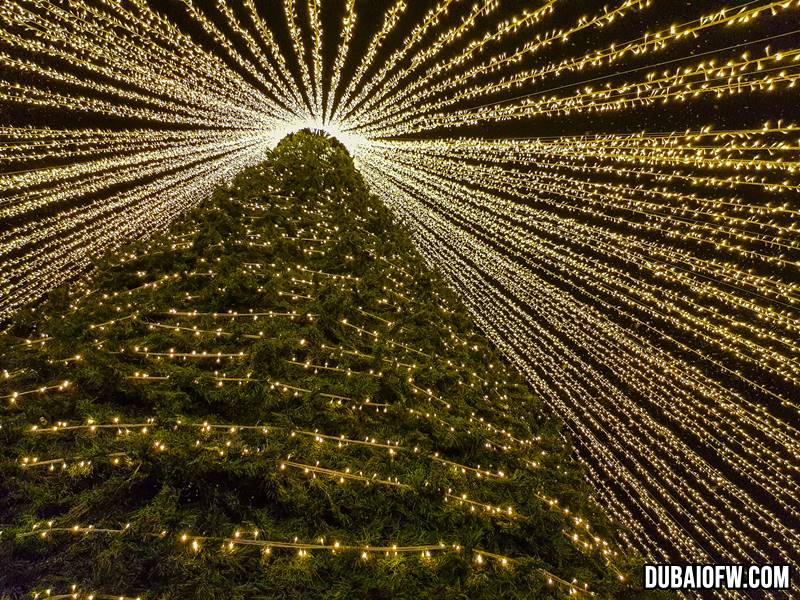 adoring these lights inside the giant Christmas tree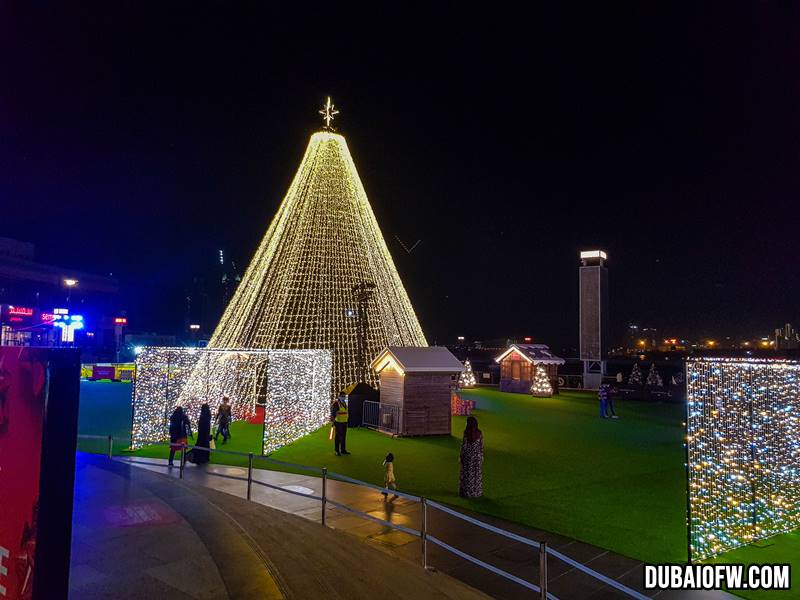 giant Christmas tree and lights
Meet Santa area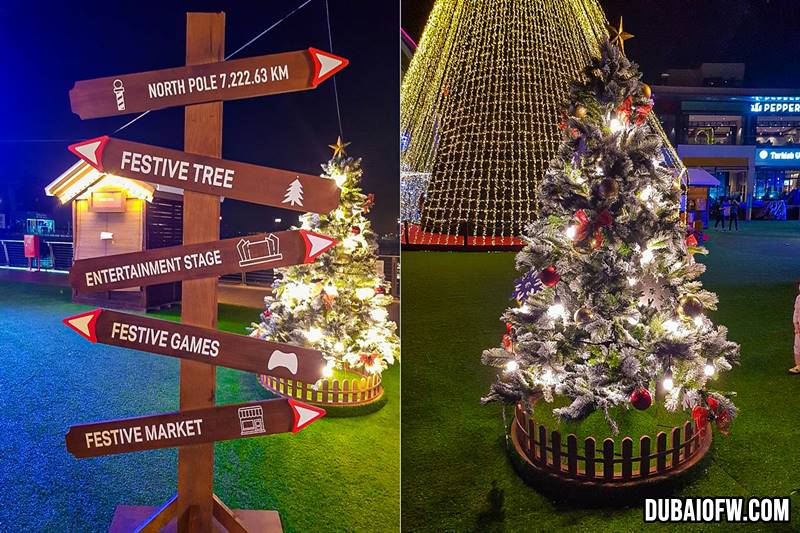 enjoy many activities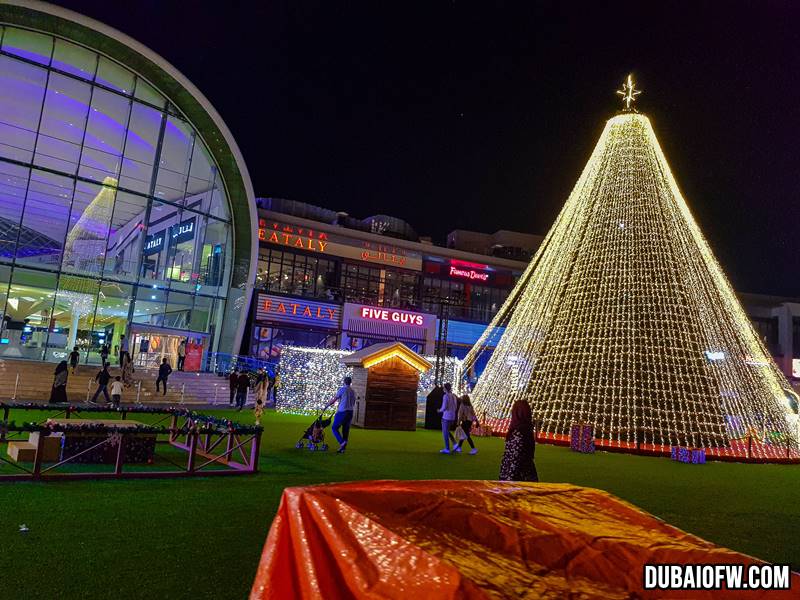 a look at this Christmas tree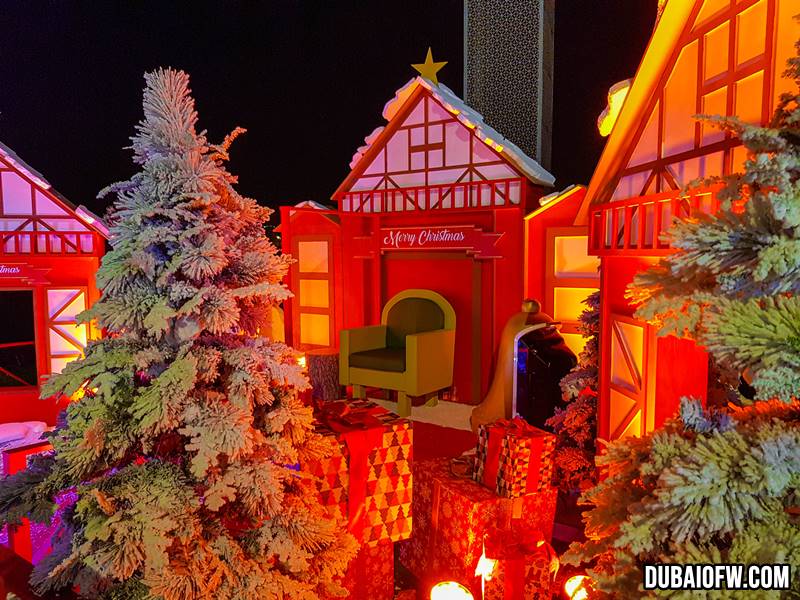 beautiful and vibrant Christmas designs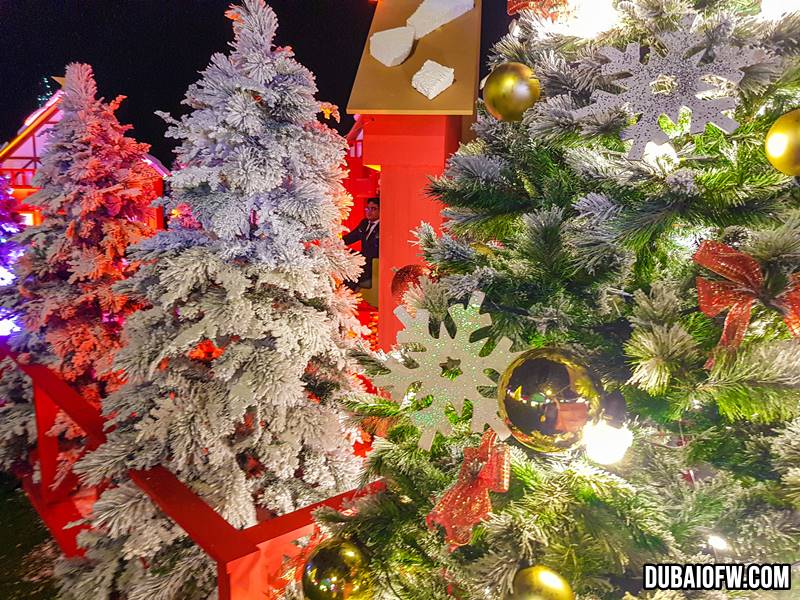 winter Christmas in Dubai!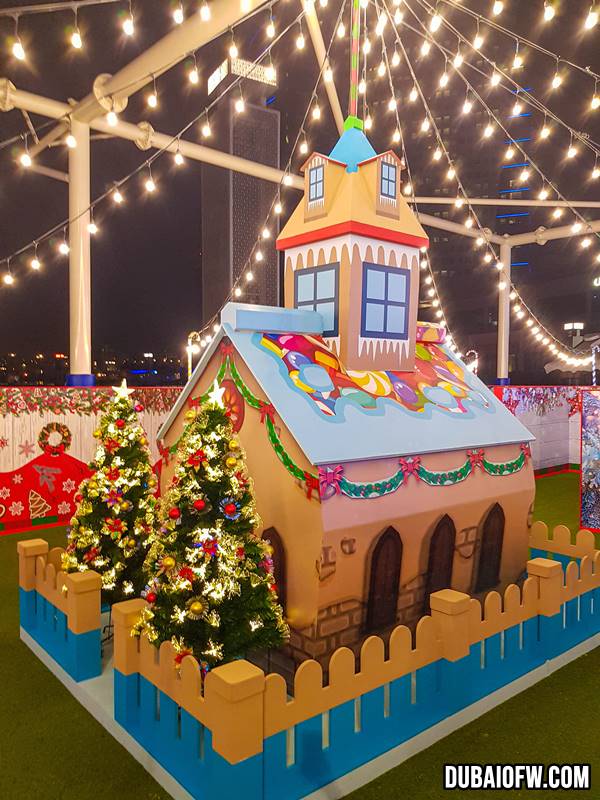 this is inside the "Festive Maze"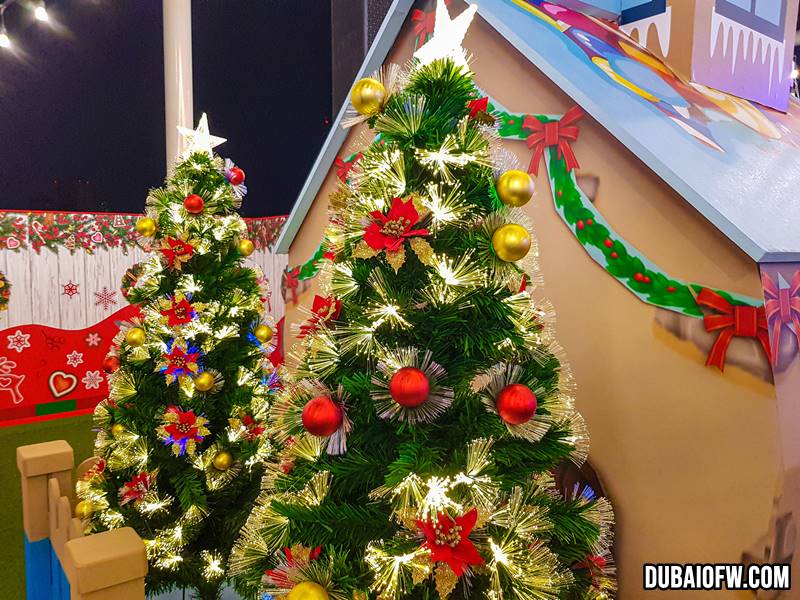 colorful Christmas trees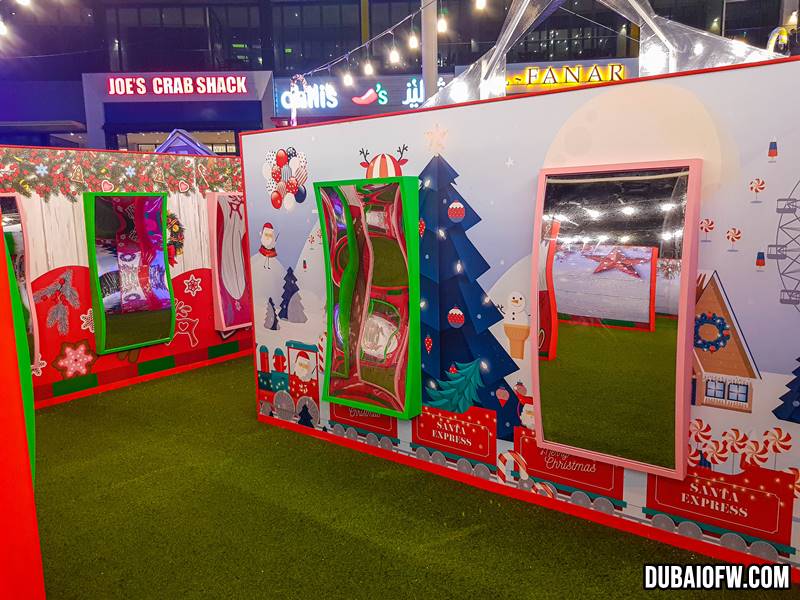 inside the maze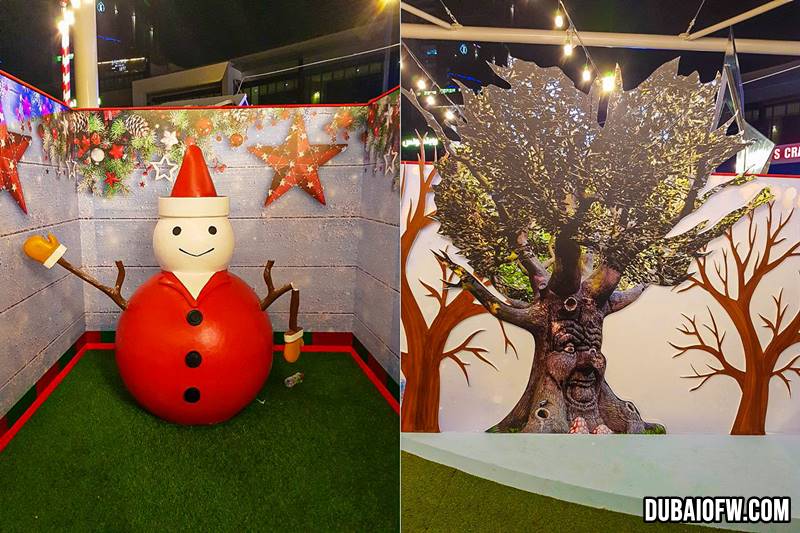 cute snowman inside the maze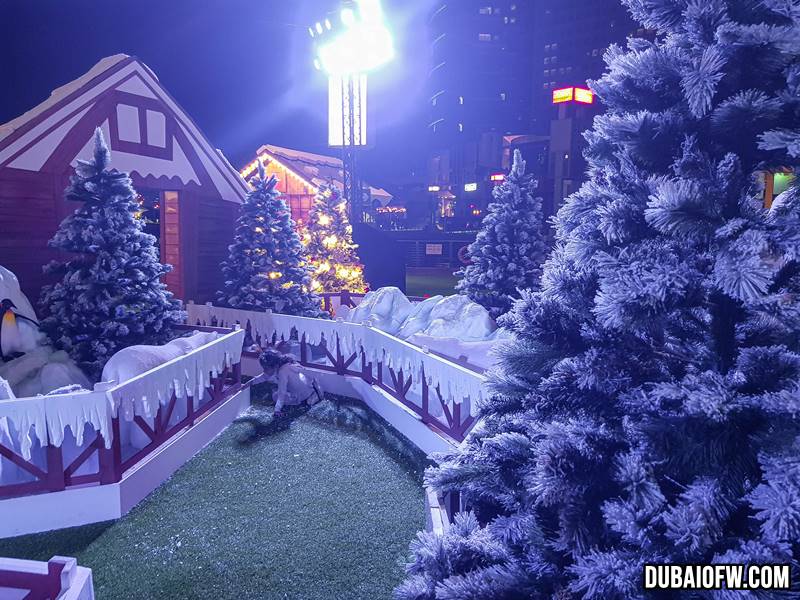 winter maze area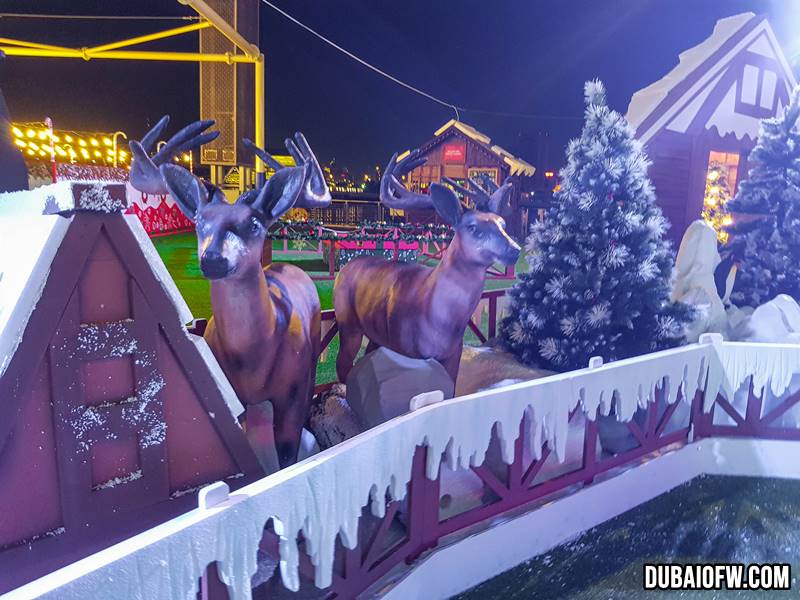 reindeer statues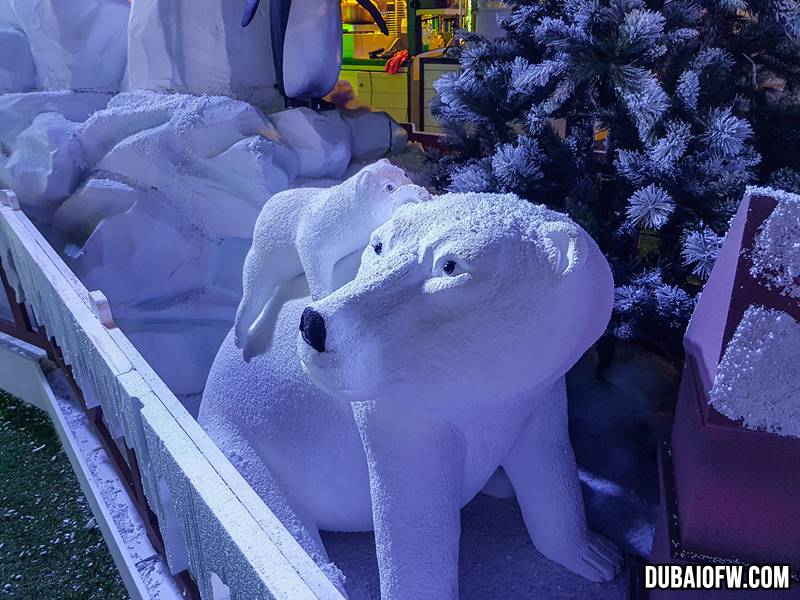 polar bear statues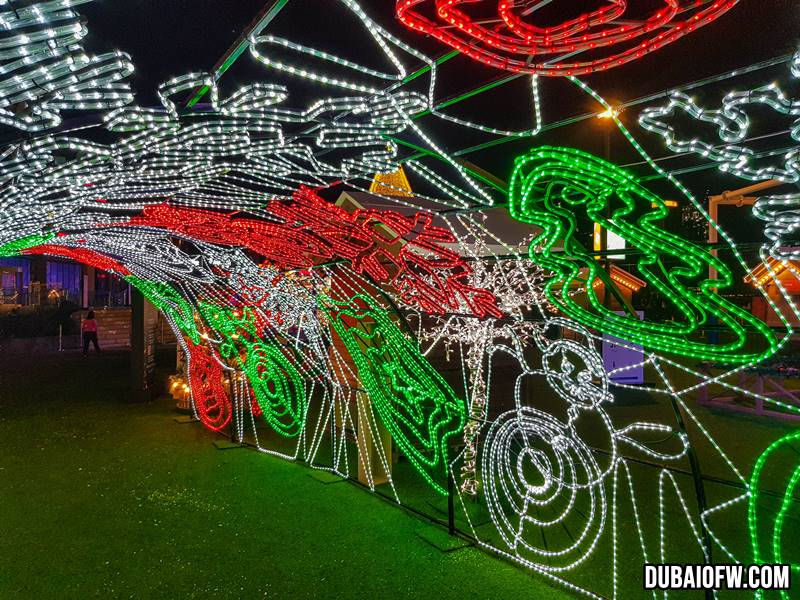 Enjoying the lights
snowman and play area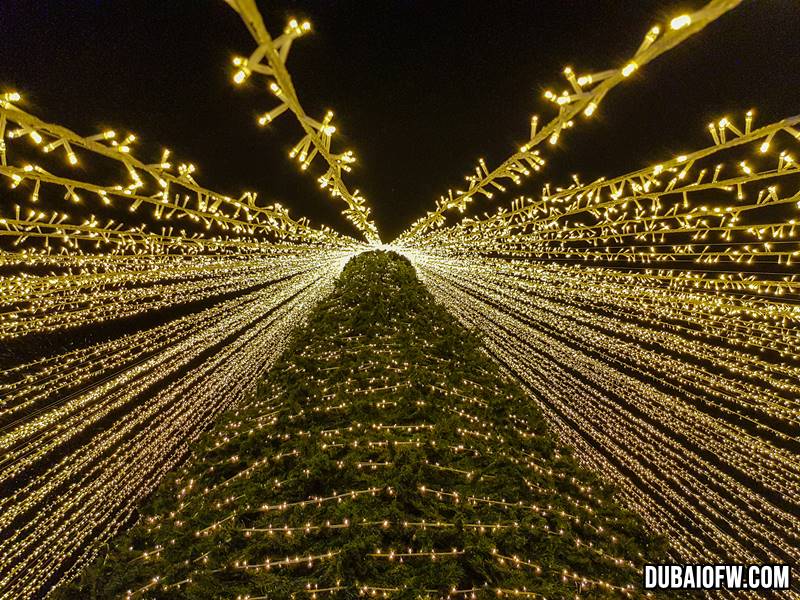 there's a Christmas foam machine that spews out 'snow' effect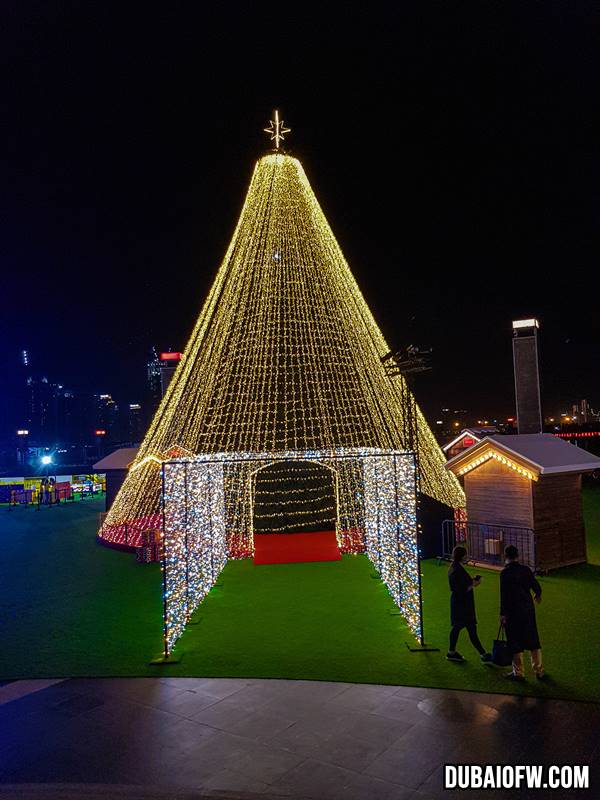 this was a simple tree design, but when you get inside and you see the snowy foam plus hear the Christmas music, it gives you the Christmas feels
Video: Dubai Festival City Mall Christmas
Here's a quick video we made during our visit to this beautiful winter garden experience:
We visited during closing time so I didn't get to take photos of the outdoor stalls selling food and Christmas items. I also didn't see much of the other rides and activities. However, it was still a great experience seeing the Christmas lights on their giant Christmas tree as well as plenty of Christmas decorations paying tribute to the season.
This is a much-needed break that, in a way, brings the Christmas spirit despite the difficult year that we've been experiencing.
Our experience was really great and worth it. We recommend those who wish to visit to check it out. Entrance is FREE after all. Thank you Dubai Festival City for creating this magical and festive experience! Great job with the overall design, it really looks festive, merry, and bright!
Contact Information
Dubai Festival City Mall
Address: Crescent Rd – Dubai Festival City – Dubai
Phone: 800 332
Website: https://www.dubaifestivalcitymall.com/home
Facebook: @DubaiFestivalCityMall
Instagram: @dubaifestivalcitymall/
Google Map Location
Below is a map guide to the location of Dubai Festival City Mall for your reference in case you plan to drive there. We parked at the mall and walked towards the Festival Bay area to see this Festive Market.