Just the other day, we mentioned that Emirates airline is seeking to fill over 100 job openings. Today, we have even more fantastic news! A government body is currently hiring for several positions in Abu Dhabi, Dubai, and Sharjah.
Through their social media accounts, Emirates Transport has announced multiple job openings. If you are a job seeker in the UAE with at least three years of work experience — then you just might be the person that they are looking for!
Job Openings at Emirates Transport
To work on their new projects in Sharjah and Dubai, Emirates Transport is looking for people to fill the following positions:
Project Manager
Marketing Manager
Workshop Supervisors
Storekeeper
Service Advisor/Receptionist
Here is the announcement shared via their official Twitter account:
#وظائف_شاغرة #وظيفة_شاغرة #فرصة_عمل #job_vacancies #vacancies #work pic.twitter.com/nGqHAuaUYE

— Emirates Transport (@EmiratesTrans) June 26, 2018
How to Apply
Please make sure that you meet the requirements stuited for each position.
Based on the Tweet, in order to apply, you can email your updated CV to AbdullaYZ@et.ae/mohdmi@et.ae
According to their website, Emirates Transport also has more job openings in Dubai and Abu Dhabi. Drivers for heavy and light vehicles are needed in Dubai, whereas Abu Dhabi job vacancies include a Project Manager, Emergency Technician, Call Centre Coordinator, and Supervisors.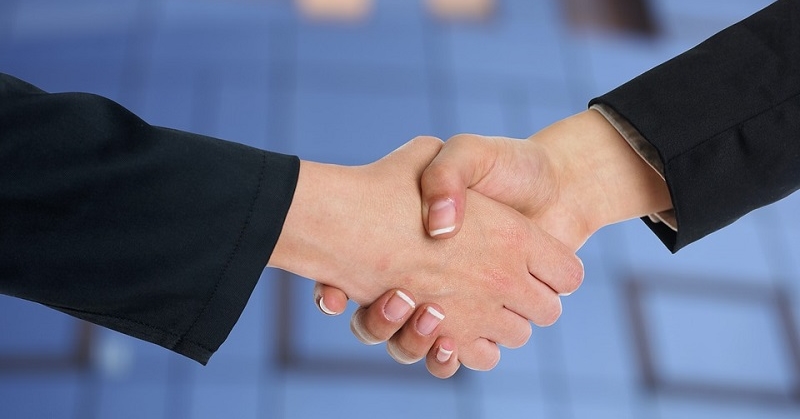 If you think you have the qualifications and experience required for these jobs, why not give them a go! For more information about these job openings, please visit the Emirates Transport official website. What's more, check out these available jobs in Dubai and the UAE.