The island of Sicily in Italy is a popular choice among tourists. Known for its historic monuments, cultural museums, and the majestic Mount Etna, the island is also famous for its gorgeous beaches and local cuisine (e.g. seafood, pastries, and pasta). Need we say more?!
Fortunately, going to Sicily has just gotten easier. In partnership with Emirates, flydubai now offers direct flights to Catania, the second largest city in Sicily. The city is part of the carrier's network in Europe, which includes 27 destinations across the continent.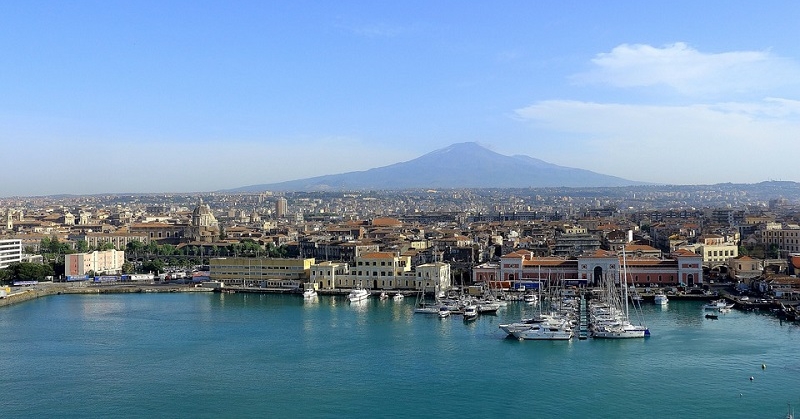 Direct Flights to Catania, Sicily Launched
To celebrate the beginning of direct flights between Dubai and Sicily, a ceremony was held at Catania International Airport (CTA) recently. Here are some pictures taken during the inauguration, which was attended by top officials from all stakeholders:
"We were the first airline in the Middle East to take delivery of the Boeing 737 MAX 8 aircraft," stated Jeyhun Efendi, Senior Vice President of Commercial Operations for flydubai. "As part of today's inaugural, we have announced that Catania is one of the destinations on our growing network to be regularly served by the newest aircraft in our fleet."
"The convenience of direct flights from Dubai as well as onward connections opens up the world to our passengers," he added. "flydubai's professional and friendly service onboard and the comfort of our new aircraft with a flat-bed in Business Class will ensure our passengers enjoy an exceptional travel experience."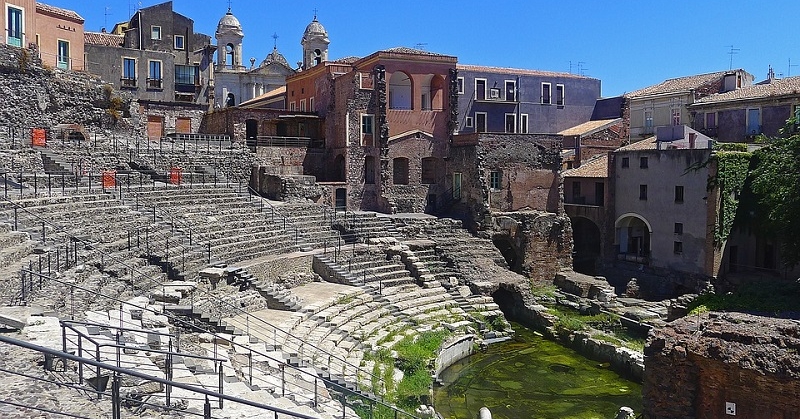 Fast Facts About flydubai's Dubai-Sicily Flights
Planning a trip to Sicily soon? Here are some details about flydubai's latest offer:
flydubai's direct flights to Catania began on 13th June 2018.
flydubai flight FZ767/FZ768 travels between Terminal 2 of Dubai International Airport (DXB) and Catania International Airport (CTA).
Economy Class return fares from Dubai to Catania start at AED 1,895 (w/ 7kg hand baggage)
Business Class return fares from Dubai to Catania start at AED 9,745 (w/ 40kg checked baggage)
Flights may be booked through flydubai's website, the flydubai app, Dubai Contact Centre +971 600 544445, or via flydubai's travel partners.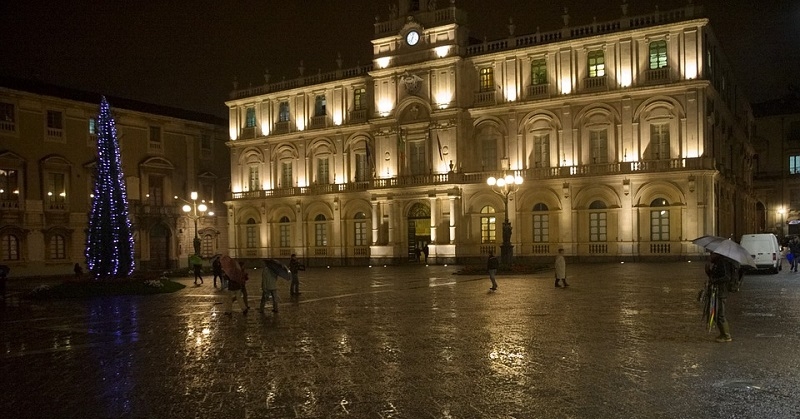 For more information about booking a direct flight from Dubai to Sicily, please visit the flydubai official website. Of course, before you buy any tickets, make sure that you have a Schengen tourist visa that enables you to travel around certain countries in Europe.